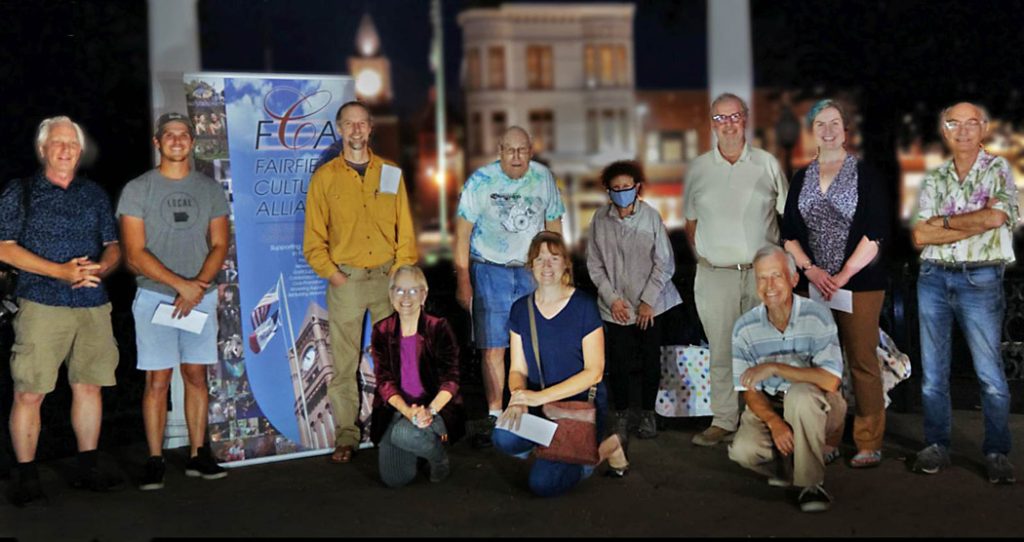 The Fairfield Cultural Society announces a new round of grants for 2022, with an application deadline of November 20, 2022. The Cultural Trust Fund Mini Grants are offered annually and are small grants awarded to individuals and organizations for creating events or projects that benefit the art and culture of Fairfield.
Mini Grant applications will be awarded based on the following criteria:
• Art, culture, civic and educational values of the Jefferson County
• The impact of the project on cultural tourism in Jefferson County
• Past grants to your organization
• Grants from the Cultural Trust Fund may be used for project designs, programming, and operation.
• Preference may be given to events and programs within the state-designated Fairfield Cultural District.
Further information and downloadable application forms are available at fairfieldculturaldistrict.org through November 20, 2022.
For more information or a print copy of the application, contact Shanaz Kreider at 641-233-8112 or shanazr@earthlink.net.