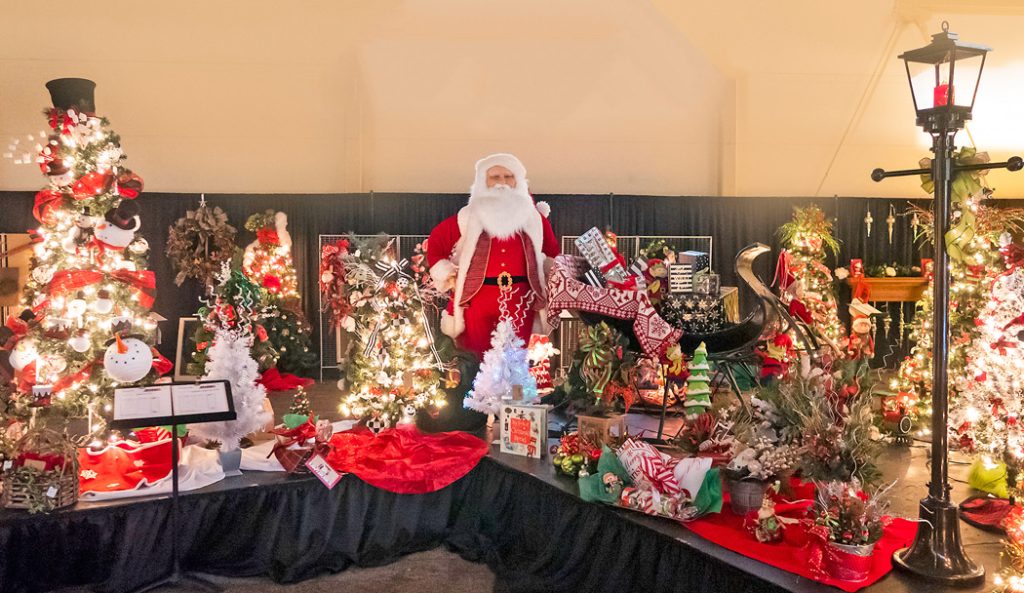 Get the holidays started right after Thanksgiving at the Festival of Trees, which returns to Fairfield after a three-year hiatus. Proceeds from the family-themed event support Little Superheroes, an organization that offers financial help to children facing serious health issues. The two-day event will be held at the Fairfield Arts and Convention Center on Friday, November 25, 10 a.m.–8 p.m., and Saturday, November 26, 9 a.m.–3 p.m.
This year's Festival of Trees will feature an array of uniquely decorated Christmas trees as well as wreathes, centerpieces, and holiday décor. Visitors will also find curated gift baskets, handmade crafts, and an assortment of homemade baked goods and edible gifts in the Sweet Shoppe. All items will be for sale, and all have been donated by local individuals, families, businesses, and organizations.
In addition, the Festival offers activities for children in the Kids' Corner, including holiday crafts, face painting, and letters to Santa. This year's event will also include the Winter Fancy Fashion Show, open to all children, beginning Saturday at 10 a.m., followed by holiday music and entertainment provided by area talent.
The event will be capped by a VIP Celebration held at the Fairfield Golf & Country Club on November 26 at 6 p.m. Tickets include food and beverages and cost $100. To RSVP, email Lori Schaefer-Weaton at lori.schaefer@aipcompany.com.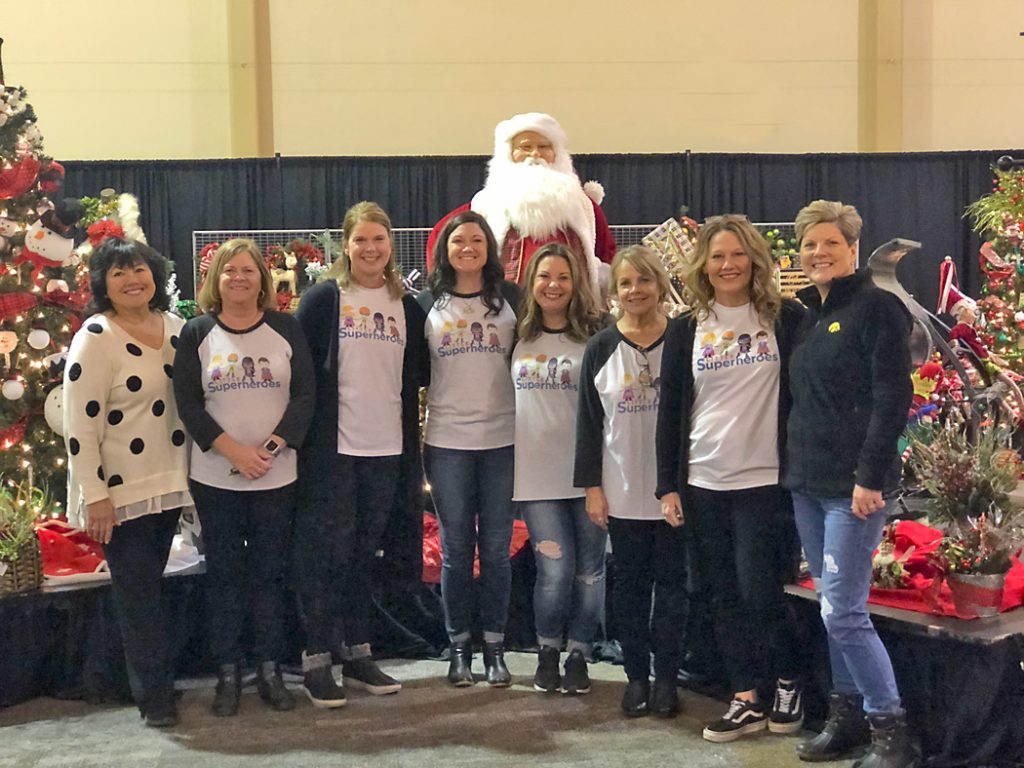 "We look forward to showcasing some new and impressive creations designed by our very talented local volunteers," says Christie Kessel, cofounder of Little Superheroes Foundation. "It's a testament to the incredibly generous community we live in to see all of the volunteers, designers, bakers, donors, and participants come together to make this event a success and something families have come to really look forward to."
The Little Superheroes Foundation was founded in 2016 by Christie and Alex Kessel, following the birth of their daughter Valerie, who experienced significant medical challenges. With a mission to provide help and hope to children by providing assistance to families facing long-term medical crises, Little Superheroes has provided grants to more than 100 families. For more information, visit LittleSuperheroesFairfield.com.