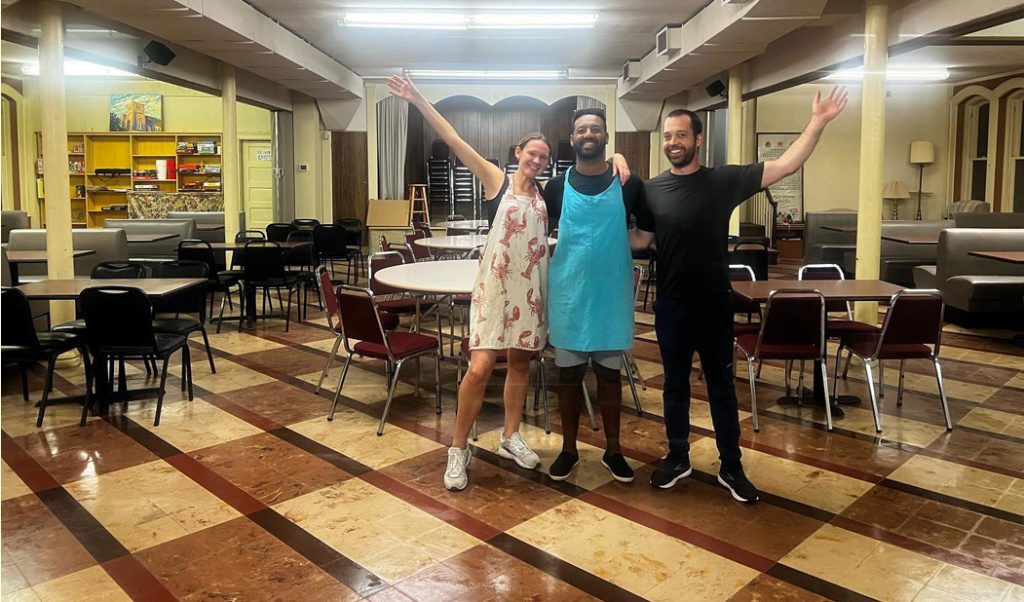 Need a little extra help from your community? Click on this link for a guide to food & meal resources in the Jefferson County area:
Click the link below for a comprehensive list of resources and support in the area. This pocket guide will soon be available in print at Golden Magnolia Sanctuary, 200 S. Main Street in Fairfield, during Stone Soup Kitchen hours: Thursday–Saturday, 5:30–8 p.m.
Special thanks to Fairfield-area communities members (you know who you are!) for making these lists available, and to Paul Siemsen for his graphic design.