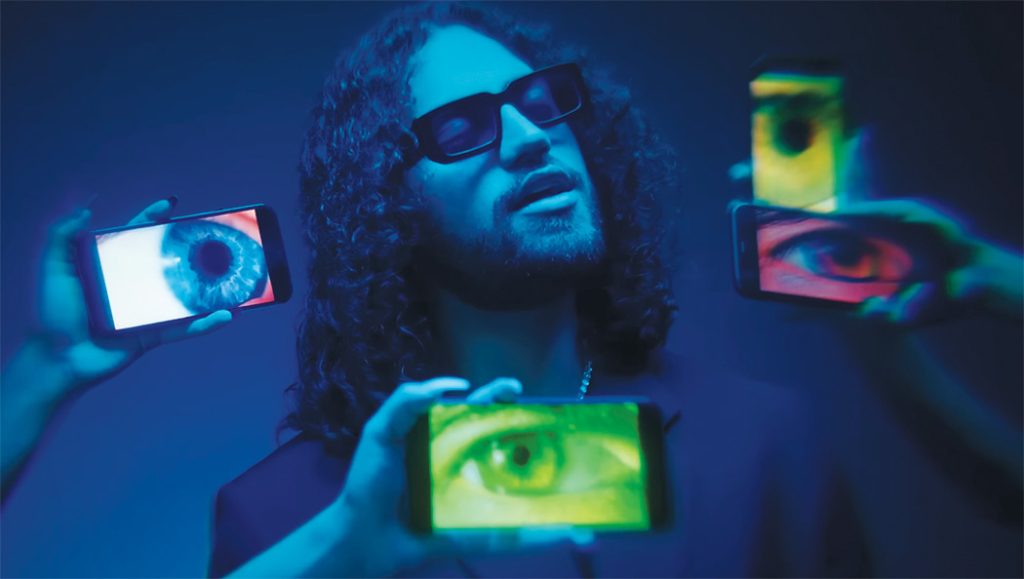 When the new year approaches, I always delight in assembling my annual list of the year's best releases from off the beaten path. These 11 songs spanning 40 minutes are arranged in the order I would play them on a radio show. I relish mid- to downtempo songs that project a bit of an edge, something mysterious or melancholy, perhaps with interesting percussion and electronic flavors. Enjoy this playlist on my Spotify site as DJ Andy Bargerstock.
"Dream #37 (aka Cleopatra)" by Scott M. Hill. San Francisco-based singer-songwriter Scott M. Hill performs both as a soloist and with bands on the West Coast in a variety of genres, including pop rock, reggae, country, and Beatles tribute. This song on guitar and drum displays Scott's lead vocal talents. As the tune progresses, we hear a gorgeous, awe-inspiring transition into Lydian mode, a simple major scale in which one note is altered. It's intriguing to see how Hill creates charm through this musical device.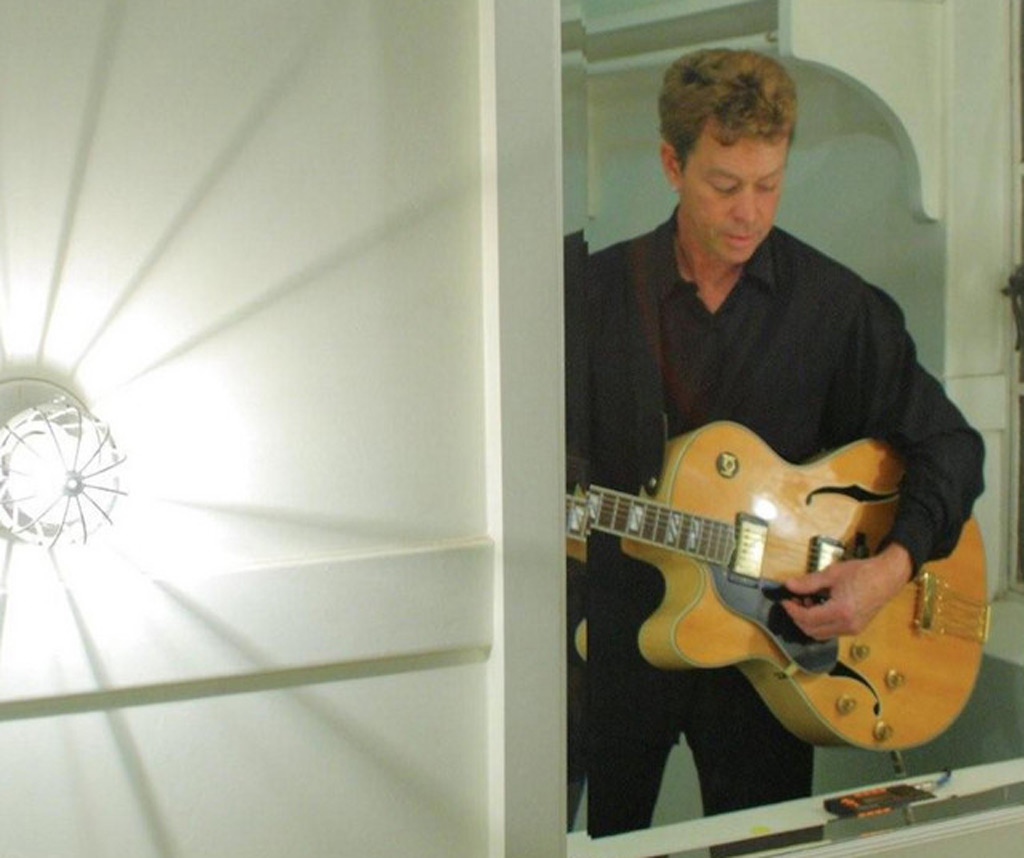 "Soul of the World" by Stick Figure (Feat. Barrington Levy). A lavishly produced, bouncy, get-up-and-dance reggae tune of great balance, this song shouts the news that the soul of the world has been found—and it's love. Scott Woodruff, founder and leader of California reggae band Stick Figure, collaborates with Levy, a respected 58-year-old Jamaican Rastafarian reggae and dancehall artist.
"Tulum" by Vandelux. Canadian-born multi-instrumentalist and producer Evan White goes by the stage name Vendelux. This reggae-inspired dance tune is colorized by exotic electronica and punched up by a low-register keyboard bass. Sweeping electronic background gestures consisting of a high-register keyboard and female vocalist create a wash in wide reverb. Rhythmic guitar chords chime, and far in the distance we hear musical shouts echoing. Stay alert to the final-minute fade with its acoustic guitar, nature sounds, whispered words, and soft hand-clapping before it drifts into silence.
"The Look" by Ali Gatie feat. Kehlani. Born in Yemen to Iraqi parents, Ali Gatie is a 25-year-old male singer-songwriter who lives in Toronto, Canada. On this track, Ali collaborates with Kehlani Parrish, a 27-year-old female R&B and hip-hop singer from Oakland, California. The synergistic voices mix modern and traditional Eastern music themes. On the video (available on YouTube), the dreamlike dance-club scene swirls around high-contrast, cinematic fragments alongside vocals of intense longing. A very cool mood.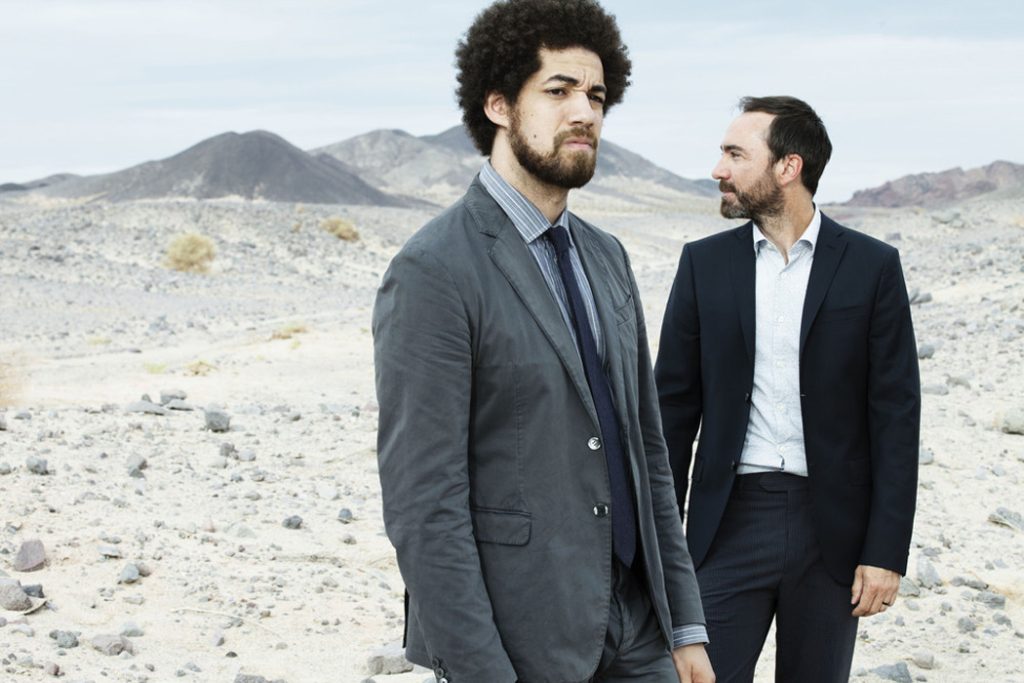 "Fade Away" by Broken Bells. This exquisite side project between Danger Mouse and the Shins' lead man, James Mercer, tells a story of fading dreams of younger days: "Youth is a memory for that fever dream / Living on and / Failing the weeping bell, know it very well / Is it tolling for us now?"
Syncopated, deep bass and doubled keyboard bass along with a background synthesizer open this emotionally suspended piece. Allow yourself to get lost in its spatially expanded, meditative state—a Broken Bells trademark.
"Heaven" by Calum Scott. English singer-songwriter Calum Scott became known worldwide after competing on the TV show Britain's Got Talent. This song, in which Calum compares a loving relationship to heaven, features his vocal lines climbing the ladder all the way to the exuberant declaration of "heaven's gift of love."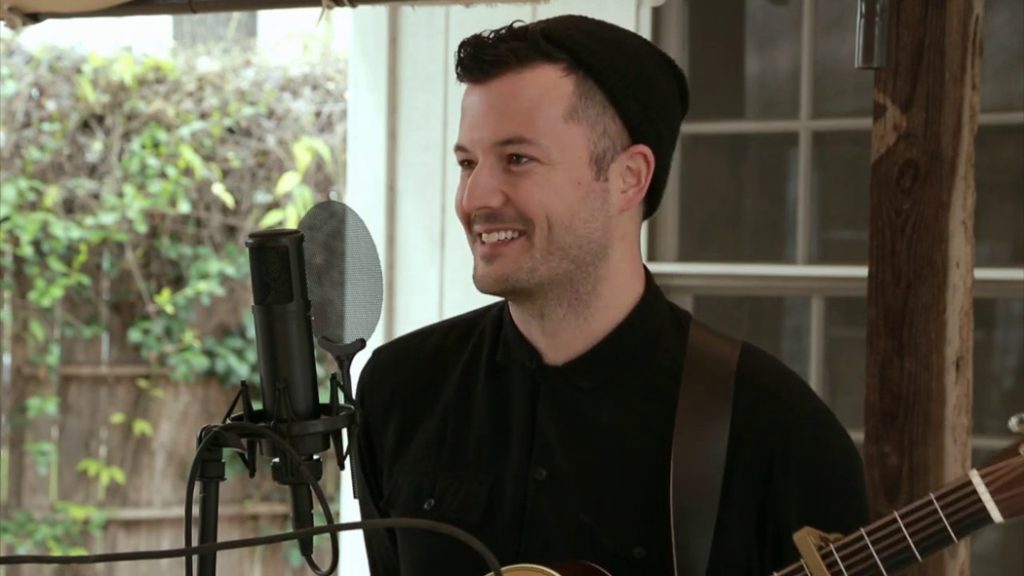 "Sweet Home (Nostalgia Version)" by SYML. Washington State-based Brian Fennell, former lead singer for the group Barcelona, went solo as SYML in 2019. On this track, his vocal solos and harmonies reflect the feeling of the lyrics: "Welcome home / You are home / … No nothing tastes like sweet / Sweet home." While Brian plays a simple melodic line in the piano's bell-like upper register, notice how studio engineering has allowed the piano to ring out acoustically to surround the melody. Reverb adds to the mix. Enjoy this music like a dose of comfort food.
"All I Need" by Prateek Kuhad. Prateek Kuhad is an Indian singer-songwriter who writes and performs in Hindi and English. After studying economics at New York University, Prateek returned to India to focus on his music career. While the acoustic guitar is his primary instrument, he also plays piano and electric guitar. The vocal harmonies are expertly blended, and I suspect they were structured from Prateek's lone voice, magnificently overdubbed into a stunning harmonic convergence. Keyboard synth-celeste and e-piano simmer splendidly underneath the vocals.
"Best Day of My Life" by Tom Odell. The title track from his October 2022 album, Best Day, opens with a simple piano solo before Tom's slightly echoed vocals express that he is "happy to be alive." The sonic pattern follows a simple but ingenious call and response of the e-piano's lower note answered by a higher acoustic piano's chords, providing the foundation for this joyful melody. It's a good reminder for all of us to appreciate the simple things in life.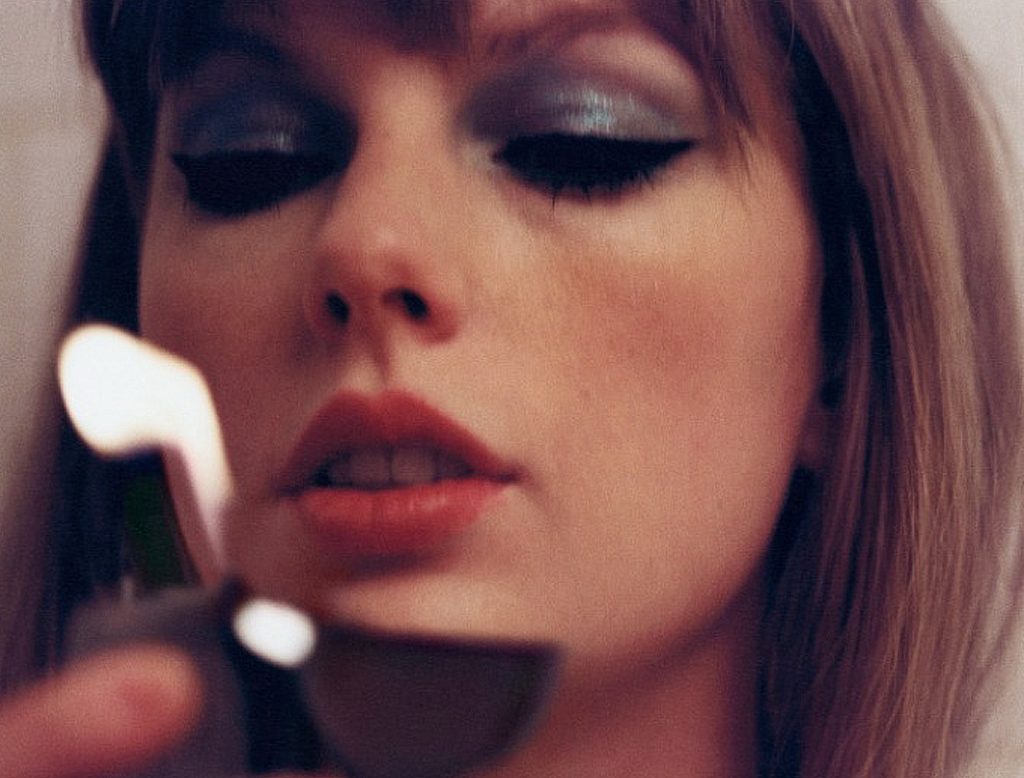 "Carolina" by Taylor Swift. Recorded as the theme song for the movie Where the Crawdads Sing, a beautiful, haunting story about an abandoned young girl who raises herself in the marshlands, "Carolina" speaks passionately about the travail of the film's main character: "Carolina stains / On the dress she left / Indelible scars, pivotal marks / Blue as the life she fled / Carolina pines / Won't you cover me?"
Taylor sings this in a lower register than she usually does while playing acoustic guitar, backed by a nonintrusive banjo and strings. A beautiful, moody sojourn . . . both the movie and the song.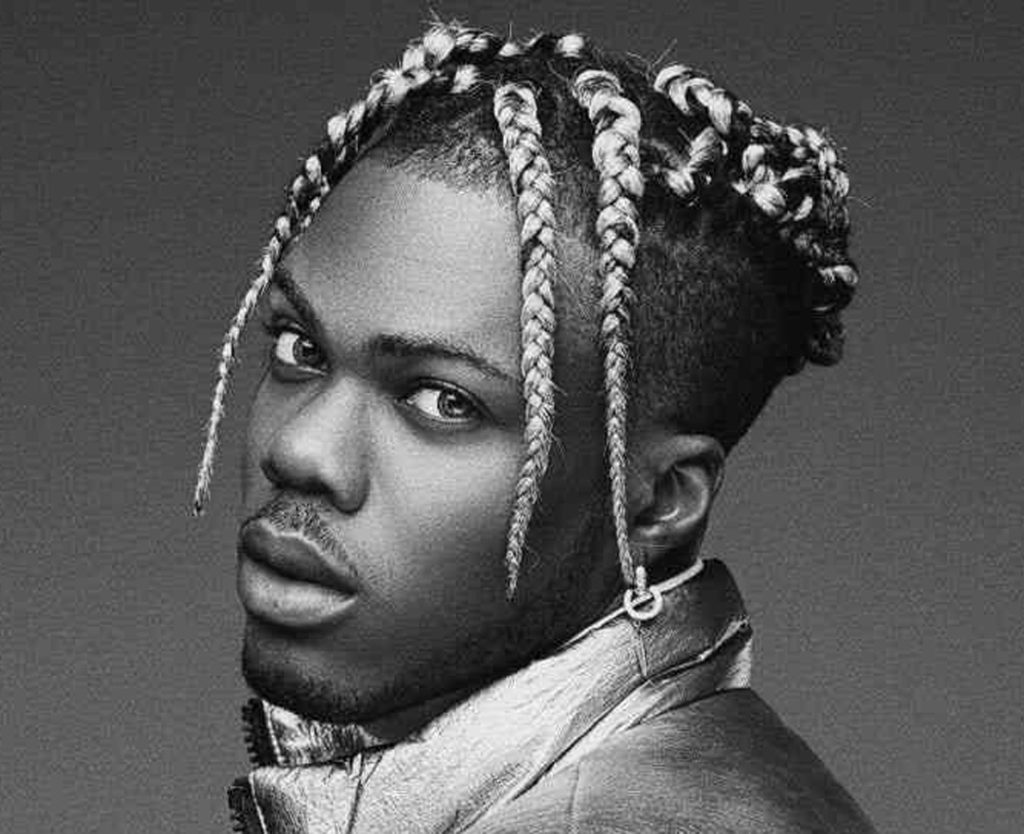 "Emiliana (acoustic)" by CKay. The 27-year-old Nigerian-born Chukwuka Ekweani, who signed with the Warner Music South Africa label, characterizes this sweet Afro-pop song as "Emo-Afrobeats." A hybrid of reggae and pop stylizing played on a finger-picked acoustic guitar, this song has a composition that matches CKay's Rasta hair, braiding emotional and romantic lyricism.