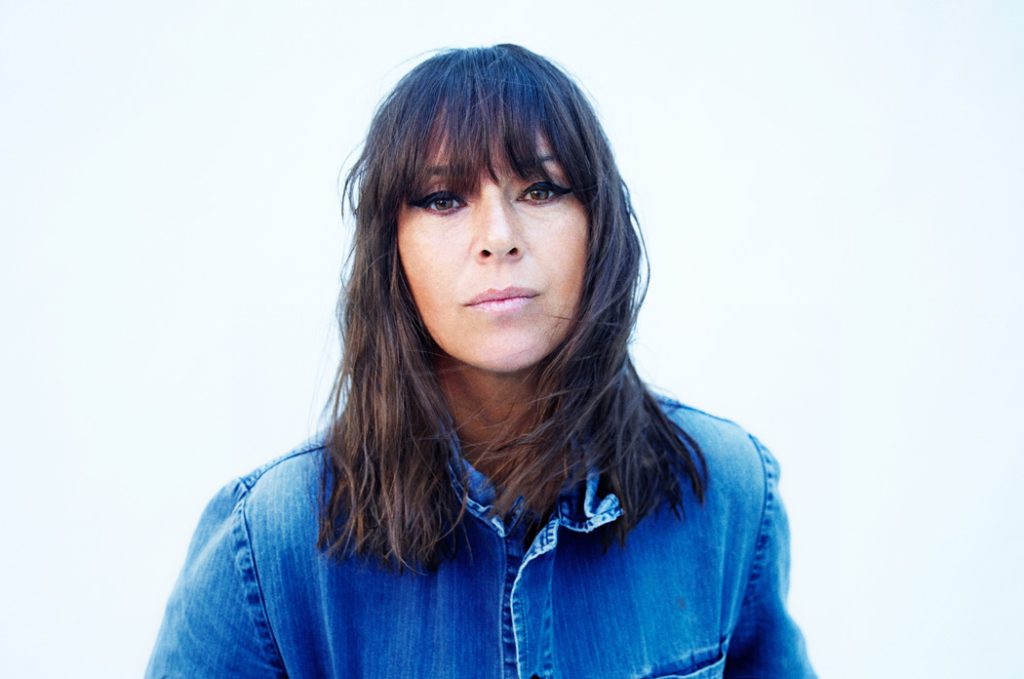 The three-day music and literature festival Mission Creek takes place every spring in downtown Iowa City. This year, the big news is the return of University of Iowa's Hancher Auditorium as a venue. The opening event on Thursday, April 6, features headliner Cat Power (a.k.a. Chan Marshall) in a piano and guitar duo format, a reading and discussion with author and musician Michelle Zauner (of Japanese Breakfast), and a set by indie-rock singer-songwriter Black Belt Eagle Scout. This will be the first time a festival event will be located at the prestigious Hancher location since 2018.
Cat Power was originally the moniker of Chan's first band, but more recently, it has become her stage name as a solo artist. She is well-known for an unusual voice that combines punk, folk, and blues stylings. She conveys her deeply emotive sound with a Southern accent, even when performing other people's songs. Her latest album, Covers, is her third collection of non-original material. It includes Frank Ocean's "Bad Religion," the Replacements' "Here Comes a Regular," Lana Del Rey's "White Mustang," and Billie Holiday's "I'll Be Seeing You." The different styles suggest Cat Power's wide vocal range and idiomatic sensibility.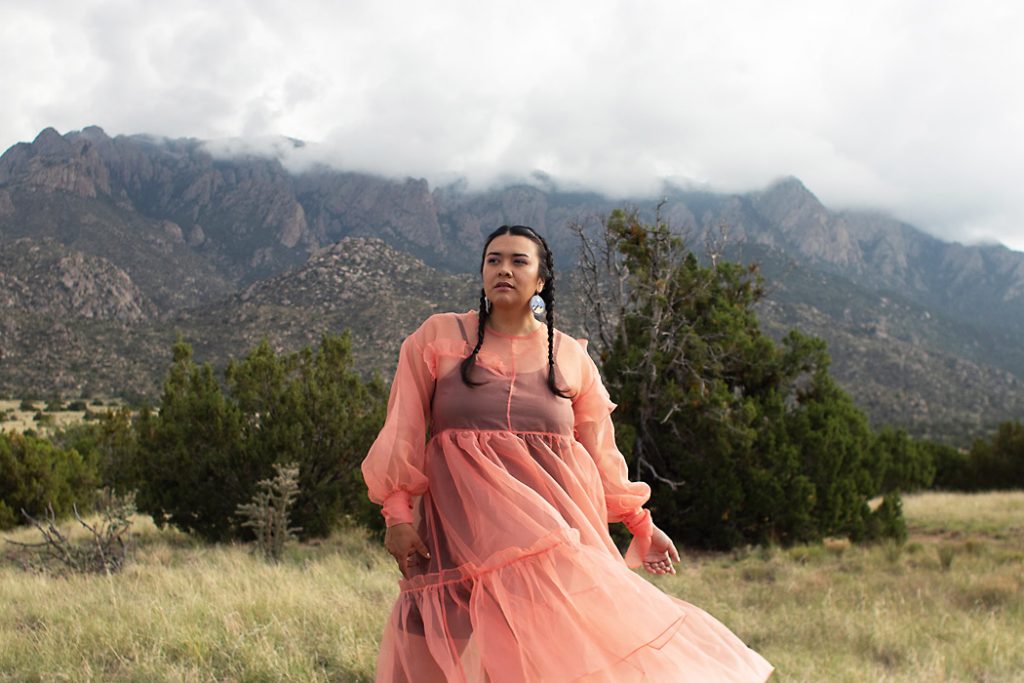 The rest of the Mission Creek events on April 7 and 8 will be held in the downtown Iowa City area. The Englert Theatre, Gabe's, and Riverside Theatre will host music events, and the Chauncey, the Tuesday Agency, Prairie Lights, Public Space One, the James Theater, and a host of smaller venues will present the literary events. Saturday afternoon will feature free concert programs at Big Grove Brewery and Trumpet Blossom Cafe.
A Feast of Music
Iowa's Mission Creek Festival takes its name and inspiration from one originally held in San Francisco. This is the 18th event to take place here in the Hawkeye State. Festival Director Brian Johannesen explains that there is no place called Mission Creek in Iowa, but that the soiree has become identified with Iowa City because of its recent history.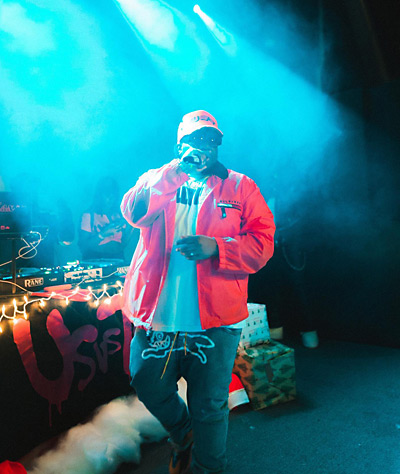 "Most people think of Mission Creek as an Iowa event," he noted. He added that over 300 different musical acts applied to be part of this year's program. He expressed his pleasure at the variety of performers playing this year, from local indie acts such as Des Moines rapper De'Angelo McGregor, a.k.a. FlyLife, and Iowa City-based songwriter and bassist Victoria Park, to UK's rock and rollers the Heavy Heavy and West Africa's Sudan Archives.
Other notable music acts include Kansas City-based singer-songwriter Kevin Morby, Cape Cod's Courtney Marie Andrews (who will also read from her recently published book of poetry), and hard rocker Snail Mail.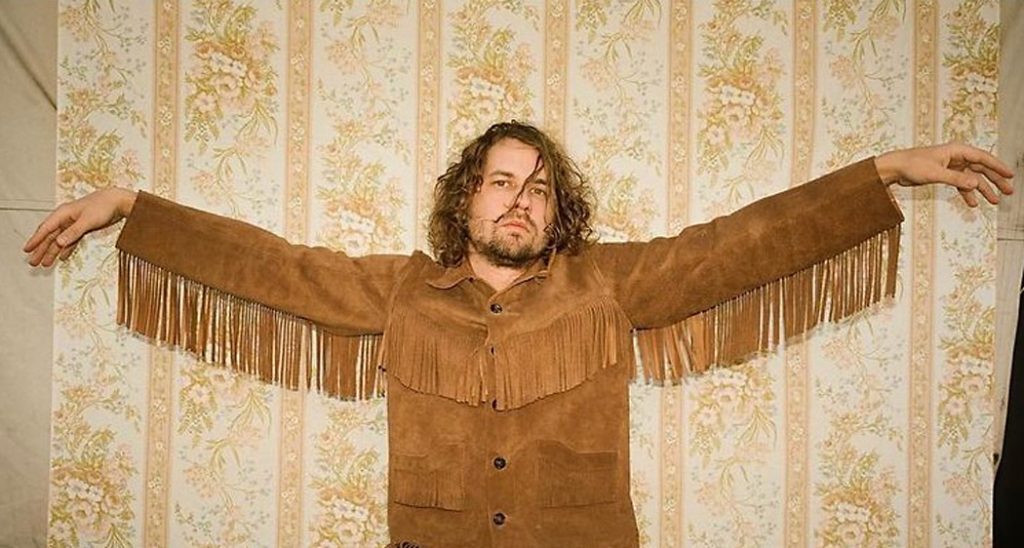 "The mix of local and international artists who perform in a variety of styles is what makes Mission Creek so special," Johannesen said. "It offers the community an amazing and crazy embarrassment of riches." He cites Sudan Archives with its mix of folk, rhythm and blues, classical violin, and electronic music as one of the acts he's most looking forward to. However, past experience has taught him that sometimes it's the music he doesn't know as well that makes the festival so special because of the surprise factor.
Literary Events
While the music section of Mission Creek is best known, the fest is just as important in its role as a literary hub. This year's highlights include a partnership with The Sun Magazine in honor of its 50th year anniversary—a capstone reading on Saturday, April 8, at the James Theater. Saturday's literary programming will also include a "Readers Write" Workshop hosted by The Sun, a literary conversation on texture and hybridity in the indie publishing world between Fonograf Editions and Sarabande Books, an industry talk focusing on chapbooks hosted by Black Lawrence Press, and a podcast recording by Lit Hub's Thresholds podcast hosted by Jordan Kisner. The festival organizers take pride in their inclusivity and promote voices across ethnicities, cultures, and experiences.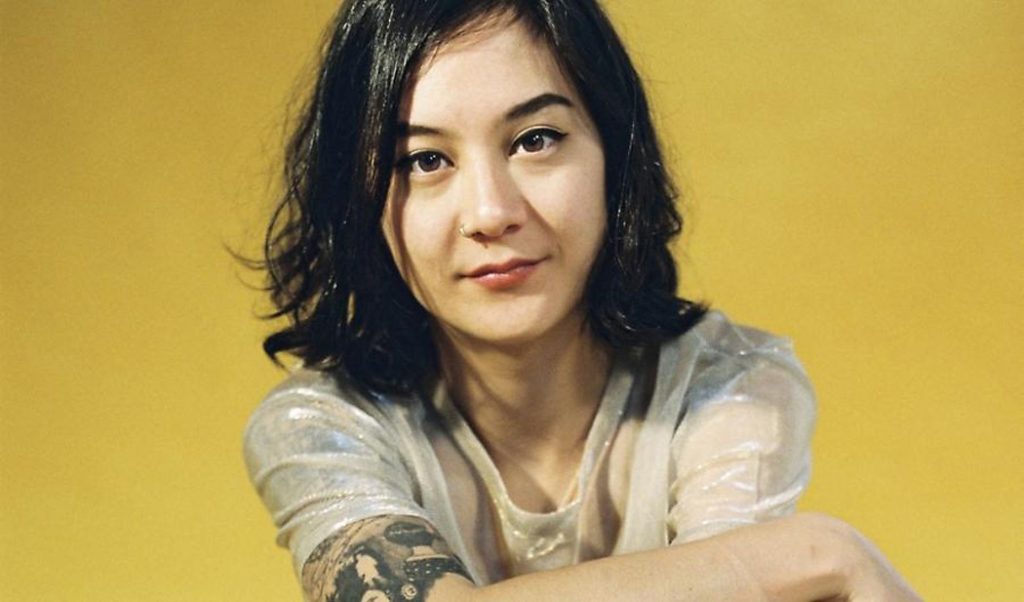 Other noted writers speaking at this year's event include Shelley Wong, the author of As She Appears (YesYes Books), winner of the Pamet River Prize and longlisted for the National Book Award; gender-fluid nonfiction writer Zoë Bossiere from Tucson, Arizona; and poet and graffiti artist Michael Torres, of Pomona, California. As previously mentioned, Korean American author and musician Michelle Zauner will probably read from her New York Times best-selling memoir about her mother and food, Crying at the H Mart. The book spent over 60 weeks on the hardcover bestseller list.
Johannesen promotes the ethnic, racial, and geographic diversity of Mission Creek's lineups as both a musical and literary hub. "People come to Mission Creek for a variety of reasons," he said. "Some attend just for the music. Others come just for the literary program. Both parts of the program are essential. Our hope is that audiences participate and learn about the rich culture that's out there and Iowa City's role as an intellectual and cultural center."
Passes can be purchased for a day or for the entire event. More information can be found at MissionCreekFestival.com.