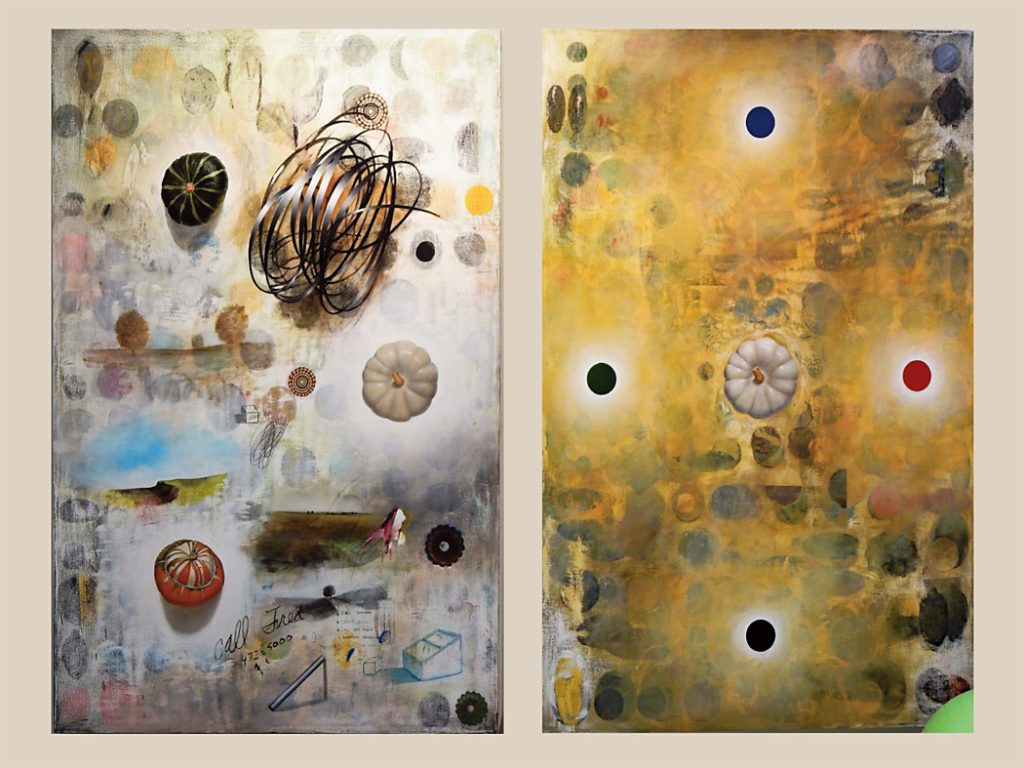 ICON Gallery has been gathering art over its 21-year history, and its collection now numbers over 400 works. A selection of these artworks is now on view in the gallery through June 10. The art has been donated by supporters and purchased by ICON from artists who have exhibited at the gallery. Art has also been pledged to the collection by artists and collectors in Fairfield.
ICON founder and Director Bill Teeple feels these artworks should celebrate the strong contemporary art produced in Fairfield over the last 50 years, but he also feels that the collection should honor a broad spectrum of work.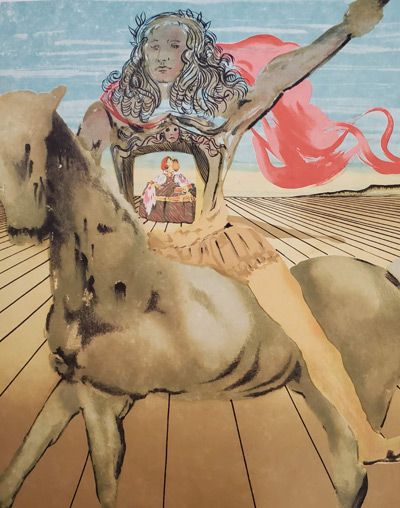 "Since ICON's mission is educational," says Teeple, "I want the collection to be an educational body of work that teaches us of other cultures, and of the value of divergent approaches and points of view. Pieces by world-famous artists such as Sam Francis and Salvador Dalí stand next to works by known and unknown Fairfield artists, work from different cultures, and work by outsider artists."
Teeple's vision for the future is to have ICON Gallery evolve as a unique small museum that presents work from its permanent collection along with pieces on long-term loan from regional artists, dealers, and collectors. The goal is not to create a small-scale version of what an art museum is expected to be, but rather to create a space that takes the viewer on a trip through a spectrum of art sensibilities.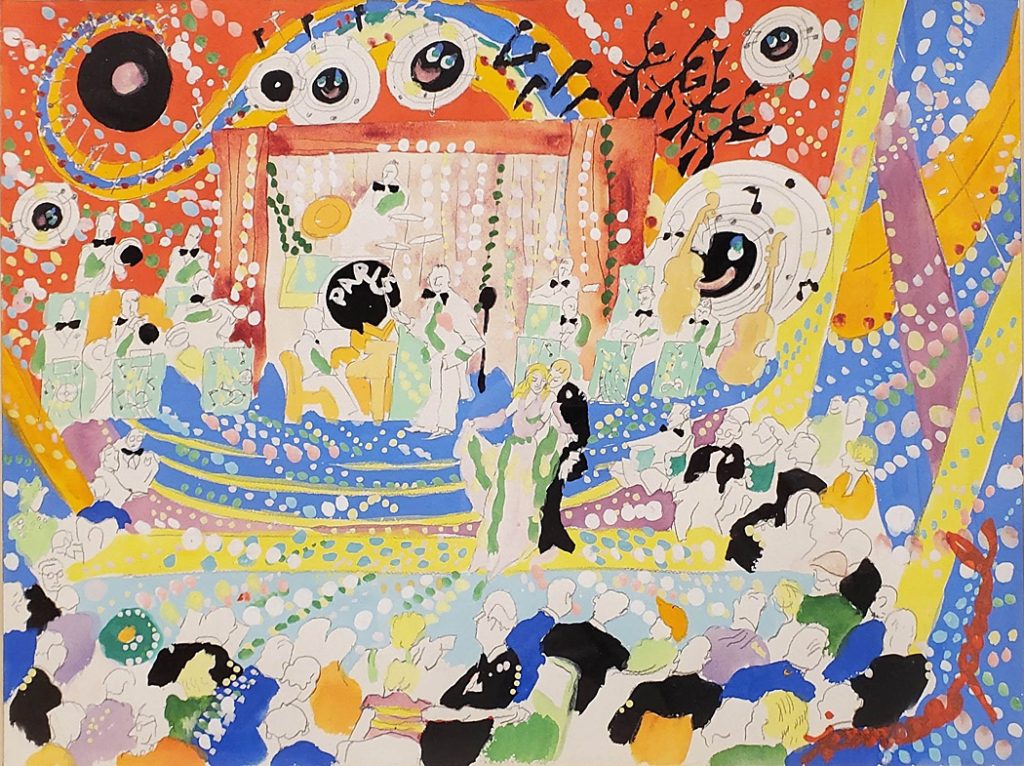 Bill Teeple will lead a walk-through of the exhibition on Thursday, April 27, at 8 p.m. ICON Gallery is located at 58 N. Main Street in Fairfield. Gallery hours are Tuesday through Saturday, 12 to 5 p.m. For further information, contact Bill Teeple at iconbillteeple@gmail.com or (641) 919-6252.