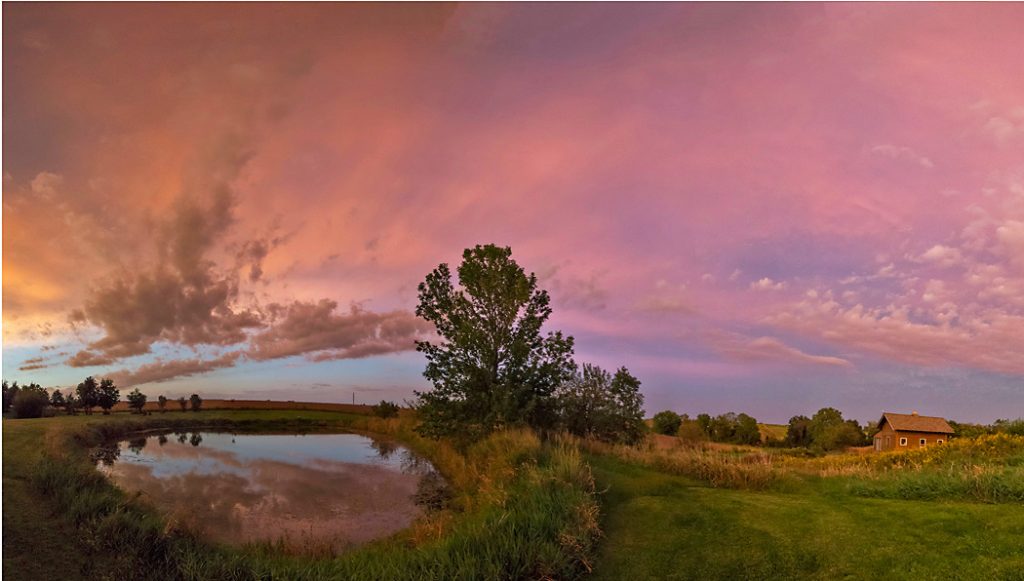 Would your school district like to add solar or convert some buses to EV? Would you like to use climate-smart agricultural practices on your farm? Could your community upgrade and expand housing? If your answer is "Yes, but it's not in the budget," that may soon change.
The Southeast Iowa Sierra Club has organized an "IRA Funding Clinic" on Friday, April 28, at the Jefferson County Fairgrounds from 9:30 a.m.–3:30 p.m. This invaluable clinic will explore incredible opportunities for rural communities through the nearly $500 billion soon available through the Inflation Reduction Act (IRA) and other recent legislation.
This IRA Clinic will help farmers, individuals, businesses, school districts, educational organizations, nonprofits, and government entities understand which funding streams might apply to their projects and what steps are needed to access them. Here's what to expect.
During the morning session, experts from USDA, State Energy Office, Iowa DOT, Iowa Environmental Council, FEMA, NRCS, EPA, and Iowa Solar Trade Association will explain the different funding streams, and which funds will be available as grants, loans, tax credits, or rebates for your project.
The afternoon session begins with breakout groups led by agency representatives and key experts, featuring small group discussions, Q&A, and one-on-one review with the appropriate agency. This is your chance to address specific requests, including guidance on steps to qualify and apply for funds.
Funding opportunities discussed include: Lowering Energy Costs for businesses, government entities, schools, and homes, Rural Opportunities for climate-smart agricultural practices and electric cooperative, Small Business assistance lowering energy bills and electrifying fleets, Electric Vehicles promotion via substantial rebates, Resilient Communities support for upgrading housing with clean energy and electrification, flood-proofing, and storm resistance, Domestic Manufacturing boosting clean energy and transportation technologies, Good Paying Jobs due to expanded green energy development.
The IRA specifies that 40 percent of available funds target rural areas and underserved communities such as those in Southeast Iowa. Don't miss out!
Pre-registration is required for all participants. The registration fee is $35 online or $40 at the door (includes lunch). For registration information, contact SEIowaSierra Club@gmail.com.