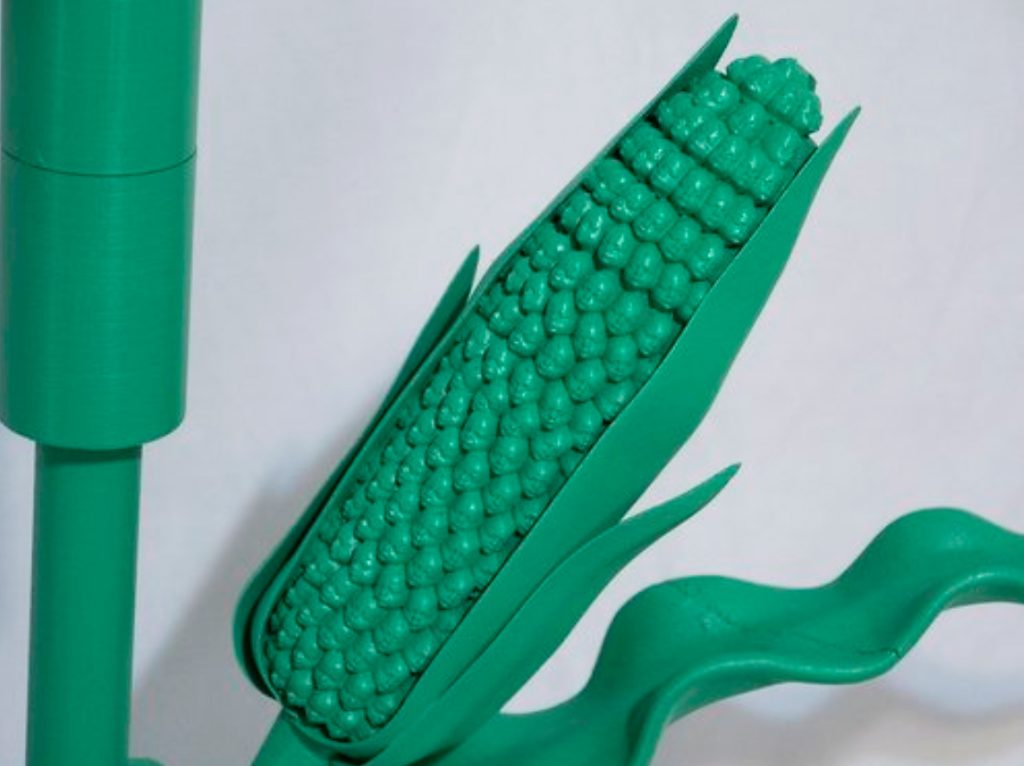 Public Space One's annual outdoor event showcasing video, performance, and time-based art begins this Saturday, June 3—it's the 4th Annual Open Air Media Festival, presenting innovative works by artists from Iowa and the greater Midwest. The event will take place at PS1's Close House, 538 S. Gilbert St., Iowa City, beginning at 8:30 p.m., and will feature time-based projects, video projection works, and performances by 15 Iowa-based artists, plus films and videos from 19 Midwest artists.
The inaugural OAMF was created in the summer of 2020 for media artists to give the public art-viewing experiences in outdoor locations. Curated by founder/program director Zen Cohen and assistant program director Dana Potter, this year's festival aims to give the public large-scale art experiences that are inspiring, challenging, and thought-provoking.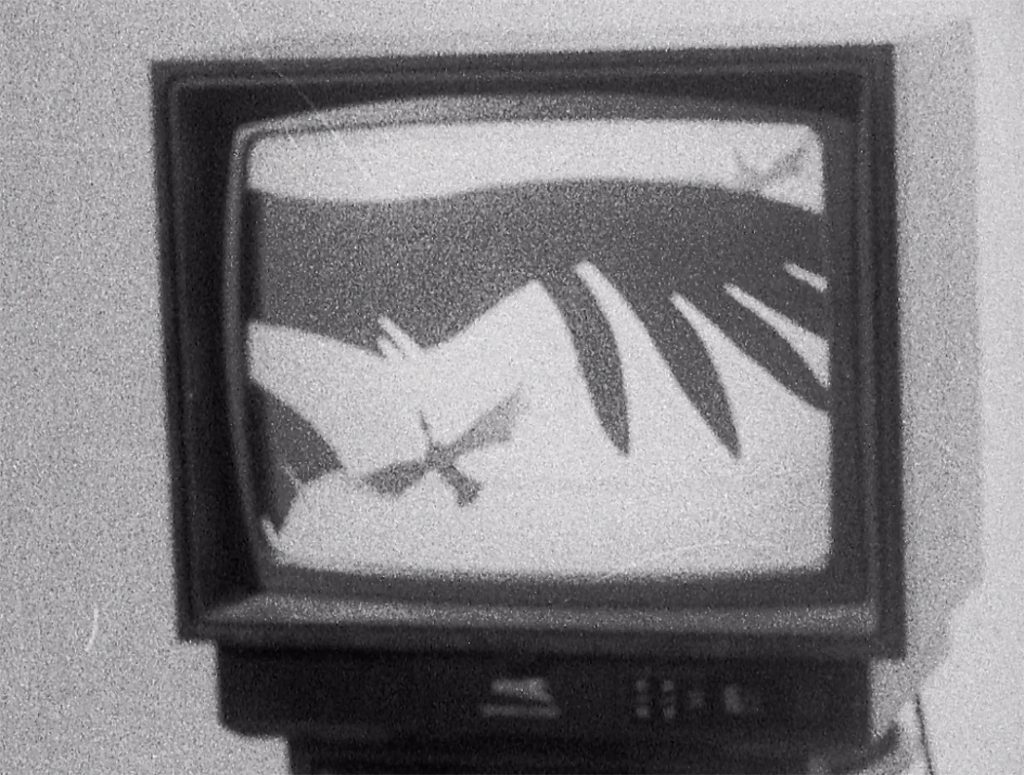 The artwork showcased in this year's festival ranges in format from shadow theater and sound collage to projection mapping and performance, while addressing topics from grief and healing to humans' relationship to plants and the environment.
Among the Iowa-based artists presenting installations and performances are
Auden Lincoln-Vogel, Emily Berkheimer, Devlin Caldwell, Elizabeth Rodriguez Fielder, Johanna Winters and Sarah Minor, Daniel Fine and Dana Keeton, M Denney, Stephanie Miracle, Jeremy Chen, Ellen Oliver, Dorian Dean, Johanna Kasimow, and Jacob Smithburg.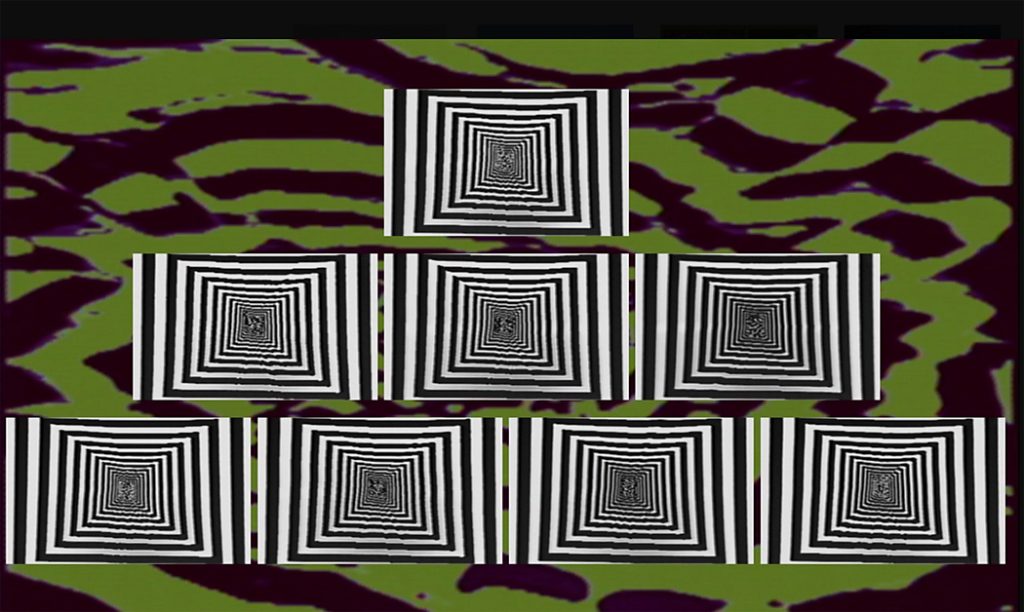 Midwest artists offering film and video works are Oona Taper, Sonnie Wooden, Serena JV Elston, Rudolf Lingens, Ernest Strauhal, Rafaella Las, Jordy Brazo, Lya Finston, Katina Bitsicas, Jason Bernagozzi, Ellen Mueller, Lorelei d'Andriole, Caleb Mehl, London Huser, Sara Eliot Steuer, Jonathan Johnson, Laura Farahzad Mayer, Toby Kaufmann-Buhler, and Jenelle Stafford.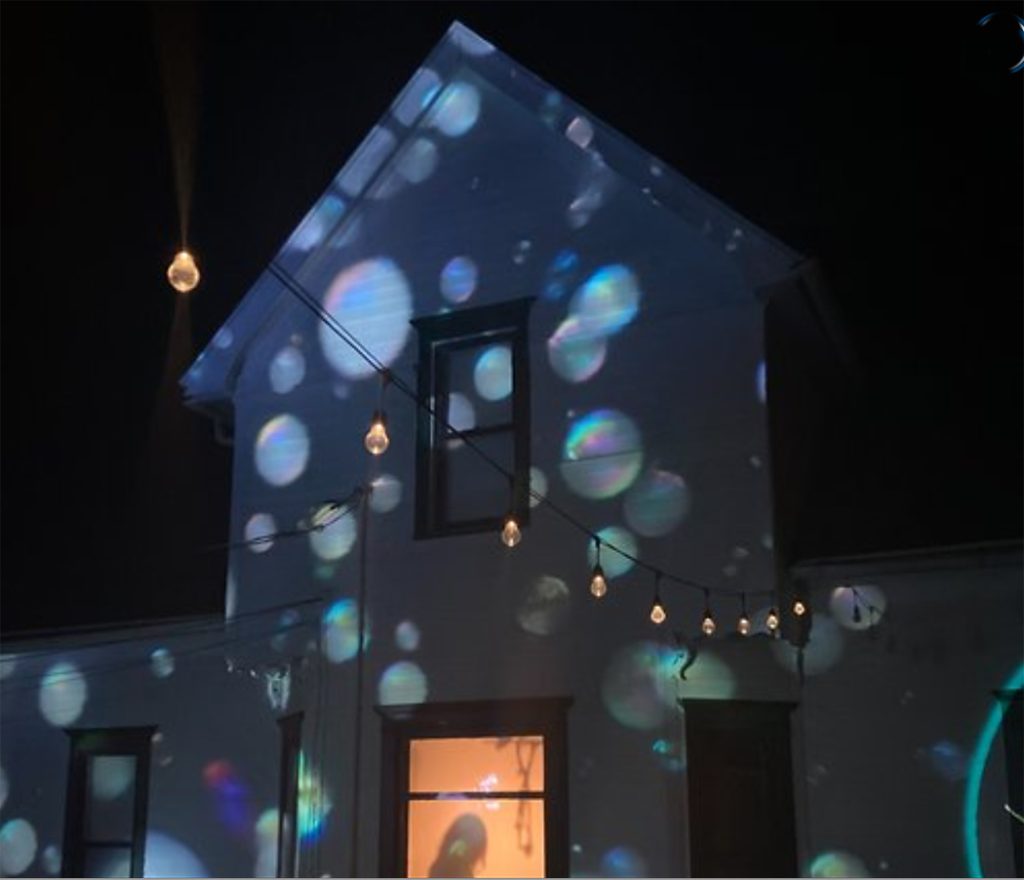 Open Air is free and open to the public. For more information, see OAMF.