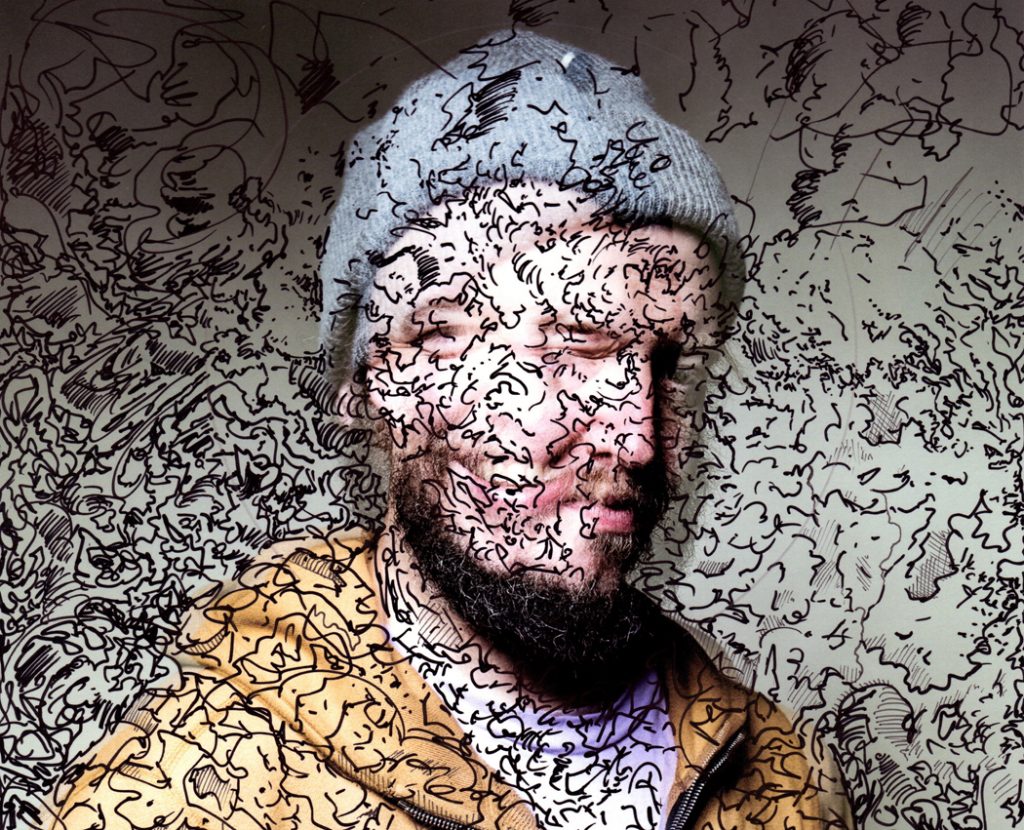 Every year the Pitchfork Music Festival brings some of the best and brightest alternative indie bands and edgy established acts to Chicago. Sometimes the artists function as a bit of both new and old as they use Pitchfork as a launching pad for their latest incarnations. This year is no different. The 2023 lineup features such notable acts as the Radiohead offshoot The Smile, Killer Mike from the rap duo Run the Jewels going solo, and the latest re-formation of Bon Iver (Justin Vernon, Sean Carey, Jenn Wasner, Mike Lewis, Matt McCaughan, and Andy Fitzpatrick). That's just a small taste of what's happening.
The three-day fest will take place from July 21-23 in Union Park, 1501 W. Randolph, conveniently located to mass transportation within city limits. This is where previous fests have been held. The grounds are big enough to hold three stages, continually operating from 1 p.m. to after 10 p.m. every day. Approximately 60,000 people are expected to attend.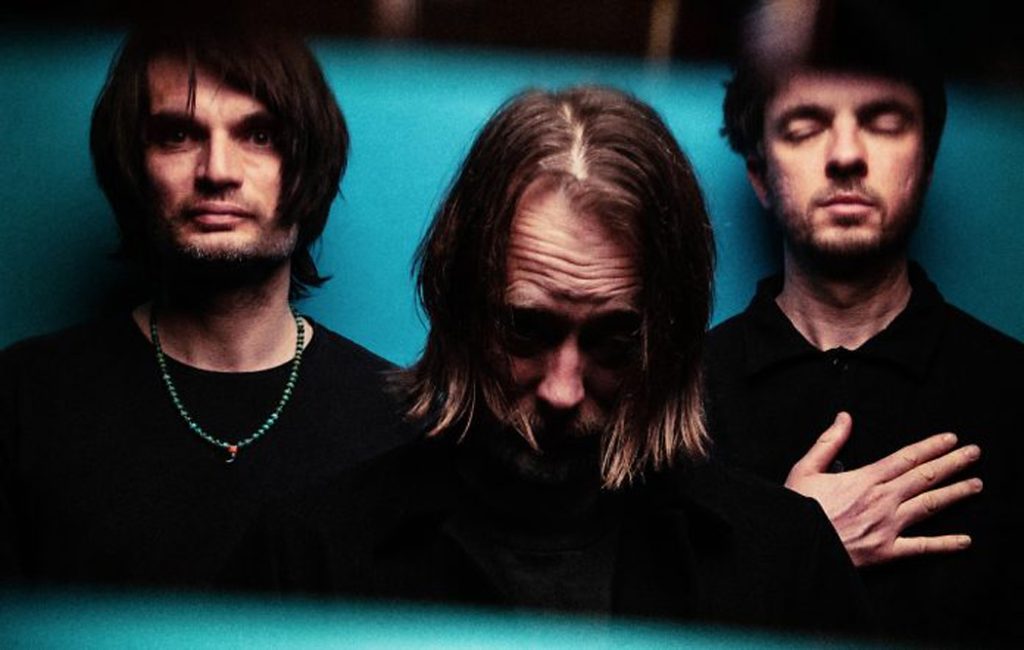 This year's performers include Pitchfork Fest veterans Big Thief, JPEG Mafia, Ric Wilson, Snail Mail, and Weyes Blood. These artists have all given amazing and wonderful sets in the past. I can still feel the tremor in my heart when Big Thief's Adrianne Lenker earnestly introduced the band's song new "Changes" in 2021 as the country emerged from the COVID pandemic and subsequent lockdown, "Would you live forever and never die / While everything around passes?" she sang with an tender ache in her voice. It felt like a pivotal moment for the audience. Change happened.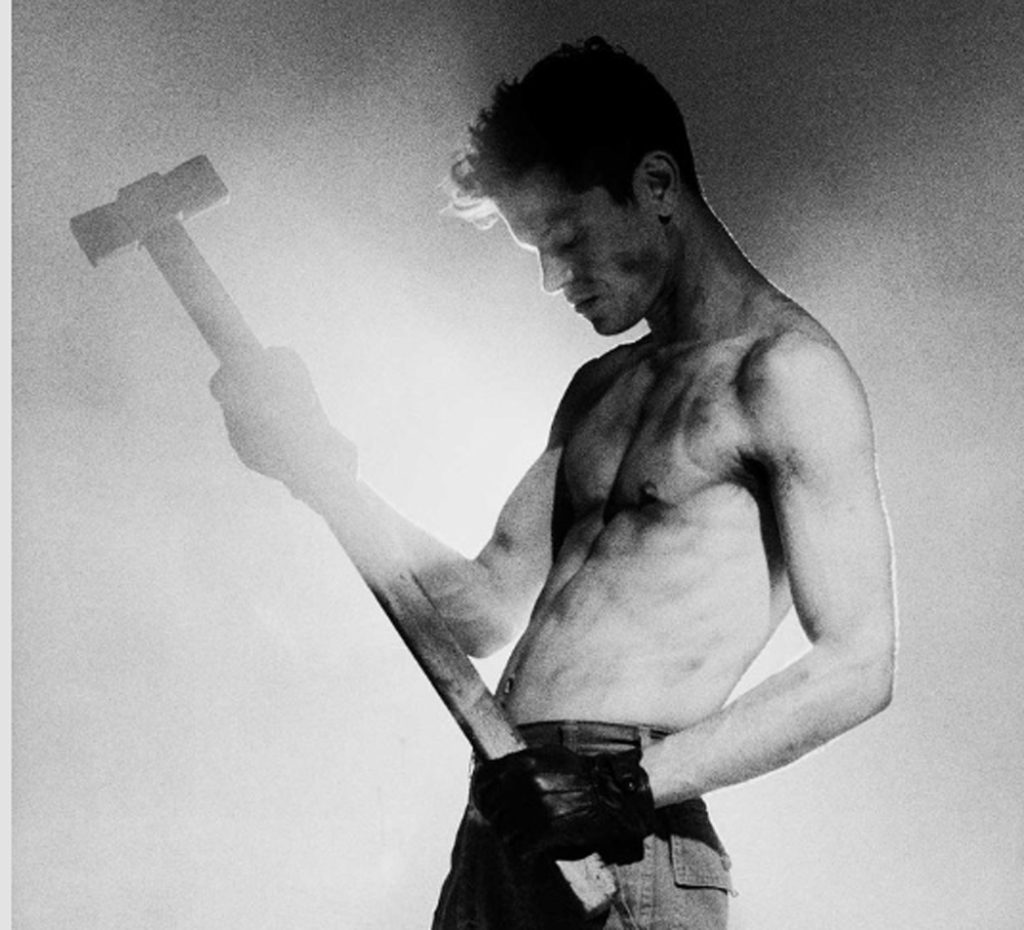 Other terrific talents making their appearance this year include Australian singer-songwriter Julia Jacklin, Canadian pop band Alvvays, Americana's Hurray for the Riff Raff, R&B-electronica diva Kalela, Des Moines native Michael Alden Hadreas as Perfume Genius, and many more. At last count, there were 42 acts booked.
Besides the music, the festival also features food from area restaurants, a record fair and craft fair, Flatstock posters, and sponsored promotions. Three-day passes ($219) and single-day passes ($109) are on sale at pitchforkmusicfestival.com. Also available, the Pitchfork PLUS upgrade (including a range of amenities) for $419 for a three-day pass, and $209 for a single-day pass.