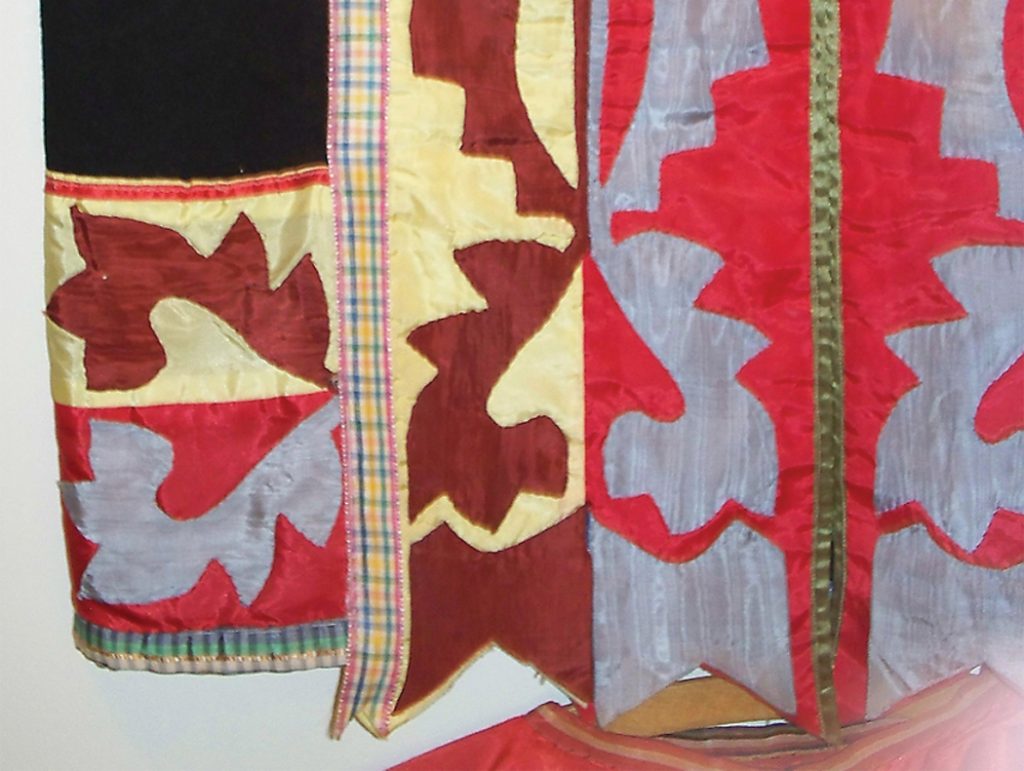 The secret is out! A record number of visitors have discovered the spectaular collections at Fairfield's Carnegie Historical Museum. Through a combination of open houses and special events, plus a partnership with the Iowa Travel Bureau, the museum has enjoyed a surge in attendance over the last two years. "There were 2,400 visitors last year," says Jake Schmidt, assistant director and curator. "We already reached that number in May."
Housing a collection of artifacts and historical documents dating back to 1840, the Carnegie Museum is one of Iowa's five oldest museums. Its third floor displays antiquities from all over the world, preserved local flora and fauna, Native American art, and memorabilia from significant Fairfield buildings, businesses, and landmarks. There are original city-planning dioramas, portraits of founding Fairfielders, and displays of military uniforms that residents wore in the Civil War and the two World Wars. Among the historical artifacts is the badge U.S. Senator James Wilson wore to accompany Lincoln's body on the memorial train.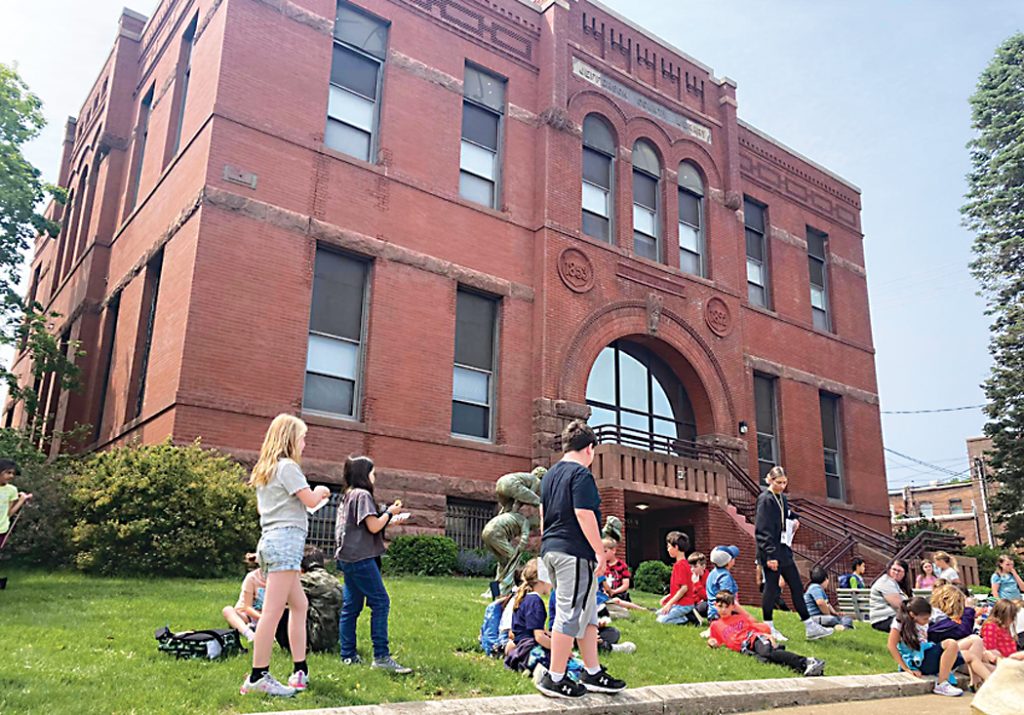 Jake Schmidt is happy to show visitors the museum's many treasures. An excellent tour guide, he leads guests through the museum with infectious enthusiasm, sharing little-known facts and fascinating historical tidbits. The breadth of his historical knowledge is impressive.
During my visit in May, he was particularly excited about the new spaces on the ground floor. The museum now includes a Fairfield history exhibit, with rotating displays highlighting local businesses, schools, century farms, local organizations, and significant places. "We're showcasing everybody's history—where we had our first jobs, where we fell in love, where we used to go out to eat, where the drive-in theater was, the movie theater, the roller rink, all that stuff. It's all about us. Every one of us," Schmidt says.
One of the museum's ongoing projects involves highlighting local century farms. Schmidt explains that they started the project just over a year ago, with a rotating display highlighting a different farm each month. "There are 177 century heritage farms in Jefferson County. All of them are invited to put their family lineage up. We're booked through 2024," Schmidt says. "It's a seven-year project, and it's so much fun." The museum is also interviewing local citizens about the 99 one-room school houses that used to dot the area.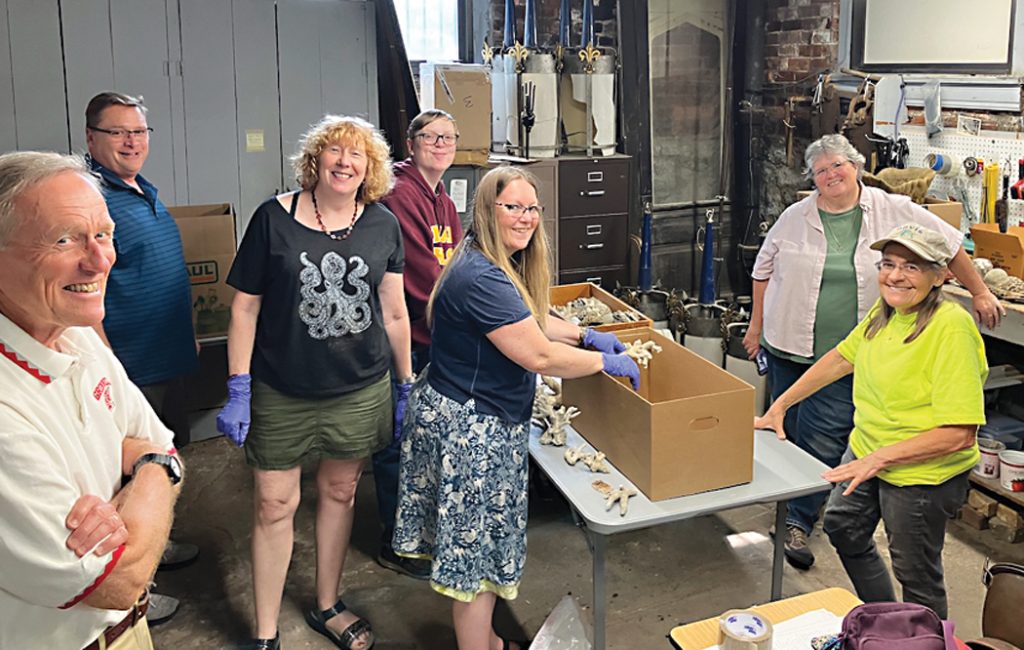 The ground floor hosts what Schmidt jokingly refers to as the Dungeon—a room filled with massive filing cabinets. Schmidt says they have archival files on over 4,000 different topics covering everything related to Fairfield history, much of which was donated by people with Fairfield connections now living elsewhere. "Whether it's family history, or history about a restaurant, a barber shop, or a bakery, we have records going back to 1840," Schmidt says. The records are a huge resource for genealogical and historical research, with binders on every topic, from old colonial history about Bonnifield Cabin to Parsons College and MIU yearbooks to family histories and business innovations.
Fairfield has always been a town full of innovative entrepreneurs, many of whom invented or produced things that had a huge global impact. Some of this history is documented at the Carnegie Museum. Louden's Hay Carrier revolutionized not just farming but also industrial mass production. A Fairfeld glass company produced all the windshields for Ford's Model T automobile. Fairfield Glove supplied Admiral Bird with gloves for his expedition to the South Pole in 1929. The list goes on.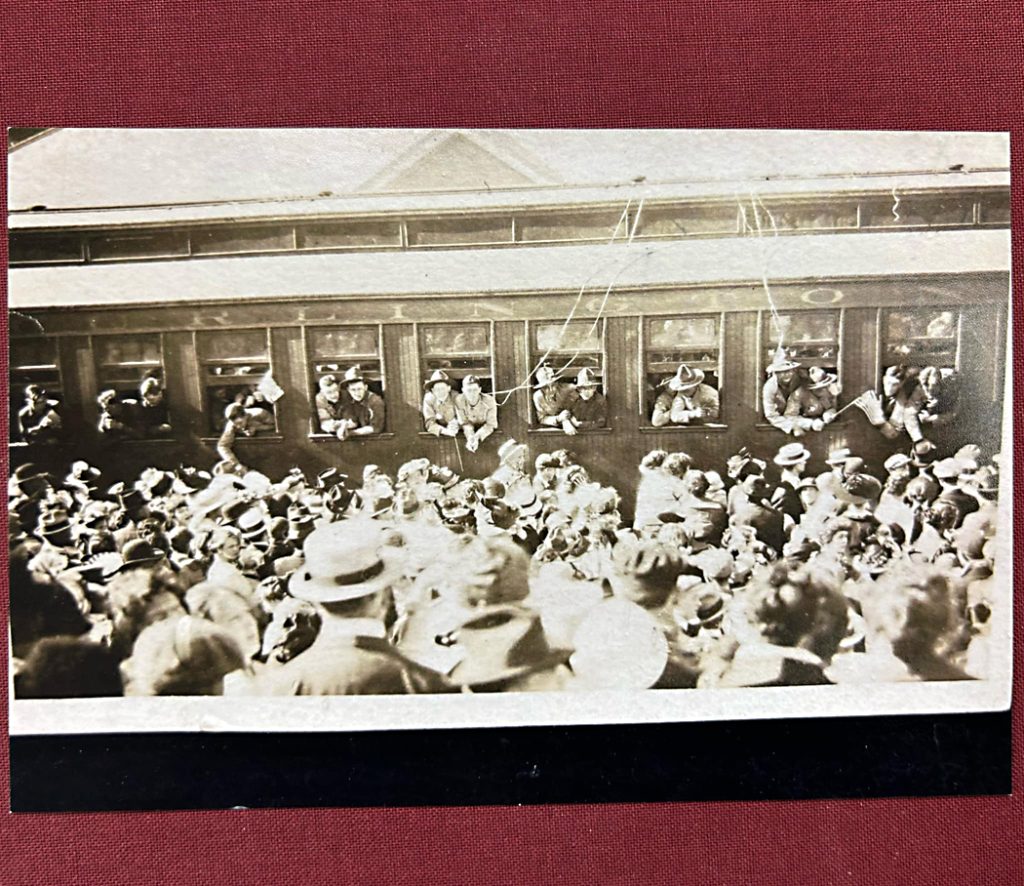 Schmidt is enthusiastic about the ground-floor boardroom space, with its sale gallery featuring framed art, historical DVDs, and other goodies. The boardroom is freely available for anyone in the community to use, and Schmidt says organizations as varied as Kiwanis, Lions, Elks, and PEO chapters regularly meet there. "It just gets people in the door, and it gets them used to the building," he says. "Getting them to take advantage of the space reminds them we're here." There is also a room called the Scissorhands Room—where volunteers meet to go through old newspapers and paperwork, deciding what information is important to keep.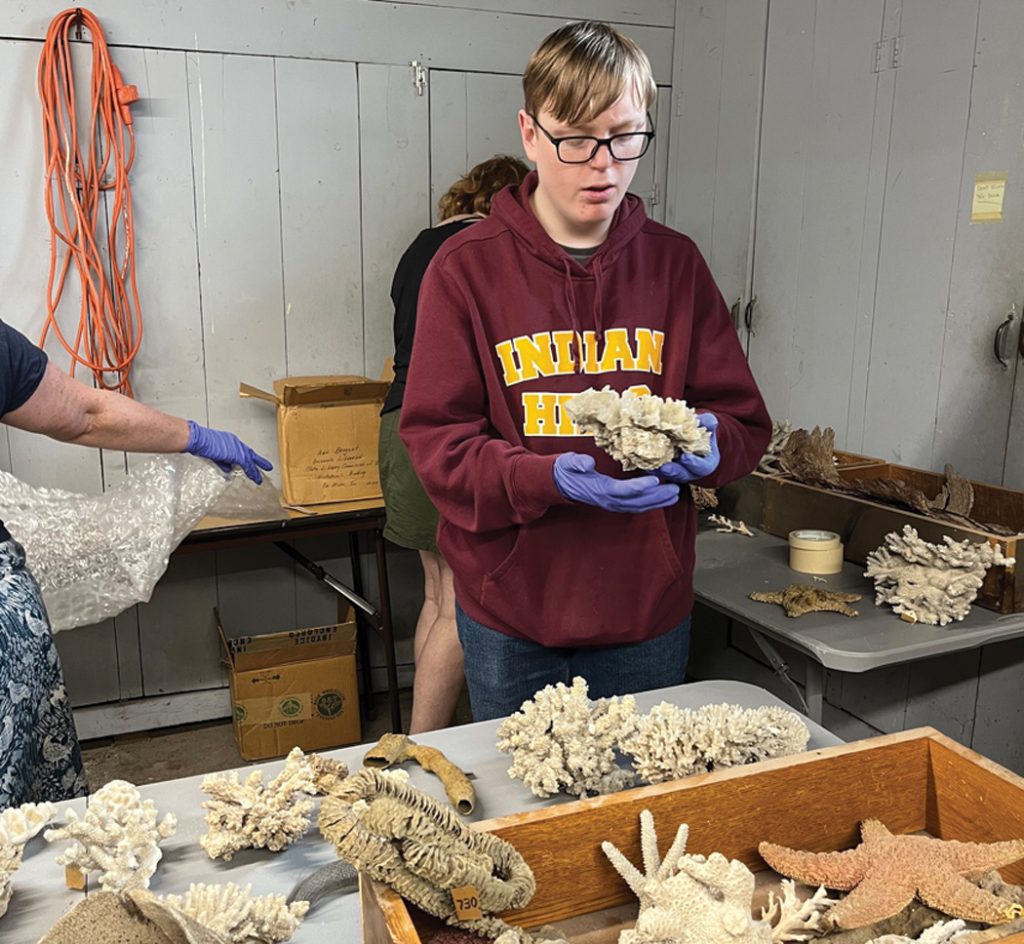 Among the museum's most prized possessions are items that were shipped from the Smithsonian Institution in the 19th century. When a huge fire destroyed much of the Smithsonian's collections in 1865, collectors across the country donated enormous quantities of art and artifacts—so much that they quickly overwhelmed the museum with more than they could handle. To share the bounty, the Smithsonian announced that other museums could request crates of material. The only caveat was that the contents were provided at the Smithsonian's discretion. The Carnegie Museum received 10 crates between 1886 and 1892, and it officially opened in 1893.
The museum is located in the Carnegie Library building (listed on the National Registry of Historic Places), the first Carnegie Library built west of the Mississippi. How did a small town in Iowa end up with one? Fairfield resident and U.S. Senator James F. Wilson knew philanthropist Andrew Carnegie personally. After Carnegie created the library endowment, Wilson asked him to subsidize a permanent library building for Fairfield in 1891.
Jake Schmidt is excited about the museum's future. "It's just full speed ahead," he says. He invites you to visit the museum to see the treasures of Fairfield's past as well as Civil War photographs, World War II posters, the Native American pottery collection, Roman antiquities, and so much more.
The Carnegie Museum is located at 114 S. Court, just south of the Fairfield square. Admission is free. Reach the museum at (641) 472-6343, or visit Carnegie Museum.