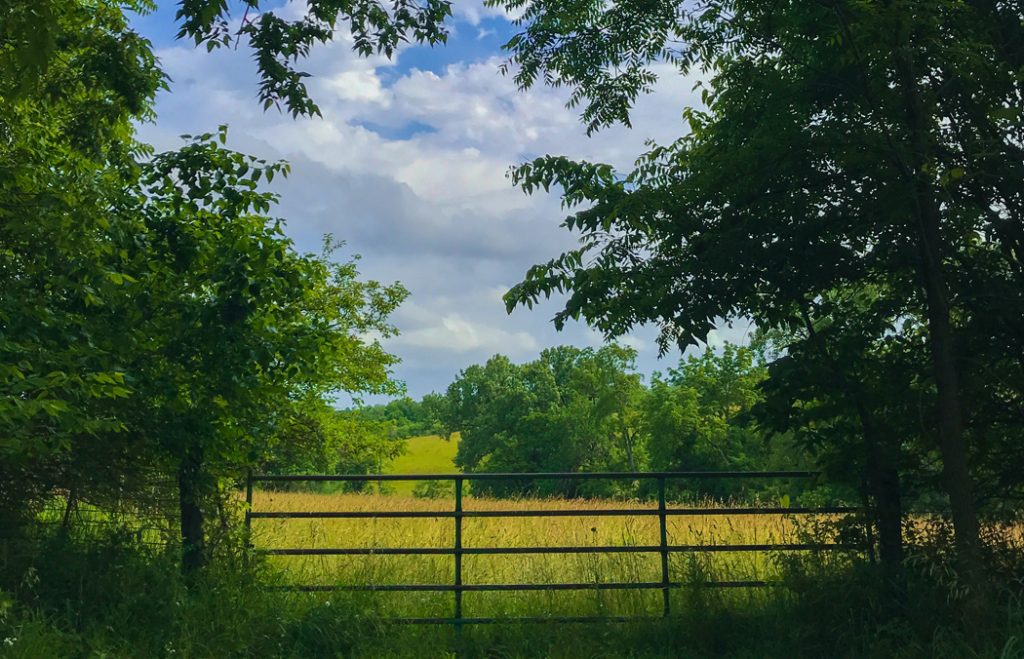 The country's largest university-sponsored organic conference will return November 27, 2023, at the University of Iowa in Iowa City, featuring producers and experts sharing tips for transitioning into organic production and methods to enhance organic operations. Registration is $100 through Nov. 10 and $120 after that date. Conference registration is available online.
This year's theme is "Organic Farming: Healthy Soils-Clean Water: Building Integrity into Every Practice," featuring keynote speaker Jenny Tucker, deputy administrator of the USDA-National Organic Program. Tucker will speak on how the USDA is strengthening organic enforcement and about how the National Organic Program is helping transitioning growers.
The conference begins at 2 p.m. Sunday, Nov. 26, with vendor setup and a reception featuring local and organic food and drinks at 6 p.m.
Monday's sessions start at 8 a.m. and will include information on transitioning into organic farming, weed management, organic livestock production and alternative crops. Sessions include improving soil quality, pest management, organic no-till, what you need to know for organic inspection, diversifying your rotations, among others. Monday's lunch will highlight local and organic produce, meats, and dairy products assembled into a gourmet meal by Chef Anne Watson and her University of Iowa dining team.
"The Iowa Organic Conference is the largest university-sponsored organic conference in the country," said Kathleen Delate, professor and extension organic specialist with ISU Extension and Outreach. "Last year's conference brought over 30 exhibitors, ranging from organic seed sales to local food system nonprofits, to government offices working with transitioning and certified organic farmers. Despite the challenges of hail and drought this year, organic farmers are anticipating successful organic yields, with organic soybean prices currently averaging $21 per bushel and organic corn at $10 per bushel."
Guests may access room reservations by going to https://iowahousehotel.uiowa.edu and entering group #112723 or calling the hotel at 319-335-3513 and mentioning the Iowa Organic Conference.
For additional conference information and directions to the conference, visit Iowa Organic Conference or contact Kathleen Delate at kdelate@iastate.edu or 515-294-5116.