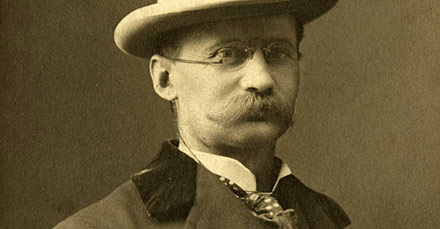 The internationally acclaimed Wild Rose Independent Film Festival is screening 45 films, including features, documentaries, shorts, animated films, student films, and more November 7-14, 2013. The longest continuously running film festival in Iowa, the Wild Rose is a celebration of the vast, diverse, hilarious, bizarre, beautiful, and moving cinema art created outside the studio system.
Many of the films to be screened are world, Midwest, or Iowa premieres. They include a non-competitive sneak preview of the Iowa-based feature comedy, These Hopeless Savages. Other highlights include the historical documentary, Lost Cinemas of Greater Des Moines, and the bio-based documentaries, Jens Jensen The Living Green and Thunder.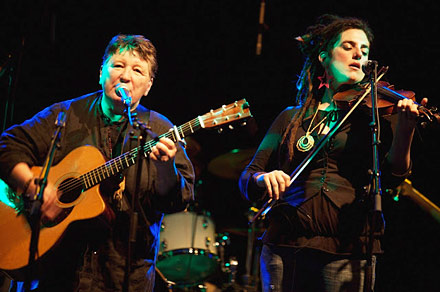 This year's festival offers two exciting industry-related workshops. St. Louis based producer-director and filmmaker, Jay Kanzler, will present the workshop, Auditioning for Indie Film, on November 9 at the Fleur. Kanzler's successfully distributed thriller, 23 Minutes to Sunrise, starring Hollywood actors Eric Roberts, Nia Peeples, and well-known comedian, Bob Zany, will also screen as an official selection at this year's Wild Rose.
 This year's Wild Rose also offers plenty of networking and informational opportunities for filmmakers, actors, crew, and film buffs. There will be a Filmmakers Panel on Saturday, November 9; and head of Produce Iowa, Liz Gilman, will be the keynote speaker before the evening awards ceremony on November 9.
For more info, visit Wild Rose Film Festival.