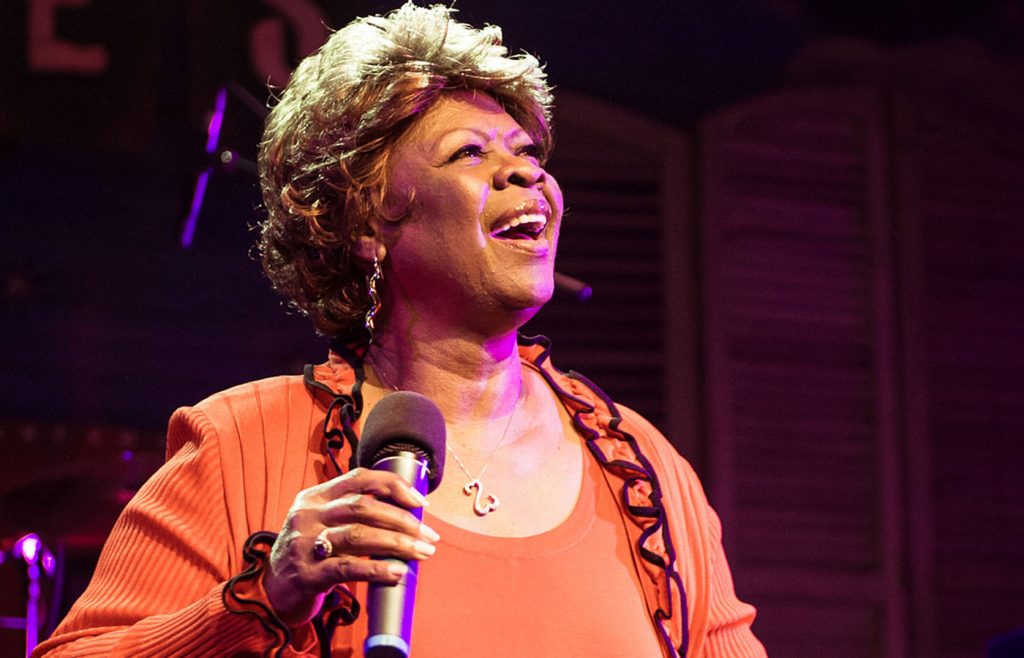 If you've lived in Fairfield for a few years, you may be wondering, "When's the next FairFest?" The answer is, it's about to begin! The inaugural Fairfest at the Sondheim Series will feature the best in bluegrass, folk, gospel, R&B, Americana, and singer-songwriter genres.
What's changing?
For the past four years, the festival took place over three days as an outdoor-indoor event. This year, FairFest will be presented in a five-show season series, indoors, on the Sondheim stage.
Rustin Lippencott, director of the FACC explains, "A three-day festival of the caliber audiences came to expect was an extraordinarily expensive endeavor, so we at the FACC wanted to do everything we could to honor the vision of the festival and the hard work of its original organizers but get closer to covering costs. This is how we're making that happen this year."
What's staying the same? 
The music, says Rustin. "We're very proud of the upcoming lineup. Each one of the musicians in the genres we're featuring—they're the top! Big acts. Ricky Skaggs!? In the bluegrass world, it just doesn't get any better than that."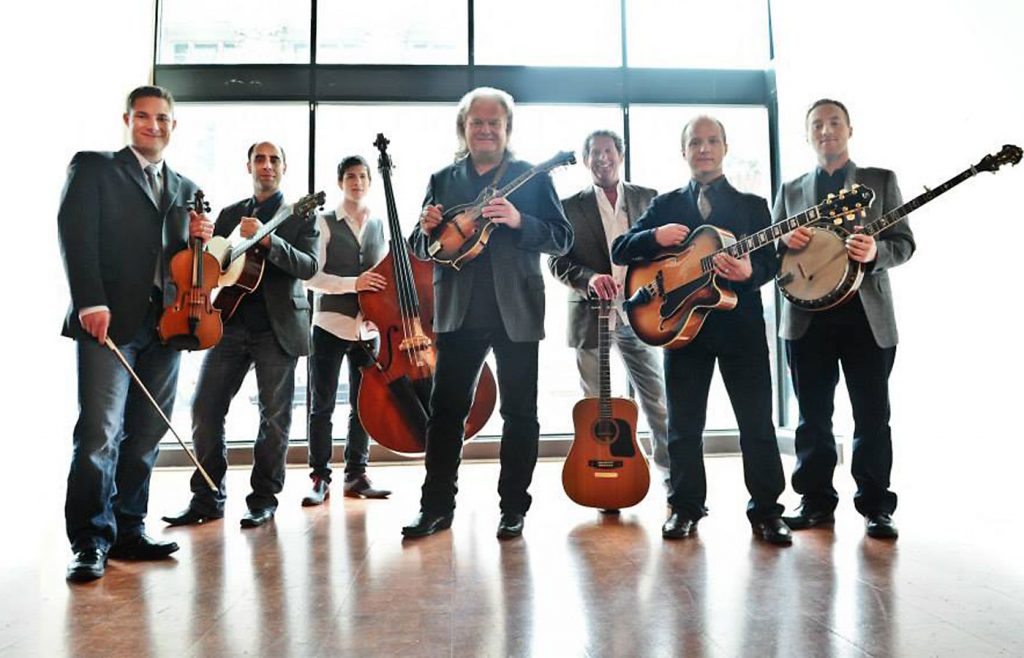 So hold onto your hats. Touring together for the first time, "The Heart and Soul Queen of New Orleans" will take the stage on Friday, October 20. It features Irma Thomas, the Blind Boys of Alabama, and the Preservation Hall Legacy Quintet. Expect a jaw-dropping concert of musical collaborations and standards of New Orleans soul and jazz.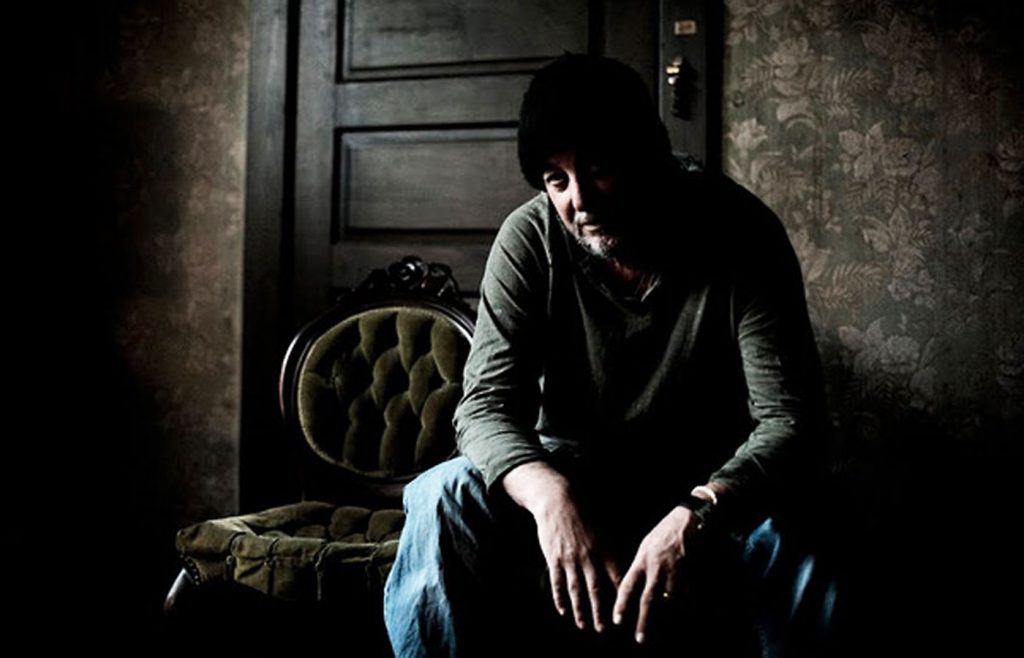 Next up is "Iowa's Living Folk Legend" Greg Brown on November 10, followed by the Grammy-winning king of Kentucky bluegrass, Ricky Skaggs & Kentucky Thunder, on December 9. On March 16, hear some of the best in progressive roots and a Grateful Dead tribute featuring the Travelin' McCourys & the Jeff Austin Band. On April 7 come out for "Iowa Outlaws & San Fransisco Angels," a stellar lineup of Midwestern songwriters William Elliot Whitmore & Dave Zollo, along with Jollie Hoilland & Samantha Parton (of the Be Good Tanyas).
Grab tickets to all five shows and take advantage of a 25 percent series discount.
"I want the people of Fairfield to be inspired, feel enriched," Rustin says. "If I can help them escape their worries and let their hair down, even for the short time they spend at the Sondheim, what other fulfillment could I ask for?"