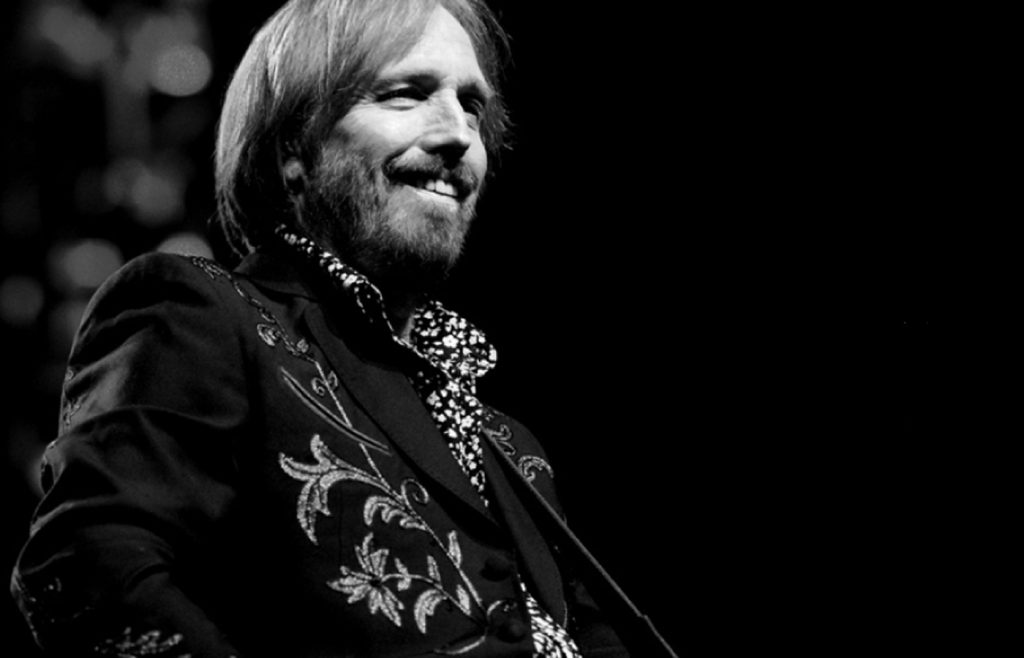 This New Years Eve, join Quad City musicians in celebrating the life and music of Rock and Roll Hall of Famer Tom Petty. Jason Carl & The Whole Damn Band will open the night followed by a tribute to one of music's greatest songwriters, featuring regional rockers Jason Carl, Chris Noth, Rick Stoneking, Jamie Hopkins, Sarena Whitmer, Steve Lowder, and Ryan Summer. The concert takes place at River Music Experience (Redstone Room) downtown in Davenport beginning at 9 p.m. Doors open at 8 p.m.
In the late 1970s, Tom Petty and the Heartbreakers' songs like "The Waiting," "You Got Lucky," "I Won't Back Down," "Learning to Fly," and "Mary Jane's Last Dance" dominated Billboard's rock chart, and the majority of his albums have been certified either gold or platinum. His 2014 release Hypnotic Eye debuted at #1. Petty, who also recorded as a solo artist and as a member of Mudcrutch and the Traveling Wilburys, was inducted into the Rock and Roll Hall of Fame in 2002.
"Tom Petty is a musical icon, and when he passed away everyone in the office—and in the community—was pretty upset," said Kate Dale, Director of Entertainment at RME. "We all wondered 'well, who will be the first in the area to put together a tribute?' Then Jason Carl reached out to me and said 'I really want to do a show to honor Tom Petty, and I want to do it here at RME.' I don't think there is anyone more perfect to put together this concert; Jason Carl and his band are just really aligned with Tom Petty's musical style, and he's put together a great lineup of musician from around the community. We're really excited about it."
Grab tickets online at RiverMusicExperience.org or by calling their box office at (563) 326-1333.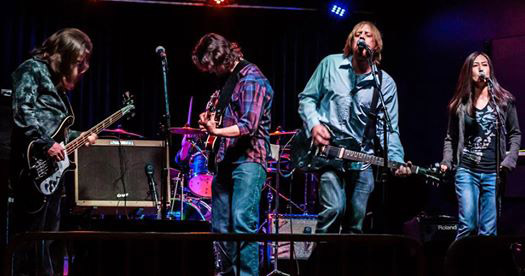 ***
"For me, I just want to do what I've done since I was eighteen or nineteen years old: take what I've learned over these years, from Tom, about persistence, pursuit of & insistence on artistic excellence, and a certain kind of personal integrity, and continue to apply it going forward, in whatever "forward" might be. Maybe each of us, of you, can do the same.
And, of course, never forget to turn up to ten and let that sucker blast.
Peace & love to you and yours,
–Benmont" (founding member of Tom Petty and the Heartbreakers)