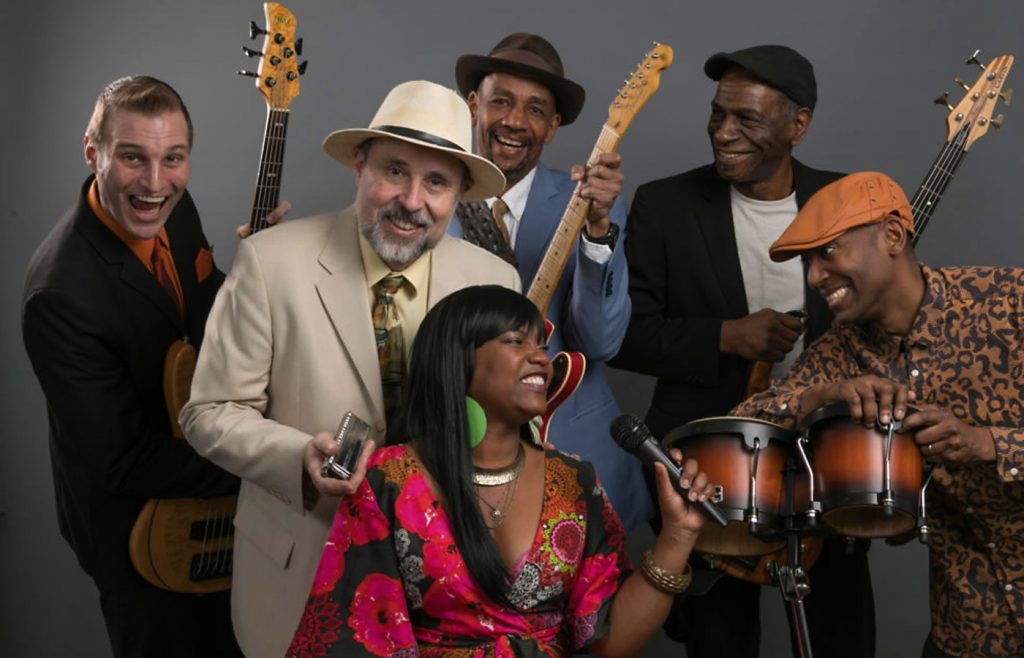 When Buddy Guy says, "I can't find enough words to express how blown away I was with the Mississippi Heat performance," you know you're in for a treat. The Southeast Iowa Blues Society is happy to announce Mississippi Heat as the headliner for the Annual Rockin' in the Blue Year concert on Saturday, December 30th, at the Fairfield Arts and Convention Center.
Mississippi Heat's sharp, driven Delta blues have received worldwide critical acclaim, including from Living Blues Magazine. Touring internationally to perform at some of the biggest festivals in the world, Mississippi Heat has built a rabid fan base that has continually put the group's albums at the top of the blues charts. Blues Blast Magazine has named Mississippi Heat 2016 Blues Band of the Year and named their album Cab Drivin' Man Album of the Year. If you're a fan of traditional blues, played with a fresh new energy, this is a can't-miss show.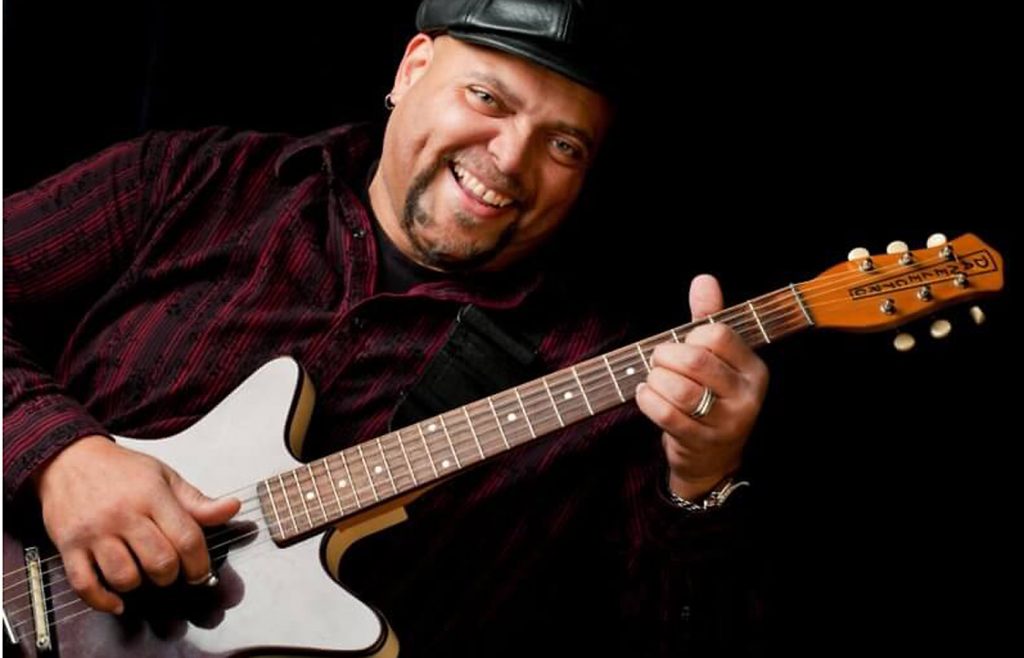 Opening the performance will be 2017 Solo-Duo Iowa Blues Champion Kevin B.F. Burt, who will be playing one of his last gigs before he heads to Memphis in February to compete in the National Blues Music Awards.
Tickets for Rockin' in the Blue Year featuring Mississippi Heat and special guest Kevin B.F. Burt are $18 in advance, available at the Fairfield Arts and Convention Center and Classic 96 Studios in Fairfield, Weird Harold's Records in Burlington, The Guitar Farm in New London, Morgan's Corner Bar and Grill in Ottumwa, or by calling (641) 919-7477. On the day of the show, tickets will be $20 for non-SIBS members. Doors for "Rockin' in the Blue Year" open at 6:30 p.m. with music beginning at 7 p.m.