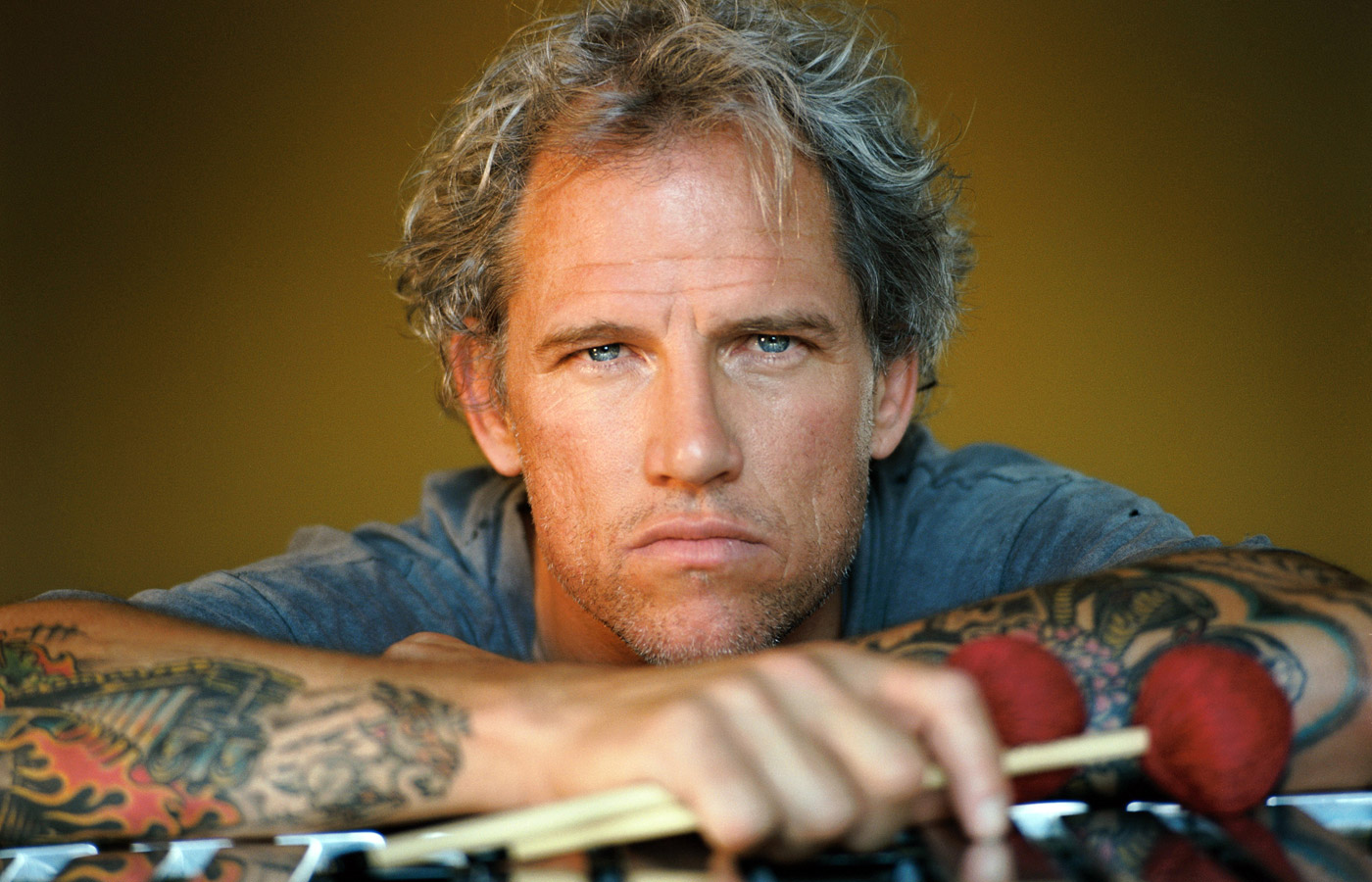 Brave the subzero temperatures—you'll want to get off your couch for this one. Mike Dillon is returning to Fairfield's Café Paradiso this Tuesday, January 9, with a new album—and a new mix of stellar musicians.
How many artists have been praised as a "punk rock provocateur," "jazz vibraphone visionary," and "percussion virtuoso" in the same sentence? Just Mike. Whether through his affiliation with artists like Les Claypool, Primus, Rickie Lee Jones, and Ani DiFranco;  collaborations such as Nolatet, Garage a Trois, the Dead Kenny Gs, Critters Buggin; or bands he has led, including Mike Dillon Band, Mike Dillon's New Orleans Punk Rock Percussion Consortium, Billy Goat, and Hairy Apes BMX, this Texas native has set his own standard for 25 years now.
Over the past decade, Mike Dillon has released a number of acclaimed albums, intertwining a range of influences from Zappa-esque eccentricity to Fishbone punk funk, and D.C. Go-Go mixed with Milt Jackson-influenced vibraphone majesty.
The lineup for Mike Dillon's Pocket Percussion Consortium on January 9 will feature Jim Loughlin from the band Moe, percussionist Otto Schrang, and Fairfield's own David Hurlin. This exciting quartet will play selections from Dillon's recent release, Functioning Broke. This deeply personal album features Dillon on vibraphone and various percussion, each song building into its own multi-dimensional auditory landscape. Says Mike, "Touring with a van full of mallet percussion instruments, timpani and drums, it's gonna be a bang-up good time!"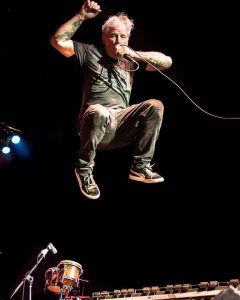 "Mike Dillon has been wowing Fairfield audiences for years now, says Steve Giacomini of Café Paradiso. "Every show is unique, often with different personnel, but always masterful. He's known far and wide as one of finest musicians playing today—especially among the finest musicians. He loves to perform in Fairfield and Fairfield loves him. I personally can't wait to see what he has come up with this time!"
Mike Dillon and band will play at Café Paradiso, 101 N. Main Street in Fairfield on Tuesday, January 9, at 8 p.m. Tickets are $10 in advance at CafeParadiso.net or at Paradiso; $12 at the show.