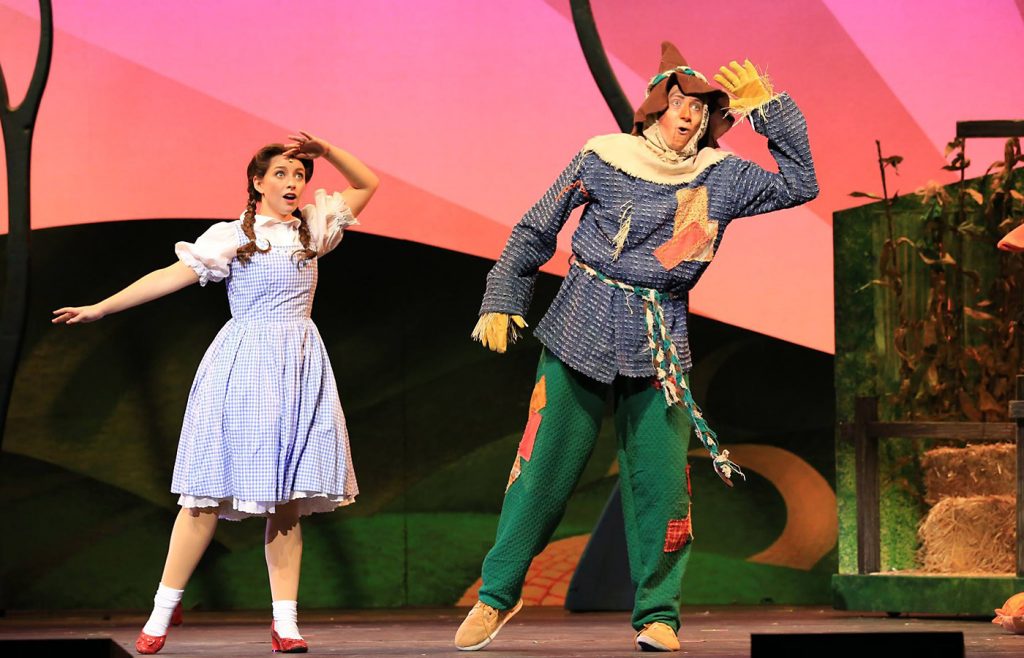 Released in 1939, The Wizard of Oz became one of the most beloved films in cinematic history, and it remains firmly entrenched in American popular culture today. It's a story for all ages, resonating with themes of courage, intelligence, and heart—and the value of home. Now a national touring company brings The Wizard of Oz to several Iowa venues this month. Travel down the Yellow Brick Road and beyond with Dorothy, Toto, the Cowardly Lion, Tin Man, and Scarecrow in this lavish production, featuring breathtaking special effects, dazzling choreography, and classic songs.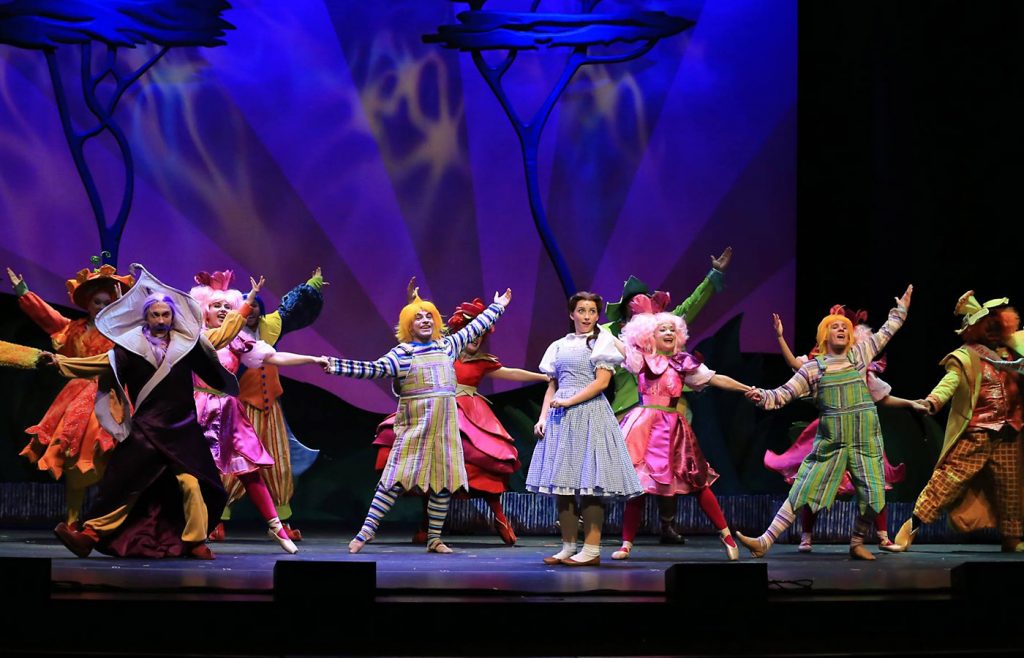 This production of The Wizard of Oz is a spectacular celebration of the classic 1939 MGM film. It's a new, refreshed rendition of the beloved classic. Audiences young and old will be enchanted by the brightly colored sets, charmed by its timeless score, and enthralled with its breathtaking special effects.
"The actual time it takes—just over one hundred minutes—to transport viewers from Kansas to the magical world of Oz and back again is relatively brief," says Rustin Lippincott, director of the Sondheim Theater, where The Wizard of Oz is playing on January 4th. "But as anyone who has viewed the movie knows the story resonates much longer than that."
Climatic lines such as "Toto, I've a feeling we're not in Kansas anymore" and "Lions and tigers and bears! Oh, my!" will never be forgotten. Judy Garland's performance of "Over the Rainbow" has been hummed for decades and once heard, is forever emblazoned on hearts and in minds.
"That is the phenomenon of The Wizard of Oz," says Lippincott.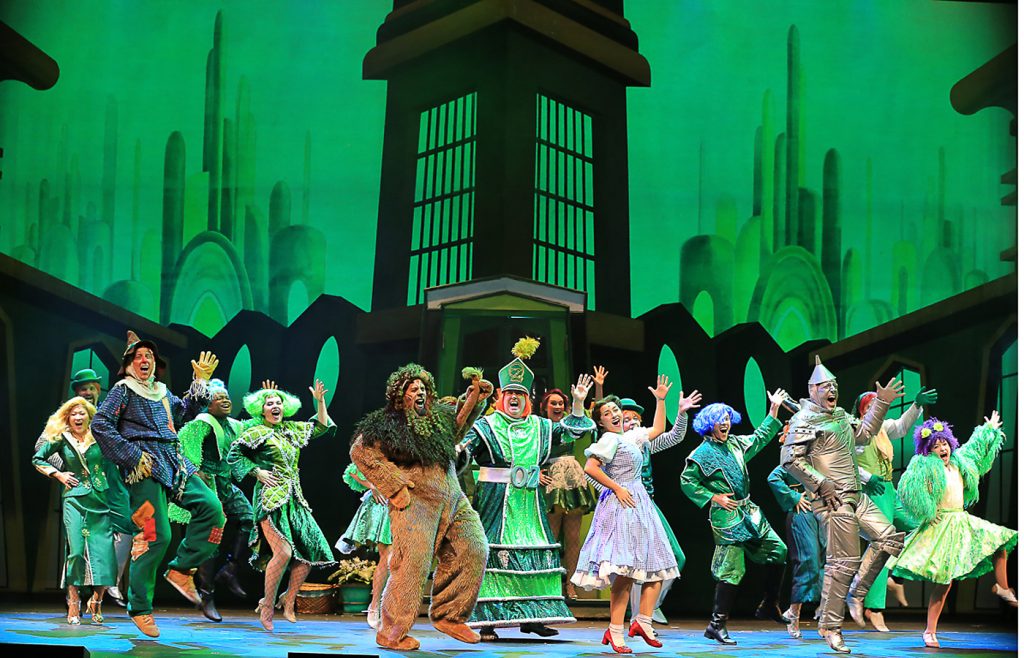 The Wizard of Oz comes to the Sondheim Theatre in Fairfield on January 4th, Adler Theatre in Davenport on January 27th, Paramount in Cedar Rapids on January 29th, and Stephens Auditorium in Ames on January 30th.
Tickets for the Sondheim Theater performance on Thursday, January 4th, at 7:30 p.m. are $49 Zone 1, $44 Zone 2, $39 Zone 3, $24 Zone 4 and $10 for students and youth and are available at the Fairfield Arts & Convention Center Ticket Office, 641-472-2787 and online at FairfieldACC.com.