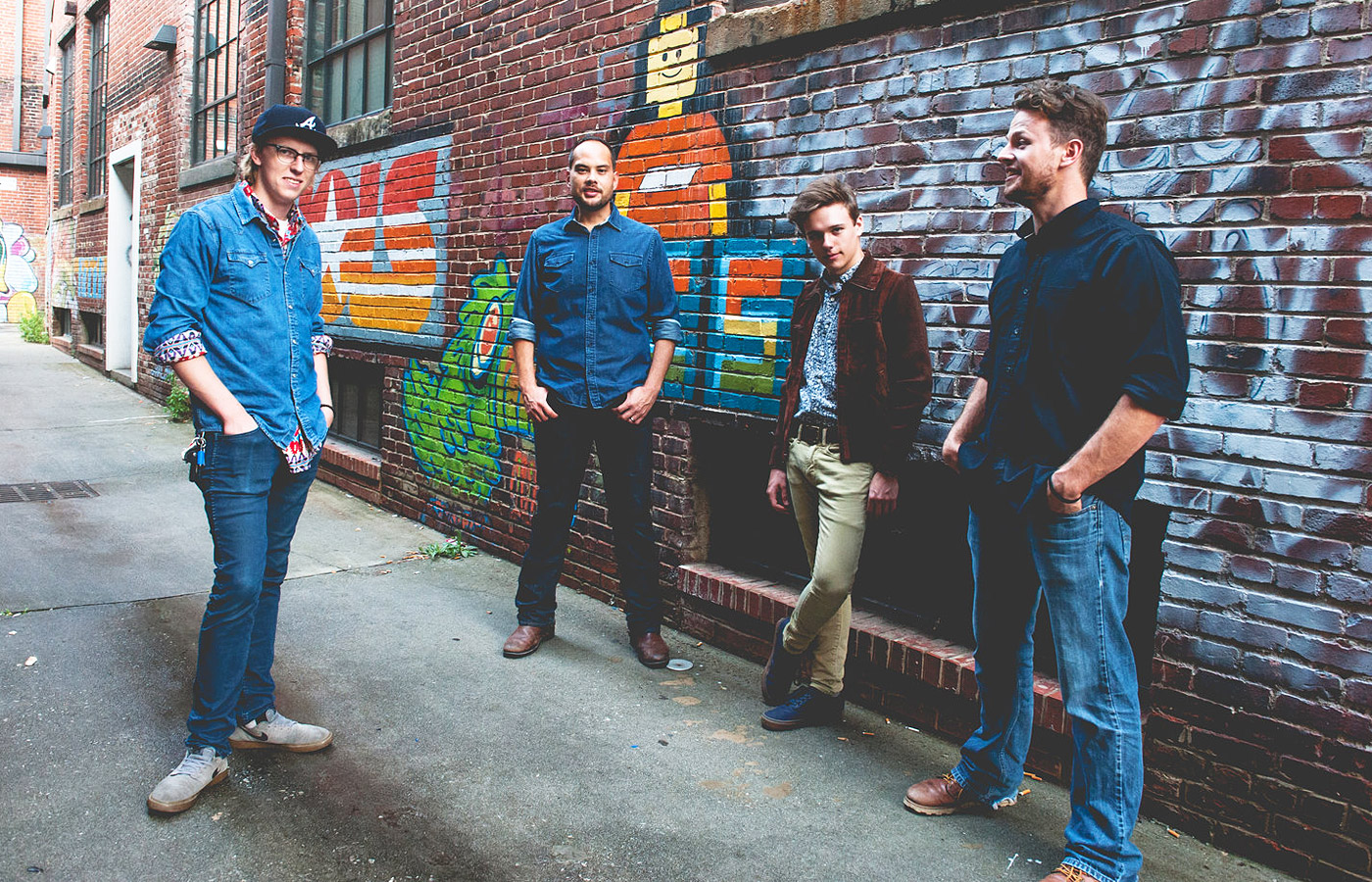 Circus No. 9 is taking the new acoustic scene by force. Based out of East Tennessee, the band is a progressive acoustic quartet making music influenced by bluegrass, jazz, and rock. This impressively young ensemble features award-winning musicians Matthew Davis (2016 National Banjo Champion, 2017 RockyGrass Banjo Champion), Thomas Cassell (2016 RockyGrass Mandolin Champion), bassist Vince Ilagan, and guitarist Jed Clark.
Circus No. 9 has appeared on stage alongside artists like David Grisman, Bryan Sutton, and Larry Keel, and if you missed them last time they were in Iowa, you're in luck.
This week, the band will be hitting five different venues in the area, beginning on January 11 at Café Paradiso in Fairfield, followed by Starr's Cave in Burlington on January 12, Donnellson's Music Under the Water Tower (at American Legion Hall) on January 13, Lefty's Live Music in Des Moines on January 14, and concluding in Marion at the Famous Mockingbird on January 18.
Pick a venue, and reserve your seats. The energy and ingenuity of this young band is sure to lift you out of your January funk.
Get a taste of their live performance vibe by clicking here.