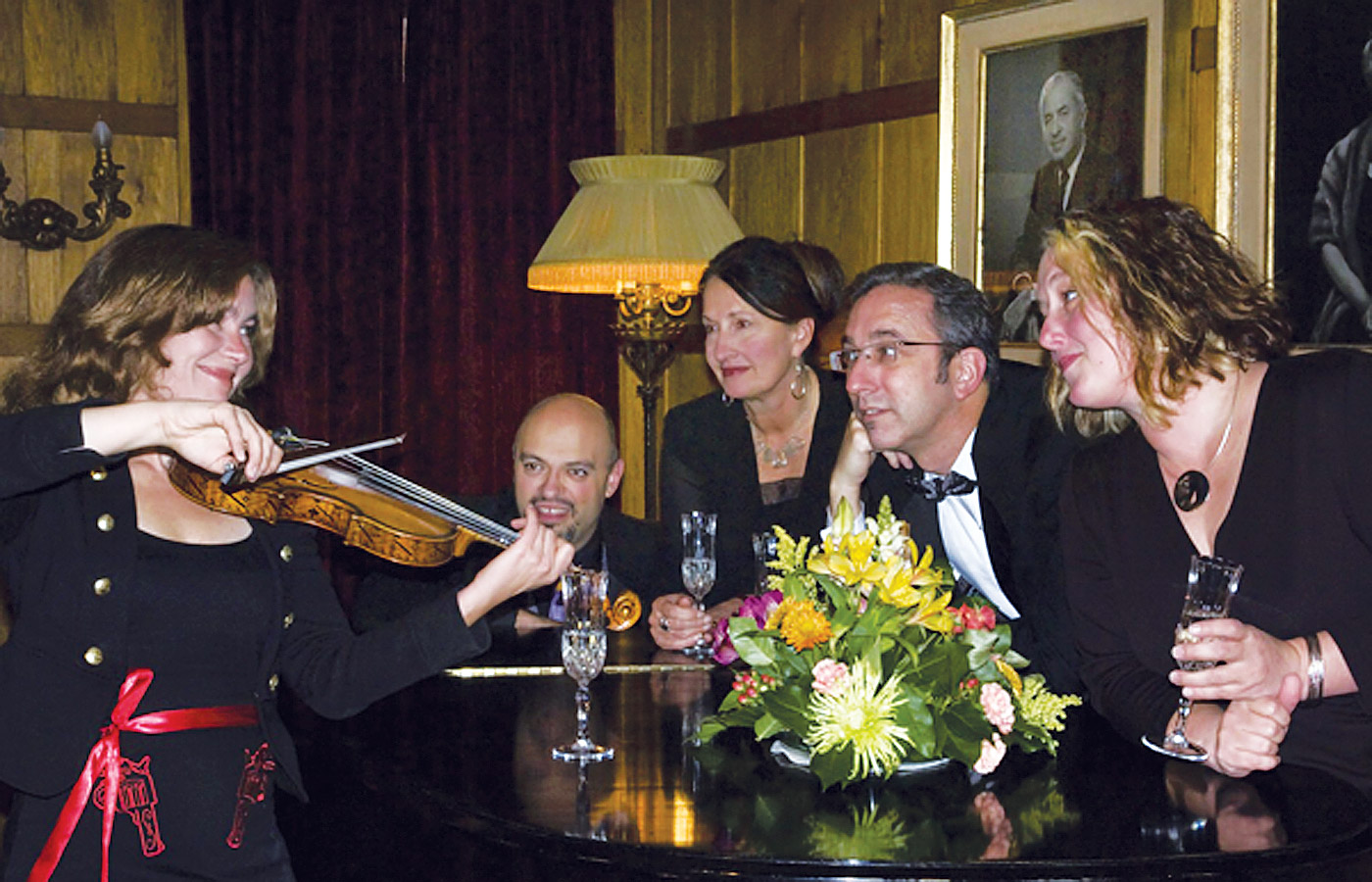 Emulating Parisian salons at the turn of the 20th century, Brucemore Mansion presents its annual series A Modern Salon January 12-27, centered on the theme "Growing Up."  SPT Theatre and Joe Link have conjured up a cozy evening of hilarious stories, engaging conversation, and music. At 7 p.m., prior to the performance, guests will enjoy hors d'oeuvres and a wine tasting hosted by First Avenue Wine House, followed by a champagne and dessert reception at intermission.
Definition of SALON:
1 : an elegant apartment or living room (as in a fashionable home)
2 : a fashionable assemblage of notables (such as literary figures, artists, or statesmen) held by custom at the home of a prominent person
The January salon has been a tradition for Brucemore and SPT Theatre since 2004, delighting audiences and enlivening the heritage of the Cedar Rapids community.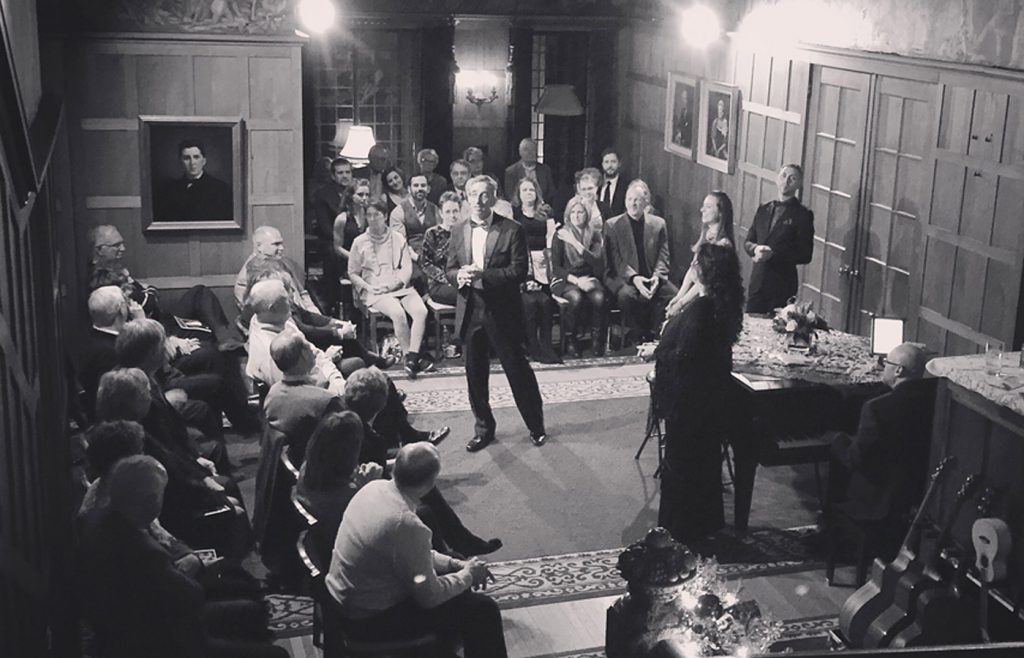 The event takes place on Friday and Saturday nights at 7 p.m. (performance begins at 7:30 p.m.) from January 12–27. Reserve your seats online at Brucemore.org. To purchase tickets the day of the event, please call (319) 362-7375. Seating in the Great Hall is limited, so it's wise to reserve your seats in advance.
Brucemore Mansion is closed to tours until March 1, but you'll get a taste of history on Friday and Saturday nights in the Mansion's Great Hall, where one of Brucemore's resident families, the Douglases, frequently entertained guests.
Brucemore, a National Trust Historic Site is a locally operated 501(c)3 nonprofit. The 26-acre, park-like estate invites exploration of the site's history, gardens, grounds, and 1886 mansion. Home to three generations of community builders, the site recalls stories of industrialists and immigrants, philanthropists and farmers, artisans and architects during a century of innovation. Today, the site is a hub for cultural, philanthropic, and educational events and programs. Brucemore Mansion is located at 2160 Linden Dr. SE in Cedar Rapids. (319) 362-7375.