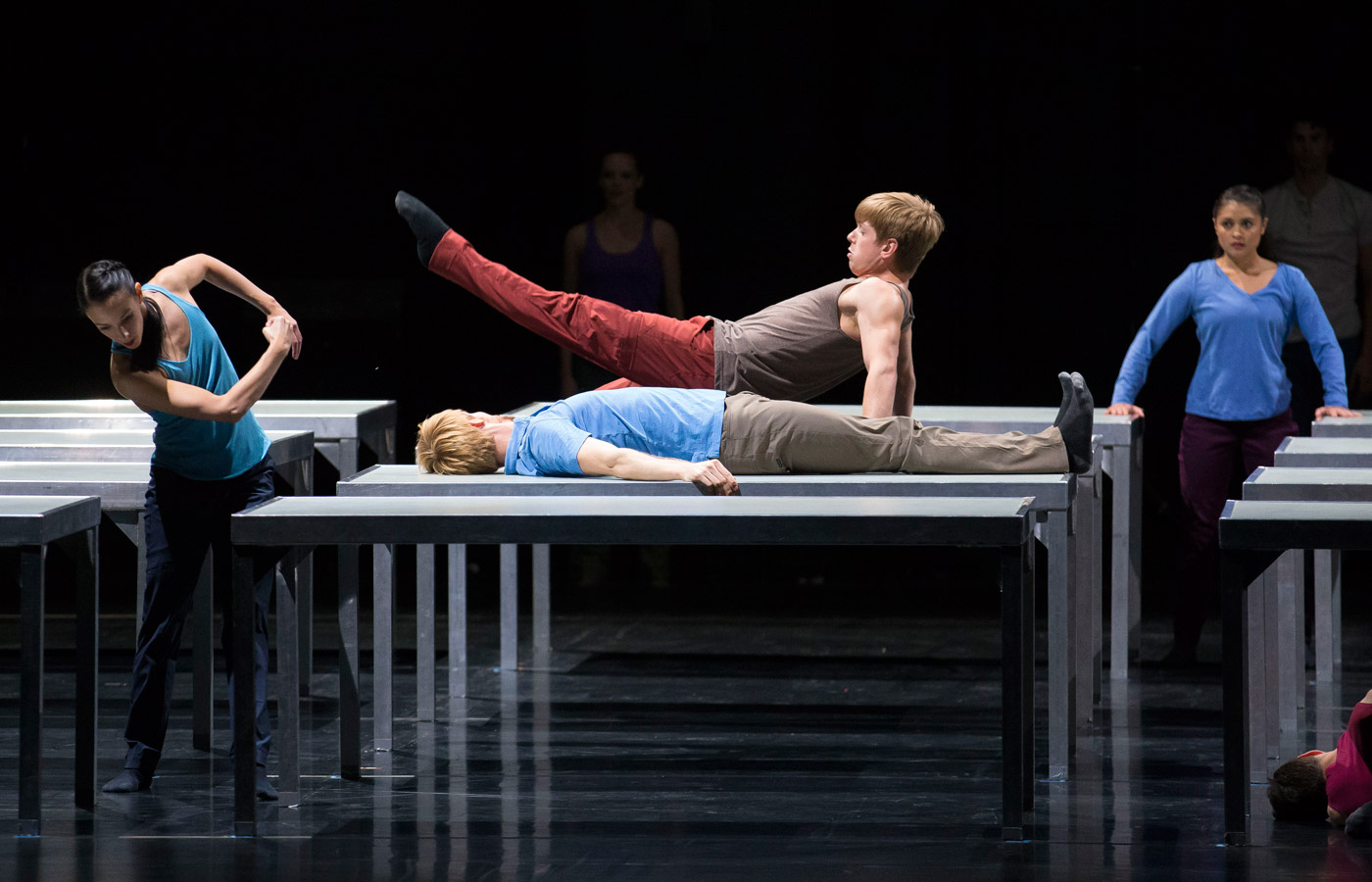 "Take a deep breath, because Hubbard Street Dance Chicago is going to take your breath away." –The Washington Post
The Des Moines Performing Arts Dance Series begins with a bang this Wednesday as it welcomes the internationally celebrated Hubbard Street Dance Chicago to its stage.
Hubbard Street Dance Chicago is among the most original forces in contemporary dance. Now in its 40th season, the main company has appeared in dance venues across 44 states and 19 countries, and is one of the only professional dance companies to perform year-round.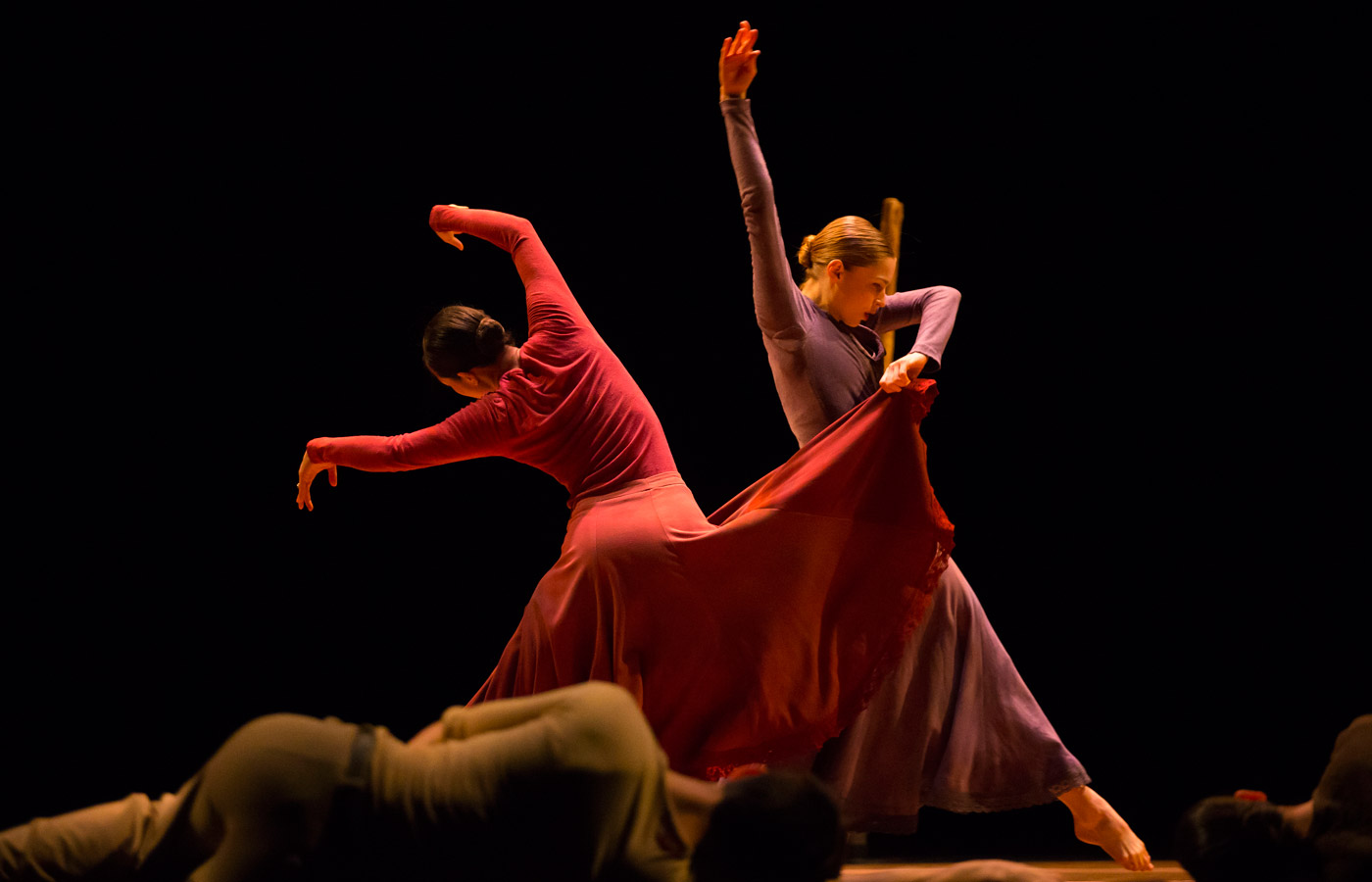 On Wednesday, January 24, at 7:30 p.m., audiences will be treated to six pieces, beginning with a feverish work choreographed by William Forsythe. "One Flat Thing, reproduced, begins with a roar: Twenty tables, like jagged rafts of ice, fly forward and become the surface, the underground and the sky inhabited by a ferocious flight of dancers. This pack of bodies rages with alacrity, whipping razor-like in perilous waves. Its score, by composer and longtime Forsythe collaborator Thom Willems, begins quietly before becoming a gale, gathering sonic force as the dancers' bodies produce a voracious and detailed storm of movement."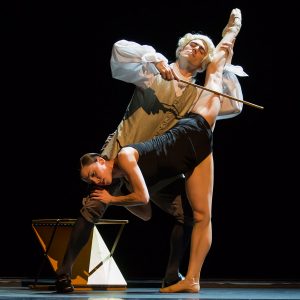 The evening continues with pieces like Violoncello, a mesmerizing duet set to Johann Sebastian Bach; a passionate plea for rain from workers of the barren Catalonian farmland in Jardi Tancat; and concludes with the 25th Anniversary revival of Hubbard Street's signature piece, The 40s, a rapid-fire evocation of the Big Band era, choreographed by the company's Founding Artistic Director Lou Conte.
Come early for a 30-minute pre-show dance talk at 6:30 p.m. to learn more about Hubbard Street Dance Chicago and the evening's performance from a member of the company's artistic staff. Stay after the show for a Q&A and a chance to hear directly from the dancers about their experiences.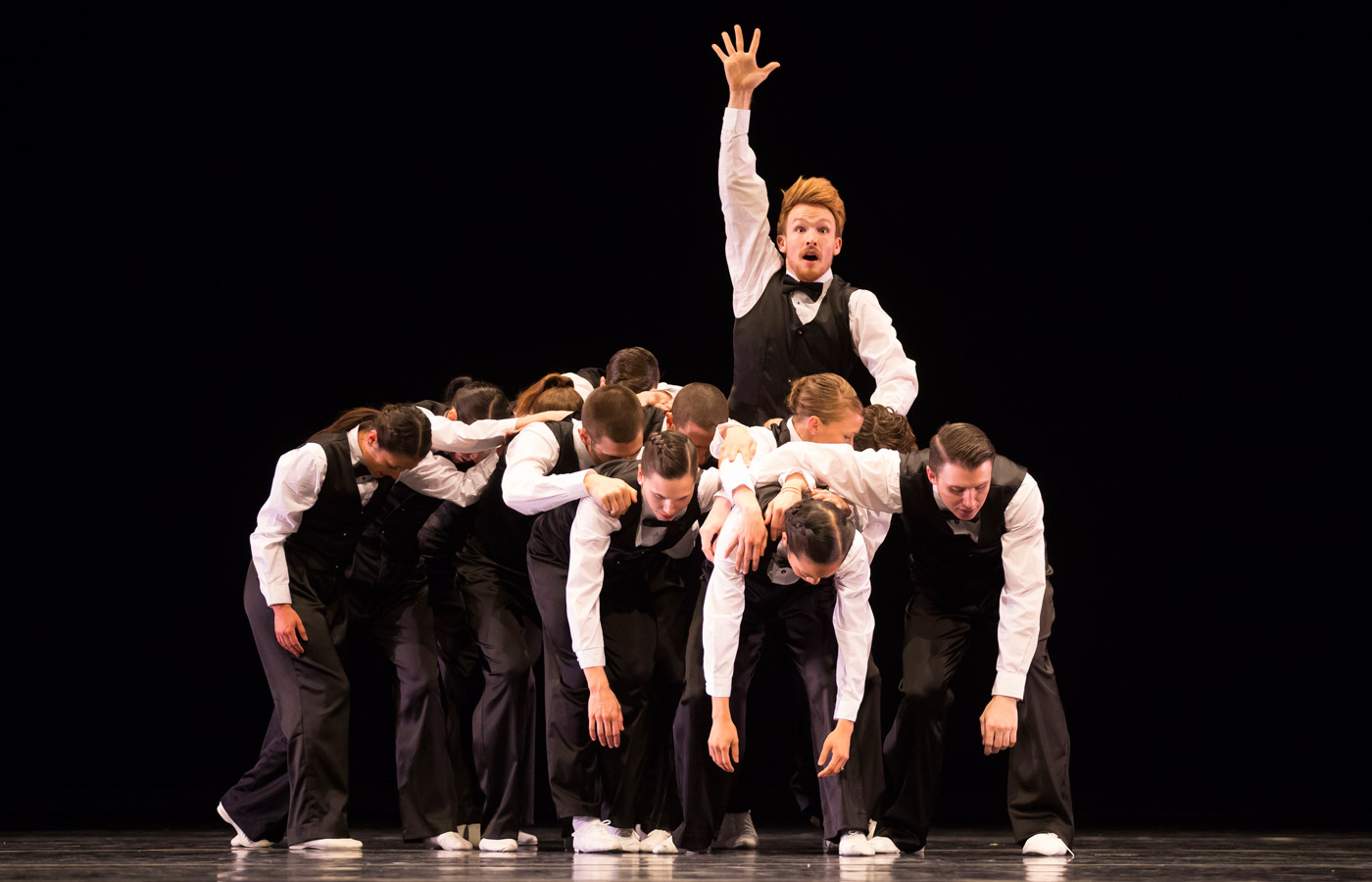 For tickets to this exciting event, visit Des Moines Performing Arts, or call the box office (515) 246-2300.