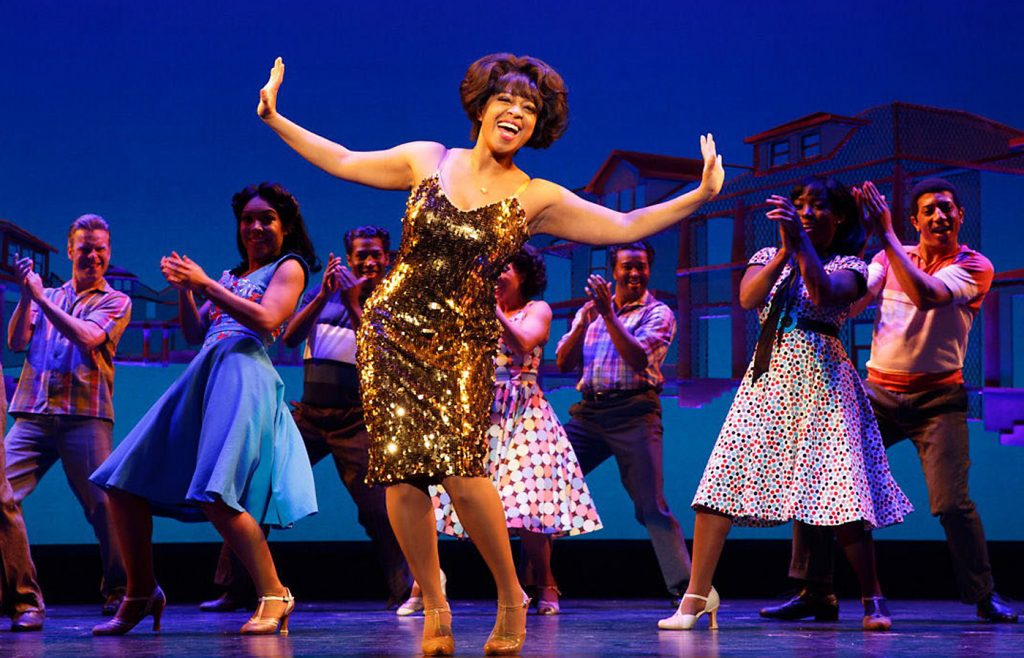 Berry Gordy Jr. began his professional career as an auto-plant assembly-line worker and a featherweight boxer who wrote songs to supplement his income. He cowrote some of Detroit singer Jackie Wilson's biggest hits, including "Reet Petite" and "Lonely Teardrops," only to discover songwriting didn't pay very well.
So in 1959 he borrowed $800 from his family and started his own record company, Motown—named after the Motor City in which he lived. Motown Records became one of the most successful black-owned businesses during the 1960s and '70s, releasing hit after hit by acts like Smokey Robinson and the Miracles, the Supremes, Stevie Wonder, the Temptations, the Jackson 5, Martha and the Vandellas, the Four Tops, and Marvin Gaye—to name just a few of the mighty performers. Motown songs such as "I Heard It Through the Grapevine," "My Girl," "You Can't Hurry Love," "Dancing in the Street," and "Tears of a Clown" have become well-known compositions in the Great American Songbook—the musical standards that have transcended the times and have been re-recorded by performers as different as David Bowie and the California Raisins without losing their essential Motown identity.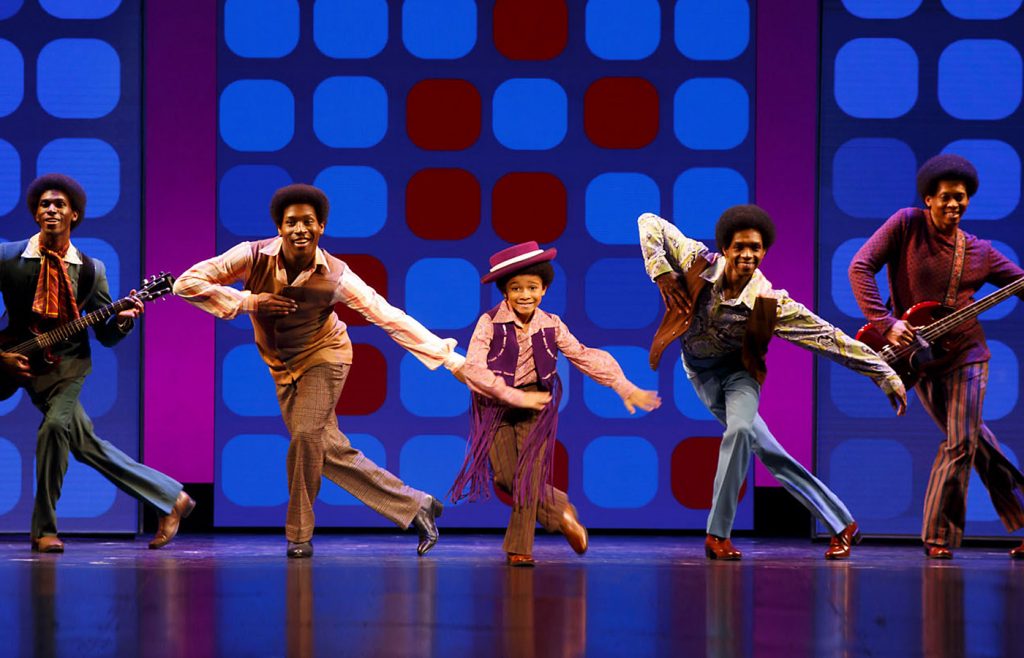 Motown itself continued to grow and expand, launching Diana Ross's acting career and her Oscar Nomination for Best Actress as Billie Holiday in the film Lady Sings the Blues. Motown also went into television, most notably in Motown 25: Yesterday, Today, Forever, a celebratory program that rocketed Michael Jackson's career into the stratosphere. It was the first time Jackson performed his most famous dance move, the moonwalk, during the song "Billie Jean."
This is where Motown the Musical begins, as Gordy looks back on his life while watching his most famous artists pay tribute to him and his record label. That was in 1983. Five years later, he sold Motown to MCA for $61 million dollars.
Motown the Musical comes to Hancher Auditorium in Iowa City for five performances March 1–4. Gordy produced and scripted the Broadway show, which is based on his autobiography To Be Loved: The Music, The Magic, The Memories of Motown. As such, it offers his personal perspective on the company, its artists, and its role in the larger society. While the jukebox musical does purportedly show the flaws of the man and the mistakes he has made with the benefit of hindsight, this is not a critical work. It is celebratory and features more than 60 great Motown songs in its more than two-hour running time.
It also features some fabulous dancing. Motown did more than just make records—it groomed its artists and taught them how to dance, walk, talk, and dress. Their stage presence was carefully choreographed so that they could appear on national television (the Supremes appeared on The Ed Sullivan Show 15 times) and in ritzy nightclubs such as the Copacabana, performing to middle-class white audiences. Motown has been lambasted because it tried to appeal to both black and white listeners during a tempestuous time in our nation's Civil Rights history, but its success allowed black performers entry into mainstream America during a period when racial discrimination was a fact of life.
Motown's motto was "The Sound of Young America." Their songs were mostly about love, as in "Where Did Our Love Go," "The Love You Save," and "Baby, I Need Your Loving." Back in the early and mid-1960s, this was true of most popular music. Due to racial issues, Motown artists usually didn't picture their artists on their record sleeves and album jackets, as this was considered controversial in the American South.
However, Motown was slow to change as the culture evolved. Some of its most talented artists like Stevie Wonder and Marvin Gaye chafed at Gordy's restrictions on what they could record and were only free to experiment after leaving or threatening to leave the label after years of popular success. Motown itself broke from its Detroit roots back in 1972 and moved to Los Angeles to expand.
Motown the Musical showcases the label's incredible success as a small independent record company that ruled the charts and integrated the airwaves. Berry Gordy deserves credit for leaving a music legacy unmatched by any other label and introducing the world to some of its most wonderful talents. This show promises to replay the hits for older audiences and introduce them to those too young to have heard them the first time around. Motown truly was "The Sound of Young America."