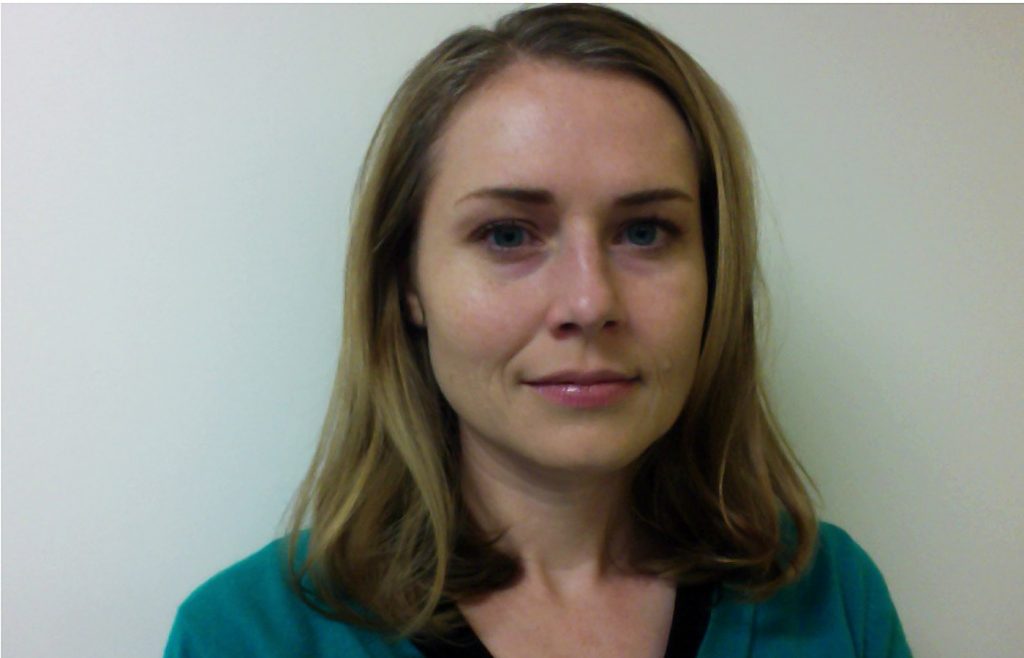 Each year, the University of Iowa Press selects two short story collections for recognition, one for the John Simmons Short Fiction Award and one for the Iowa Short Fiction Award. The winners are selected by a writer of note; this year's recipients were chosen by Andre Dubus III, author of House of Sand and Fog, among other works. Dubus honored two outstanding collections.
What Counts as Love, by Marian Crotty
Sex looms large in Marian Crotty's short story collection What Counts as Love. The book is the recipient of the John Simmons Short Fiction Award.
Crotty introduces us to characters who use sex as an escape, as a punishment, and as an effort to forge a connection. It is never uncomplicated and never without consequence.
Take, for example, the applicant in "Common Application with Supplement," a story set up like a college application. In response to the prompt "Think about a disappointment you have experienced. What was your response?" the applicant writes, "After my mom shot herself, my boyfriend stopped talking to me. I said, 'I get it. You want a happy girl.' He said, 'Actually, I meant to do this a long time ago.' My response was to [expletive] his brother."
The paragraph is shocking for its blend of sex and violence in an unusual context, but it shouldn't be mistaken for glib. The applicant will flesh out this story later in her application, bringing to bear all the powerful emotions her situation engenders. The story is well executed as Crotty turns an impersonal form into a site for deeply personal reflection.
In "The House Always Wins," which might be accurately if misleadingly labeled as a sci-fi story, a man is engaged in an intense sexual relationship with a woman who insists she is a lesbian. Houses that can reconstruct themselves after fires serve as a metaphor for the fire of lust raging inside of the man. Crotty explores the chasm between external appearances and internal damage. The result could have been overworked or obvious, but it is neither because Crotty creates characters who live and breathe on the page.
What Counts as Love is an unsettling but excellent collection.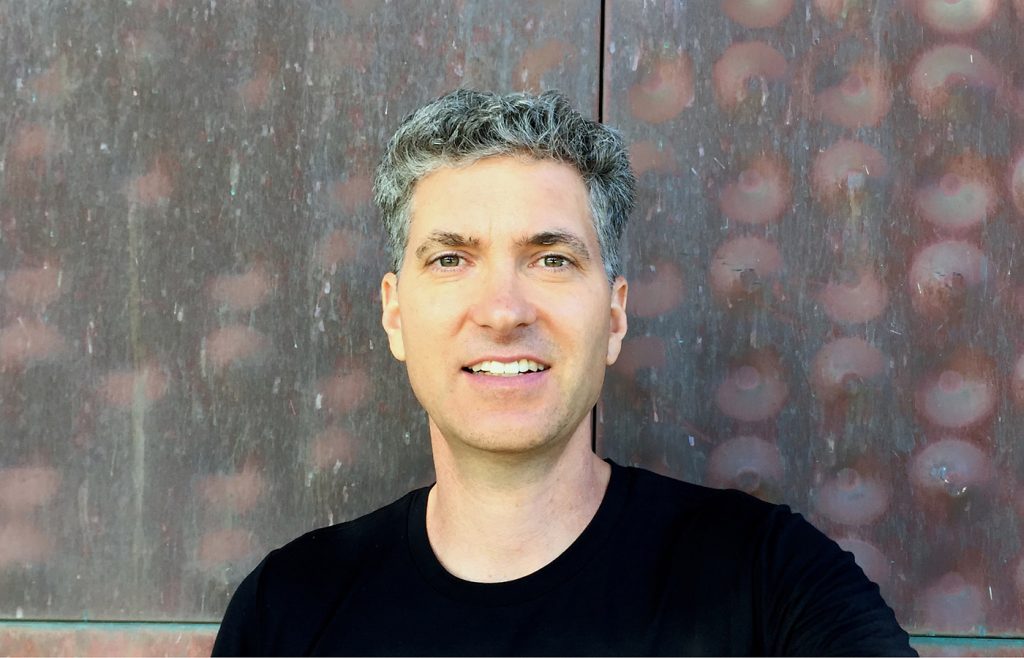 Outside is the Ocean,  by Matthew Lansburgh
In Matthew Lansburgh's Outside is the Ocean, readers jump around in time to witness snapshots in the troubled tale of a family. The collection of linked short stories won the 2017 Iowa Short Fiction Award.
In structure and effect, Outside is the Ocean calls to mind Olive Kitteridge, the Pulitzer Prize-winning collection of linked stories by Elizabeth Strout. Just as Olive exerts a gravity of her own in Strout's collection, Heike, an immigrant to America who has difficulty maintaining relationships of all kinds, is at the center of Lansburgh's fictional universe.
Heike is aggrieved and aggravating, underappreciated and overbearing. She is the kind of character who could easily become a caricature, with her clumsy English and outsized sense of the world's unfairness to her. Instead, Lansburgh presents her sympathetically—a woman doing her best to overcome a lifetime of challenges and setbacks, some of her own making, others imposed upon her.
Stewart, Heike's son, is the most vividly rendered of the other characters in the collection. His disconnection from his mother is a struggle for both of them, and his desperate attempts to build a life of his own provide much of the book's emotional weight. Each time the two appear on the page together, the tension and sadness are palpable, and neither is able to rectify the situation.
Outside is the Ocean is filled with characters who seem buffeted by a sea of emotions and problems. Lansburgh invites us to empathize and offers the solace of connection with those who are struggling—which is, of course, all of us.