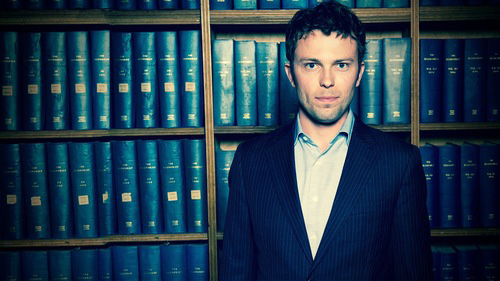 Nate Staniforth performs in Des Moines April 6-7 at the Temple Theater.
Nate Staniforth devoted himself to magic as a young boy growing up in Ames. He held fast to that dream, eventually building a career for himself aggressively touring the United States and performing in a wide range of venues for audiences both friendly and hostile. However, as he recounts in Here is Real Magic, the grind of being on the road eventually sapped the joy out of performing. He briefly considered giving it up in favor of some sort of regular work in his current home of Iowa City.
Instead, Staniforth set off for India to try to reclaim and understand the feelings of wonder that magic, at its best, can inspire for performer and audience alike. He acknowledges that a journey to the so-called mystical East is something of a cliché, but he winningly recounts the details of his trip—the frightening, the humorous, the challenging—while encouraging his reader to step outside the day to day to see the magic that's available all around us.
Because his goal is to shake us from our stupor, Staniforth is willing to reveal a kind of earnestness that butts up against cynicism—his own and the reader's. He patiently sets these moments up just as a magician sets up a trick, and as the book unfolds, these moments of reflection seem more like wisdom and less like the fluffy stuff of self-help advice.
I have seen Staniforth perform, and he is an excellent magician. Here is Real Magic establishes him as an excellent writer and thinker as well, deeply interested in how his work might open us to the experience of wonder well after the curtain closes and the lights come up.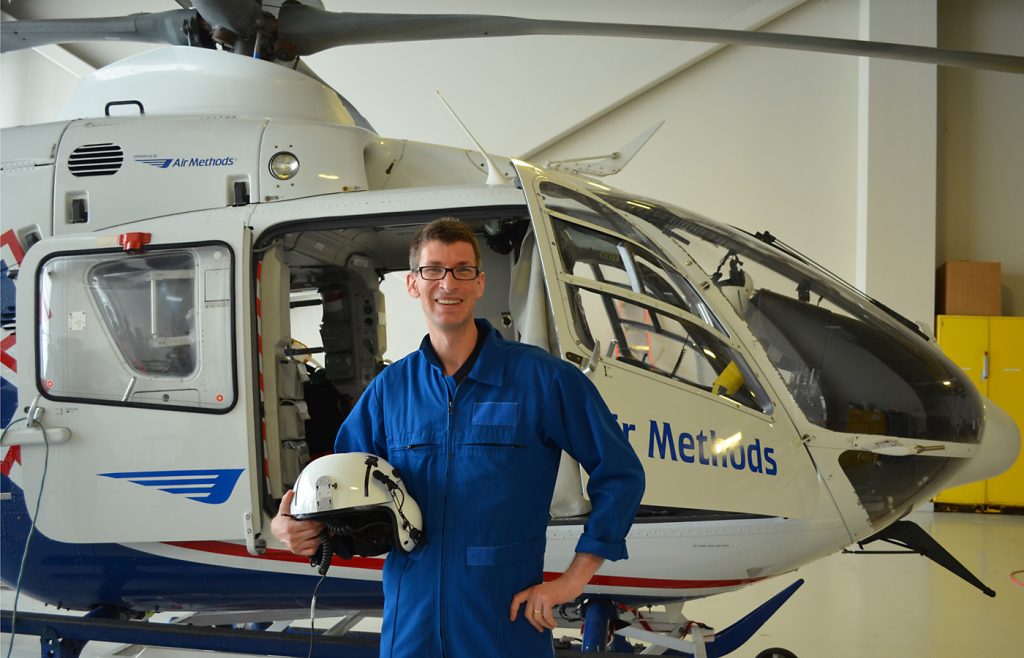 The Philosopher's Flight by Tom Miller
Tom Miller's debut novel, The Philosopher's Flight, introduces us to Robert Weekes, a young man determined to overcome the limits inherent in being male in order to join an elite squad of women devoted to rescue and evacuation. He hopes to be of service during the War to End All Wars. To make the cut, he has to get better at flying.
The Philosopher's Flight is a rollicking historical fantasy featuring empirical philosophers who use "sigilry" to accomplish various wonders. (Sigilry is defined in the book as "the movement of energy to produce a physical effect.") The best of these philosophers are all women, and Weekes must overcome his own doubt and longstanding prejudice to pursue his dreams. As if that weren't enough, a group violently opposed to empirical philosophy has ratcheted up its efforts to end sigilry—by any means necessary.
Despite its magical trappings and alternate history setting, The Philosopher's Flight is a straightforward coming of age adventure novel. Weekes leaves his family to attend school across the country, finds loyal friends, wrestles with intractable enemies, earns the grudging respect of the skeptical, and finds love. He's an engaging narrator surrounded by memorable characters, and Miller keeps the story moving briskly. The author has a knack for allowing his protagonist to wrestle with moral quandaries, even as the action is at its peak, without losing any of the energy of the moment.
The Philosopher's Flight should soar onto many must-read lists, offering as it does a solid and fun story underpinned by just enough philosophical substance to give the novel a bit of heft without endangering its highflying action.