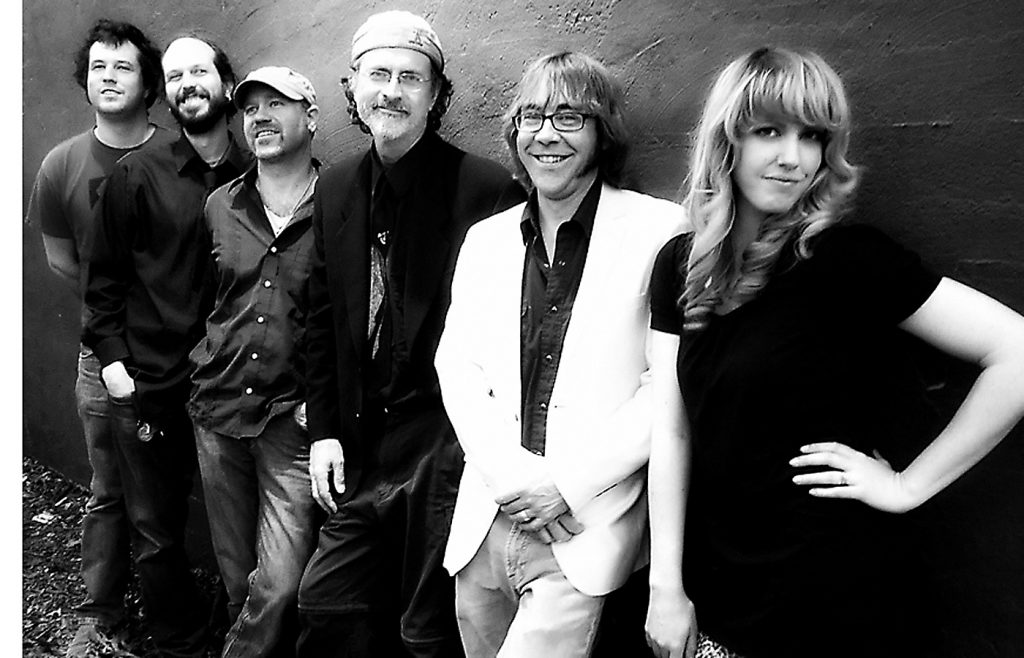 It's a green thang! Come celebrate St. Patrick's Day at the Depot Brewery with Fairfield's favorite party band at the 2nd Annual Jefferson County Green Band St. Paddy's Day Bash, featuring Steve and Michaela McLain. The festivities begin at 8:30 p.m. on Saturday, March 17. Enjoy roots-rock covers and originals "infused with an outlaw flair" and some of the Depot's home-brewed organic drafts.
Jefferson County Green Band consists of Steve & Michaela McLain handling vocals and acoustic guitar, Kevin Riley on harmonica, James Moore on bass, Eric Hurlin on keys, and David Hurlin tightening it all up on the drums.
Frontman Steve McLain has one of those rare voices that never misses the mark, and a good-vibes personality that is humble, confident, and electrifying. You won't want to miss this party.
The Depot Brewery is located at 500 N. 4th St. in Fairfield. (641) 469-6959.