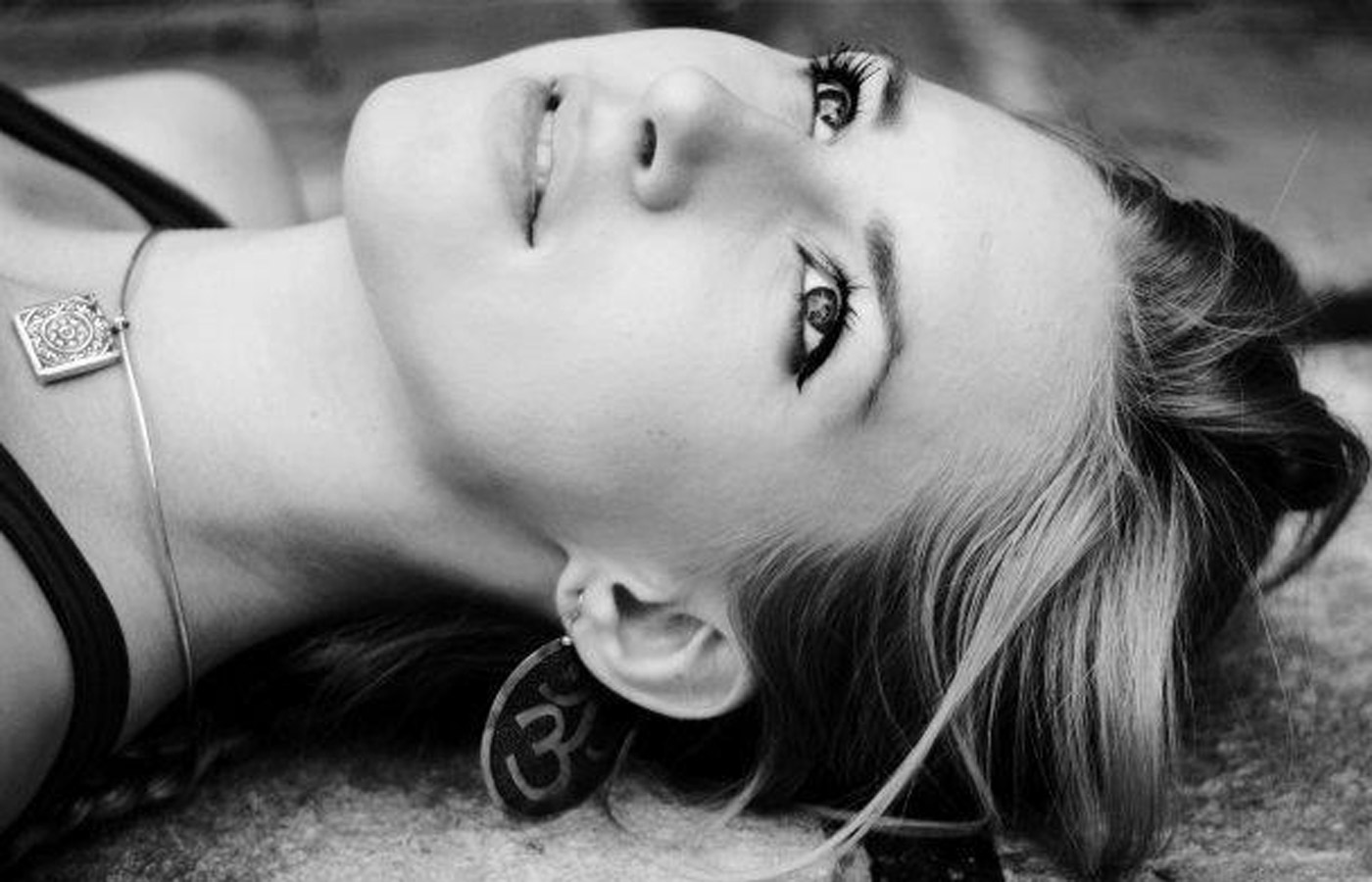 Mirabai Britton's music is the organic expression of a nature spirit negotiating the curves of contemporary culture. Her voice stops you in your tracks as it softly dances between the earth and sky.
Born and raised in Fairfield, Mirabai spent the second half of her life amongst the redwoods of California and Oregon where she put words to music for her own edification, never guessing the mark they might find outside her bedroom.
In addition to her concert on Saturday, April 21, at Café Paradiso, Mirabai will be finishing up her long-awaited second recording while she's in Fairfield. Her first album's songs were written at the tender age of 16, though they bespeak a much older soul. Her second promises to dig even deeper with more poetic implications.
"Soldier" cuts to the core of the conflicted humanity within us all, entreating us to return to the arms of the Mother. "Dust" gently uncovers the challenges of waking up an adult. "All These Years" tracks the tears of a broken heart. "Tilly's Song" hair-raisingly understates the stark pain of the loss of a friend who made international news defending a Muslim woman on a train in Portland last June. His dying words were, "Tell everyone on this train that I love them."
Mirabai's hypnotically simple guitar accompaniment will be joined by Tim Britton's bass, flute, and mandolin—and don't be surprised if she's joined on stage by a few other special guests. The concert on Saturday, April 21, starts at 8 p.m. Tickets are available at the Café for $10 in advance, $12 at the door.
Café Paradiso is located at 101 N. Main Street in Fairfield. CafeParadiso.net.