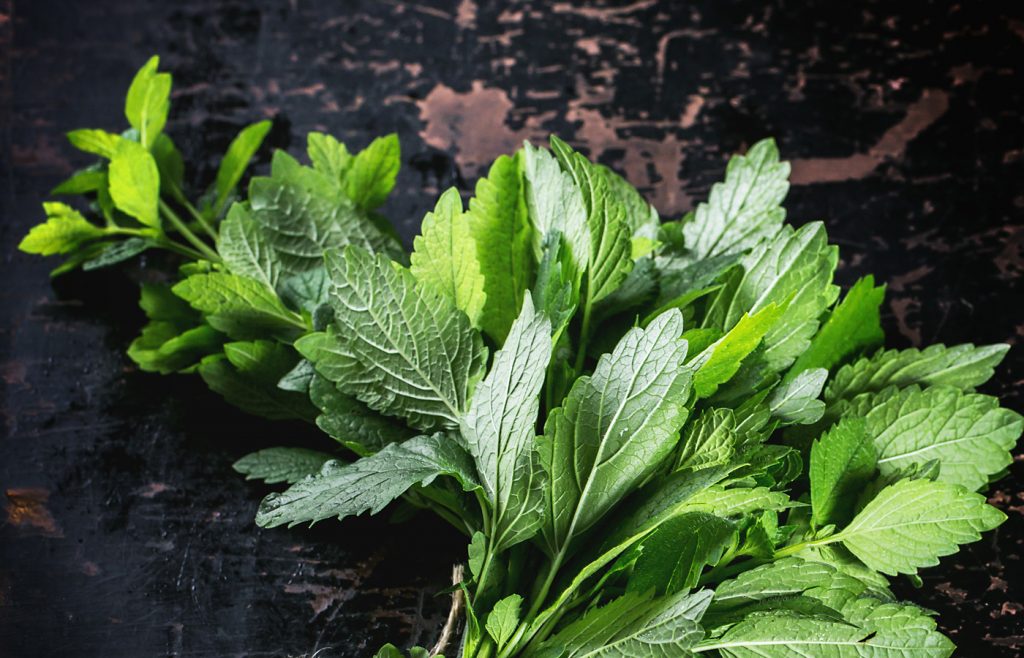 Now that spring is here and we're all finally crawling out of our caves, you may want a fresh new start with your beauty routine. Here are some simple but effective do-it-yourself recipes, some of which use plants that may be growing right outside your house (or available at your farmers market). They'll make your skin feel light and fresh!
Mint Water Spray
If your face is feeling a little dry or inflamed from the cold, dry winter, you'll love this spray. Add a handful of fresh mint to water and let it sit for a day. Then strain and pour the liquid into a spray bottle. You can spritz your face all day long.
Mint water also makes for an amazingly refreshing drink. Add some lemon or lime juice and store it in the fridge. It lasts for a few days and tastes so fresh. Mint and citrus are also great for digestion.
Body and Lip Scrub
Time to slough away dead skin and let your skin glow! Mix up the following ingredients and scrub your body in the shower. Don't forget your lips—the skin can be dry from winter.
1 cup brown sugar
¾ cup jojoba, olive, or almond oil
Zest of one lemon
1 tsp. thyme leaves
Scalp Massage Oil
My favorite part of a haircut appointment is the head massage. Why not get that luxurious feeling at home? Massaging the scalp is excellent for scalp and hair. It stimulates hair growth, scrubs away dead and dry skin, strengthens hair, and feels oh so good!
To make scalp massage oil, place a sprig of rosemary in ½ cup of jojoba oil and let it sit for a few days. If you have dandruff or a dry scalp, you can add 5 drops of tea tree oil to the mixture. If you want, after massaging your scalp fully, put on a knit hat and let the oil sit overnight. The next day, rinse and enjoy a clean new scalp.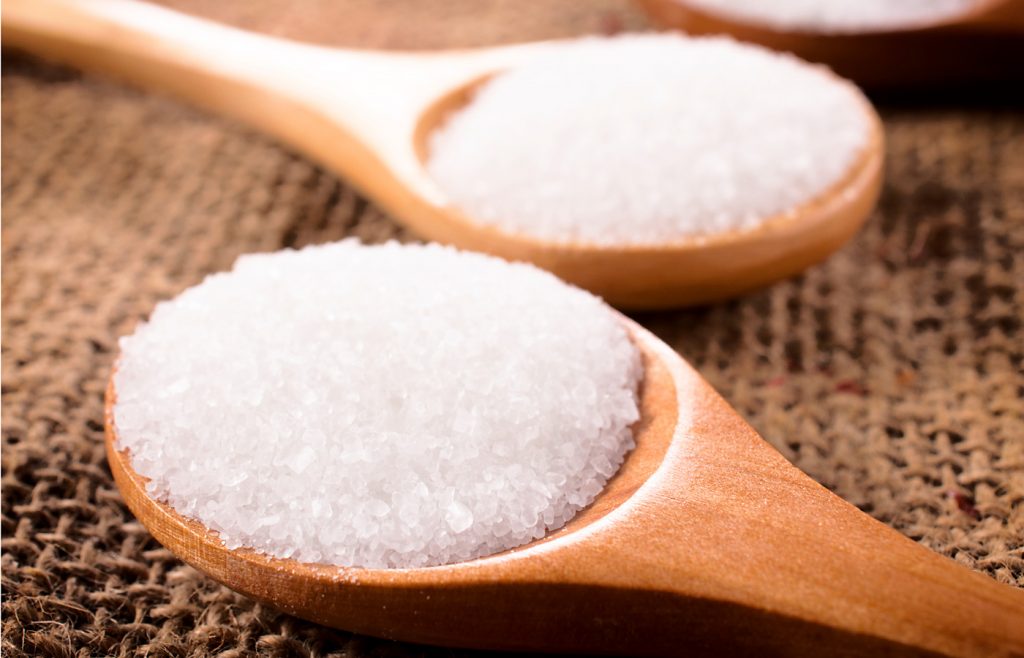 Epsom Salt Bath
This is such a simple, yet very healing recipe. It is also great for kids. Epsom salt is full of magnesium, and soaking in it is a great way for your body to absorb this relaxing and detoxifying mineral. It makes a perfect bath before bedtime for you and your children.
Find Epsom salt at any drugstore or grocery store. Add a cup (or 1/4 cup for toddlers and kids) into the bathtub. If you're feeling fancy, add a few drops of essential oils such as lavender or lemon.
Makeup Remover
Never buy makeup remover again! The cheapest, easiest, and best makeup remover is plain and simple coconut oil. Put some on your fingers or on a cotton pad and rub it on your skin. Not only does it allow the makeup to slide right off, but it's also nourishing for your skin.