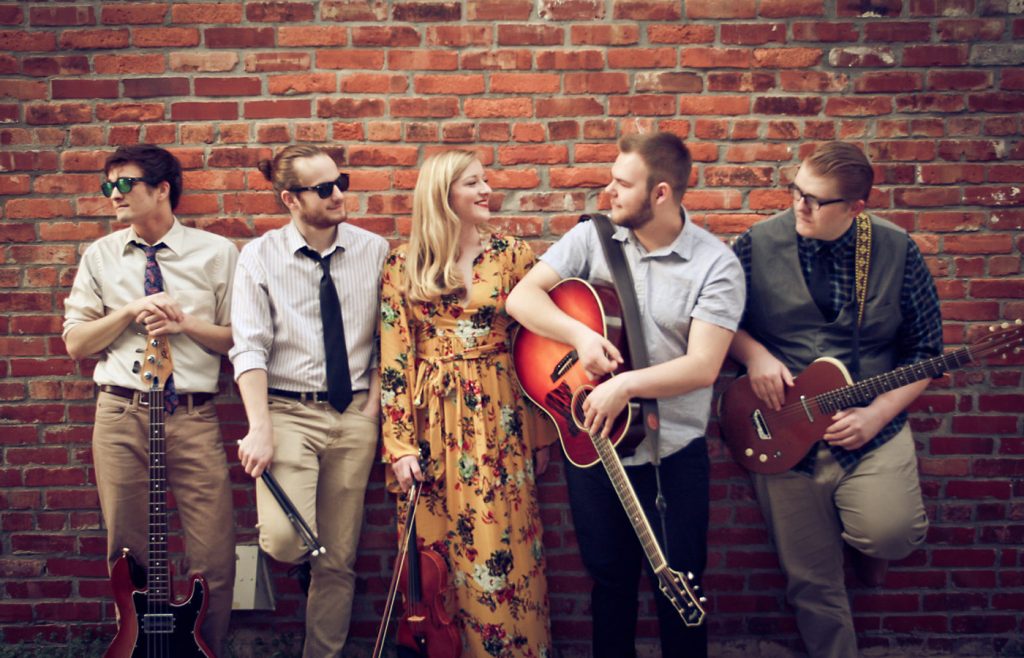 Natives of Nebraska, the Wildwoods bring a pioneering sound to Americana-roots music. With influences from old-time country masters to today's indie-folk sounds, the Wildwoods' nostalgic melodies, heartwarming lyrics, and rich vocals captivate audiences of all ages. Hear them perform at Café Paradiso in Fairfield on Friday, June 15.
"The Wildwoods know exactly what kind of music they want to make," wrote Landon Kuhlmann from Paste Magazine and Daytrotter. "It's not often we hear a sound this focused. . . . The voices are very different in timbre and delivery, yet mix with each other perfectly."
Nominated in 2016 and 2017 by the Omaha Entertainment and Arts Awards as one of the best Americana-folk bands in the area, the Wildwoods have proven to be talented songwriters. In 2017, their song "Way of Train" made the semi-finals in the International Songwriting competition.
Showtime is Friday, June 15, at 8 p.m. Tickets are $10 in advance (at cafeparadiso.net or at Paradiso Cafe), $12 at the show.