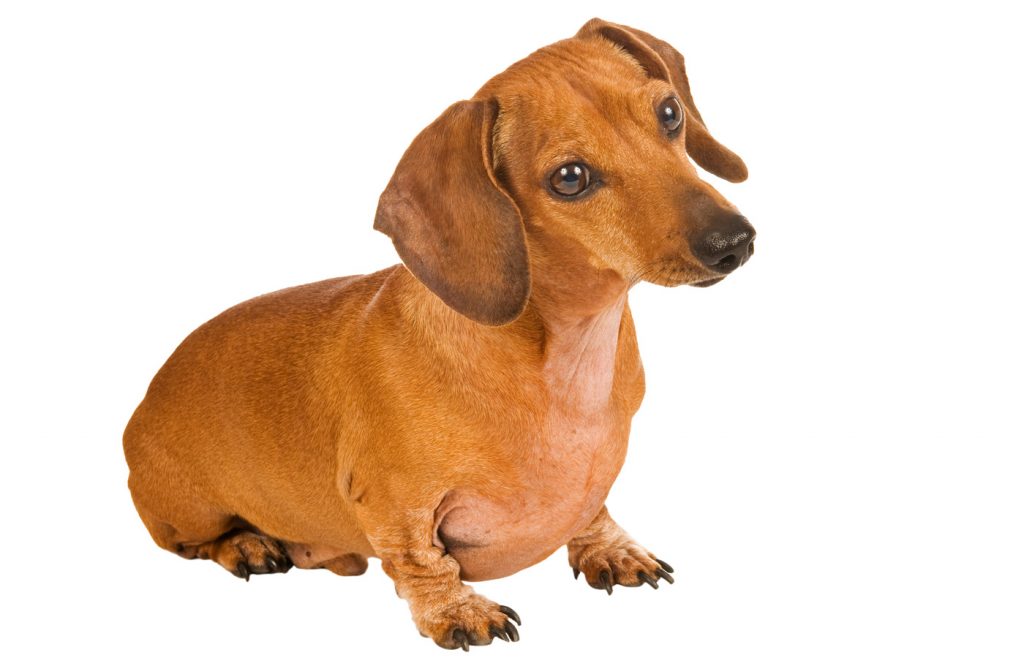 The fourth annual Wurst Festival will be held in the historical Amana Colonies on Saturday, June 16. Named the Best New Event by the Iowa Tourism Commission in 2015, Wurst Festival is a one-day event beginning at 11 a.m. at the Market Barn area in the center of the village of Amana.
Wurst Festival will feature sausages from area sausage makers, locally brewed beer and wines, and sweet treats and good eats from local vendors. Hungry participants may enroll in Wurst University for the opportunity to eat their way to the Wurst education in Iowa.
Back for its second year is the Dachshund Derby, where dachshunds can compete to be the fastest pup in the field. Last year's inaugural Dachshund Derby saw 46 wiener dogs competing. Proceeds from the derby support Dogs Forever, a no-kill shelter for dogs.
Local and regional sausage makers compete for two trophies: First in Wurst is a people's choice award and Best of the Wurst is a judged competition. Both awards will be announced late Saturday afternoon.
Live music begins at 11:30 and continues through the day until 7 p.m. For a complete list of activities at Wurst Festival, visit FestivalsInAmana.com, and for a complete list of events happening in the Amana Colonies, visit AmanaColonies.com, or call (319) 622-7622. Admission is $5, kids under 12 are free.