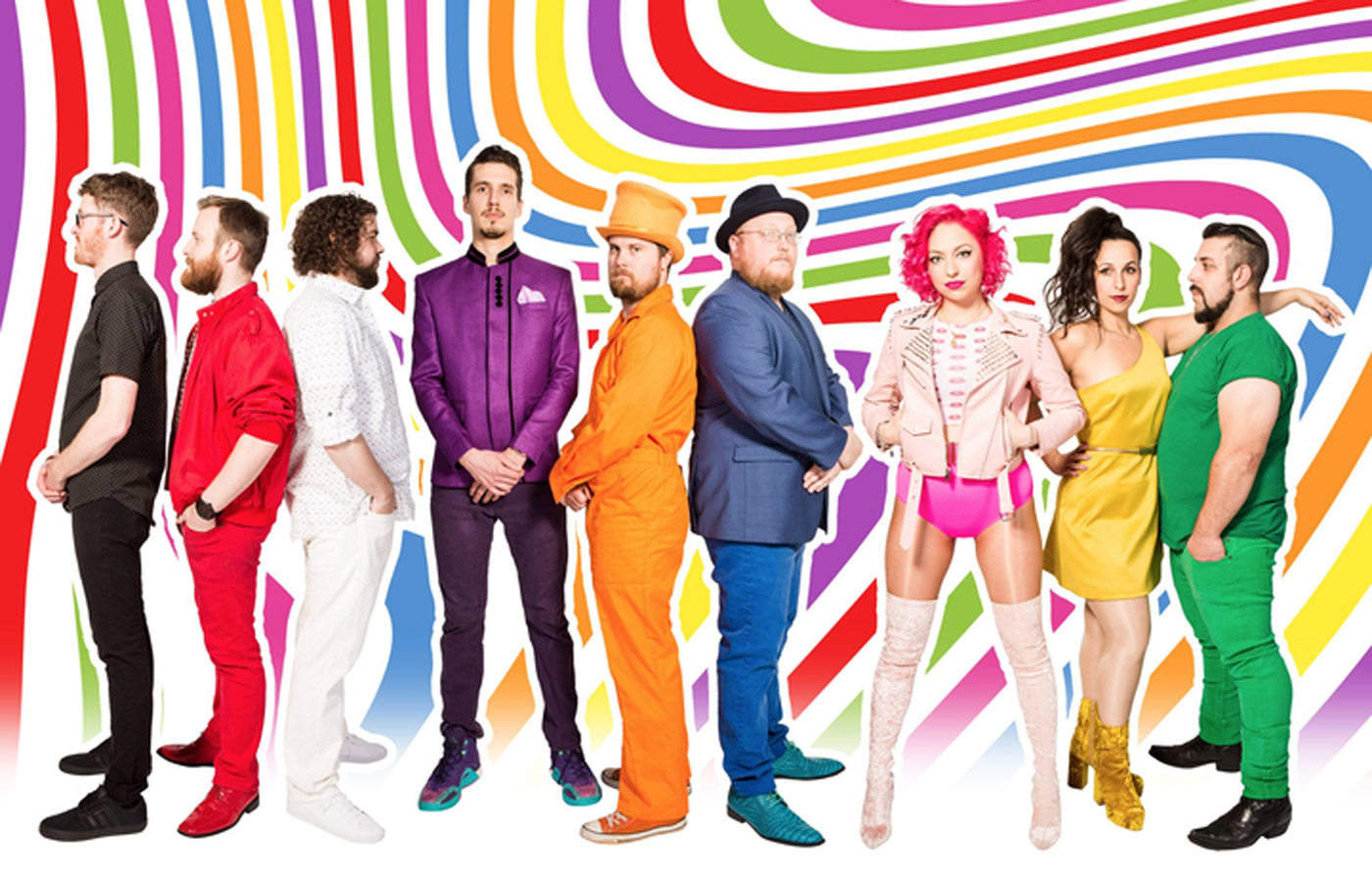 What began in 2004 as one Iowa City band's "fan appreciation party" has grown in to a full-blown annual music festival featuring 20+ artists over three days on two stages, aptly named Camp Euforia.
In the camp's inaugural year, funk band Eufórquestra ("yoof-orchestra") established a connection with local farmer Jerry Hotz. The festival has been held on Jerry's property ever since, and as Eufórquestra's music has evolved over the years, so has Jerry's farm—which now includes two music stages, a bar, an ATM, box office, and multiple camping areas, including an RV site.
Eufórquestra's goal in creating Camp Euforia has always been a seamless gelling of community and music. The festival highlights artists from the Iowa City music scene, but each year a handful of performers from across the country as well as Eufórquestra's touring friends are invited in to experience the magic.
This year's Camp Euforia lineup boasts 27 bands, performing July 12–14 at Jerry's farm near Lone Tree, Iowa. Headlining will be Eufórquestra (twice), Turkuaz, Fruition, and the Dirty Dozen Brass Band. Peppered into the mix are a slew of local favorites and few happy surprises as well.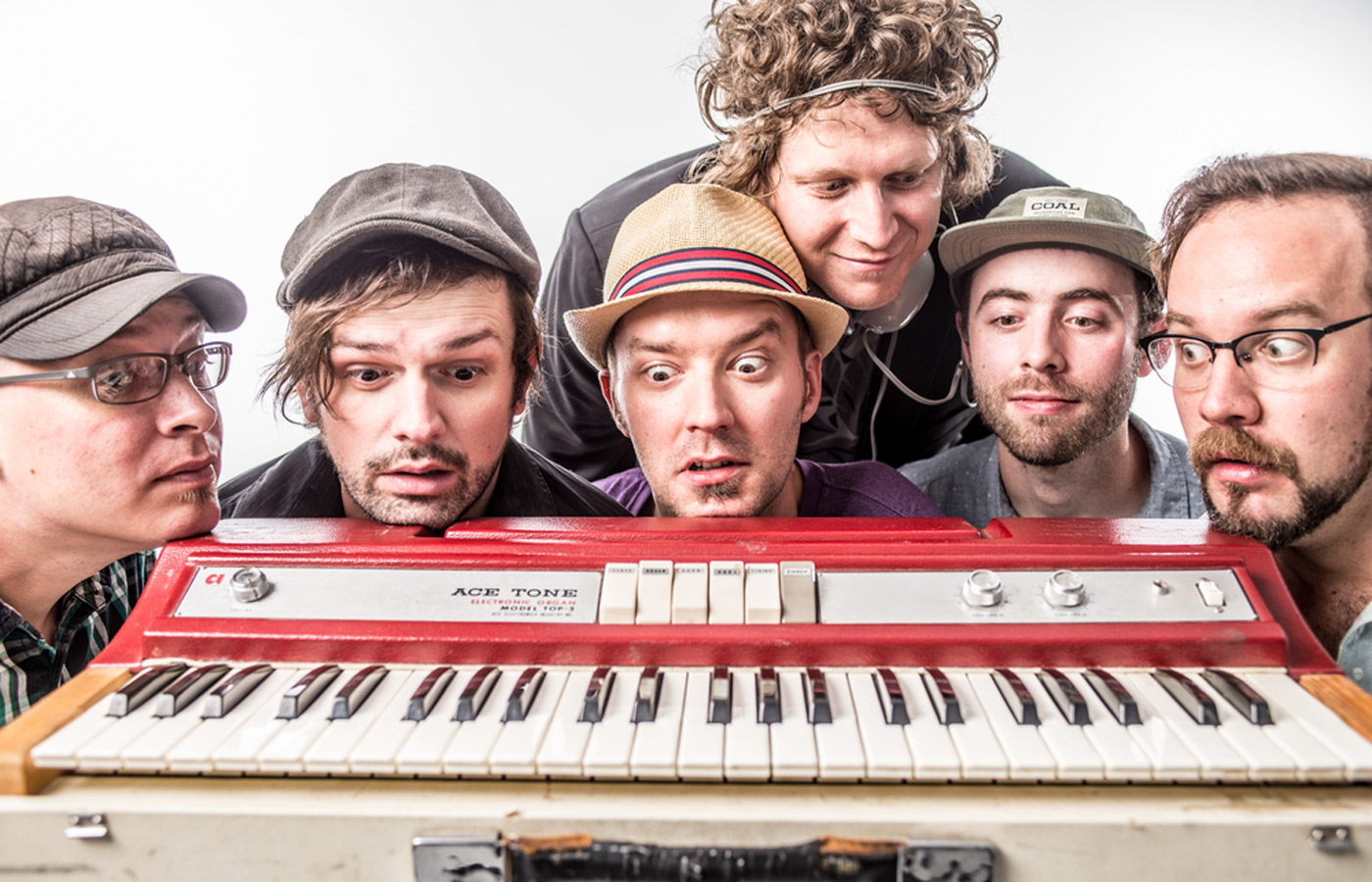 About the headliners…
Eufórquestra is energy and rhythm personified. An ever-evolving sound that has been influenced by music from all over the world with an emphasis on funk, pocket, and groove. For over a decade the band has been igniting dance floors across the country, blending the roots of funk, soul, Afrobeat, reggae, and dub to create a sound that "explodes, dances, and melts in your ear with sheer bliss" (Chris M. Slawecki, AllAboutJazz.com).
Turkuaz has become one of Brooklyn's freshest exports—comprising nine charismatic men and women brightly outfitted to have their colorful nature match their expressive voice. Turkuaz is a rock band at its core that blends soulful sounds with potent funk grooves.
Fruition recently teamed up with producer/mixer Tucker Martine (My Morning Jacket, the Decemberists, First Aid Kit, case/lang/veirs) to adorn their folk-rooted sound with delicately crafted elements of psychedelia and soul. Showcasing the sublime harmonies the band first discovered during an impromptu busking session in 2008, their recent album Watching It All Fall Apart also finds Fruition more fully embracing their rock-and-roll sensibilities and bringing a gritty vitality to each heartbreaking track.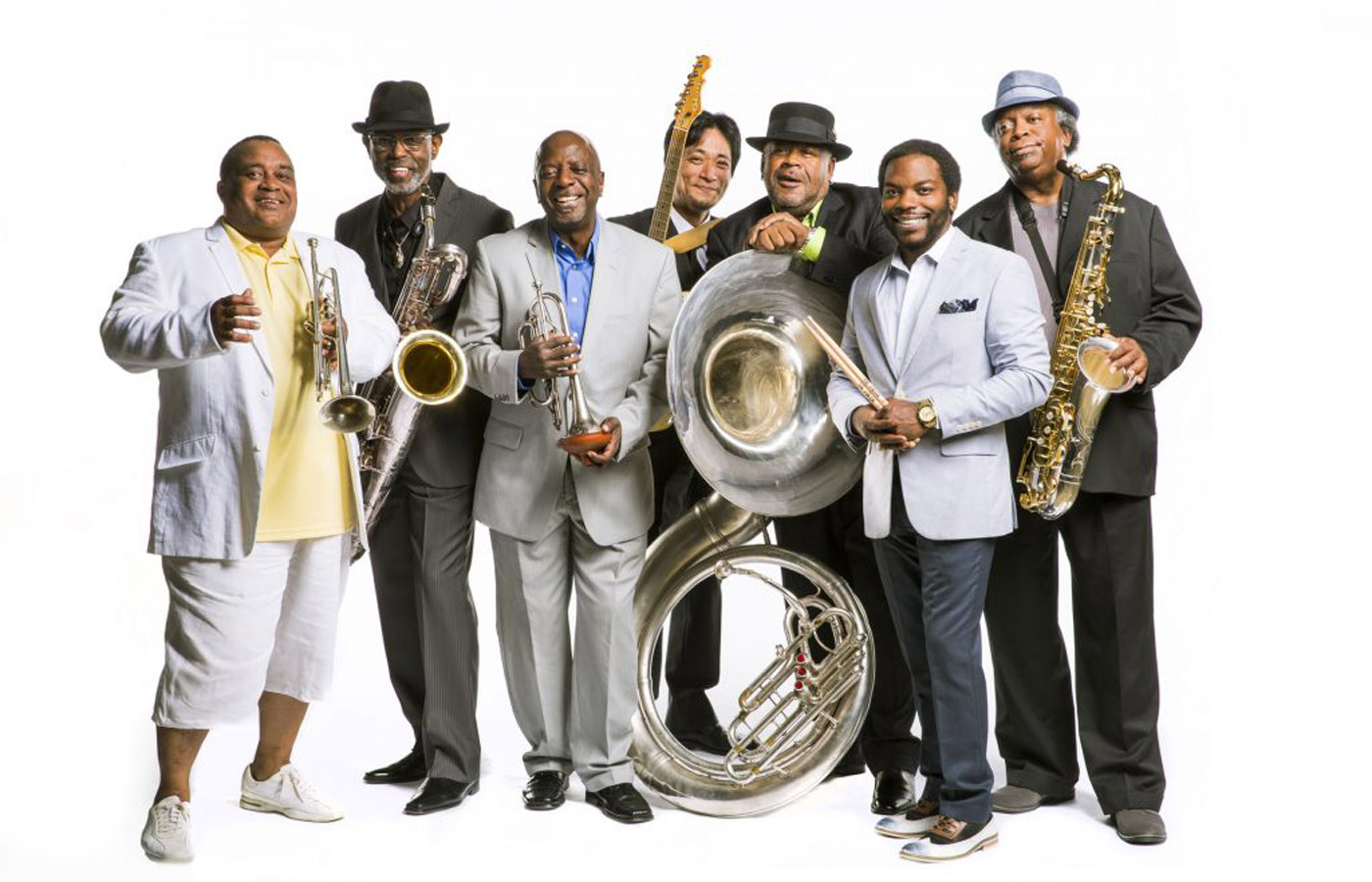 The Dirty Dozen Brass Band celebrates over 40 years of kicking brass ass. Since their founding in 1977, the New Orleans-based outfit has taken the traditional foundation of brass band music and blended it with a multitude of genres including bebop jazz, funk, R&B, and soul. Their unique sound, self-described as a "musical gumbo," has taken the band on tour across five continents and more than 30 countries—and carried the Dirty Dozen through 12 recorded studio albums as well as collaborations with a range of artists from Modest Mouse to Widespread Panic to Norah Jones.
For information about camp times and location, full artist lineup, and FAQ, please visit CampEuforia.com.