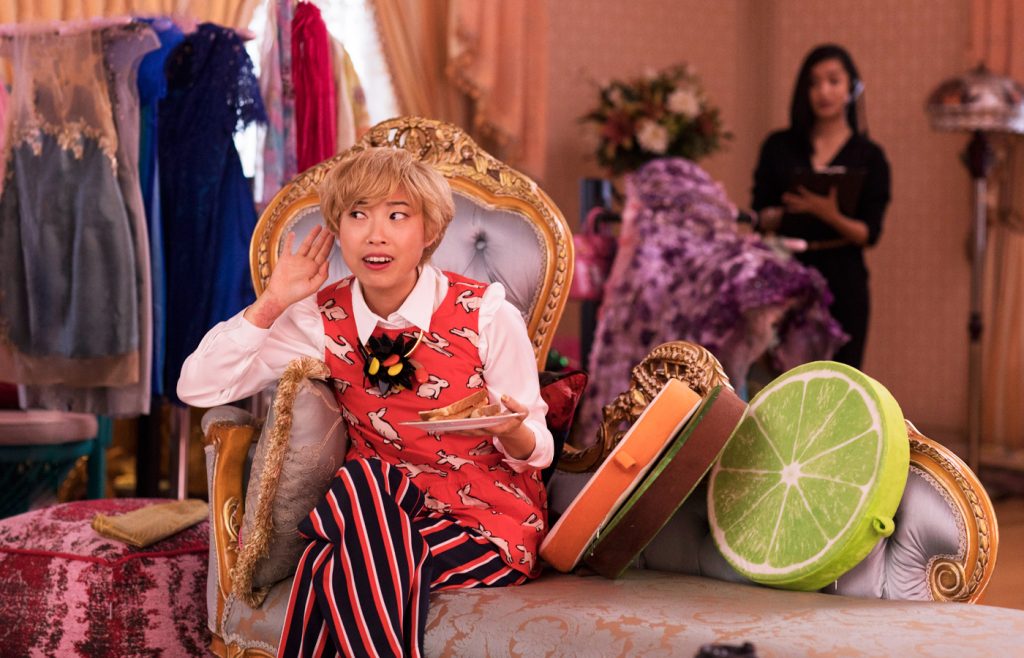 With equal parts humor and drama, Crazy Rich Asians takes us to the island of Singapore for a taste of life at the top of the social food chain. The Young family is a Chinese dynasty of old money with a net worth higher than we can count. They travel on private jets, they party on private barges, and they reside in palatial estates managed by their fleet of servants. The Youngs are a proud people who believe in family. And they're the kind of folks who would sooner buy you out than argue.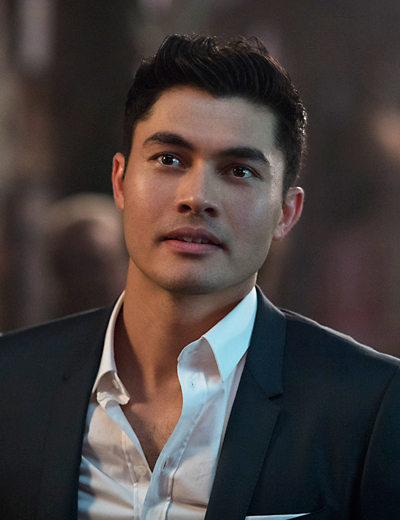 Nicholas Young (Harry Golding) is their son who lives in New York and dates a Chinese American named Rachel (Constance Wu, of the TV series Fresh Off the Boat). Rachel is a university economics professor. And honestly, I don't remember what Nick does in New York, but apparently he has the freedom to spend the summer in Singapore to attend his best friend's wedding. And he invites Rachel to join him to meet his family. Rachel accepts. But if she knew how outrageously wealthy Nick's family is—in stark contrast to her own upbringing by a single mom in Queens, New York—and what a hurdle his mother would be (Michelle Yeoh), she might have thought twice.
Crazy Rich Asians was adapted from the best-selling novel by Kevin Kwan, who grew up in a wealthy Singapore family far below the status of the Youngs. And Kwan's vision, along with the filmmakers, cast Asians in every role, giving this movie the proud distinction of being Hollywood's first contemporary Asian film since The Joy Luck Club in 1993. Some members of the Asian community have complained that some of the film's actors, including the leading man and woman, are only half Asian.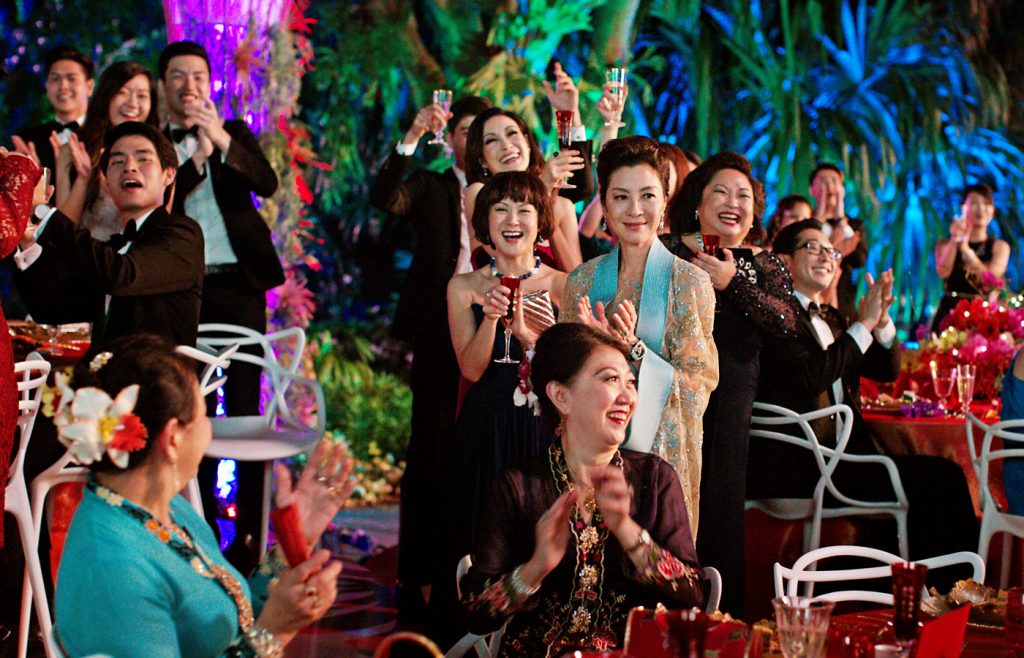 But this hasn't dampened the enthusiasm. Everyone on both sides of the camera is celebrating this milestone for punching a hole through the "bamboo ceiling." And we can all admire the filmmakers' conviction for turning down a lucrative offer from Netflix so they could make a splash in movie theaters nationwide.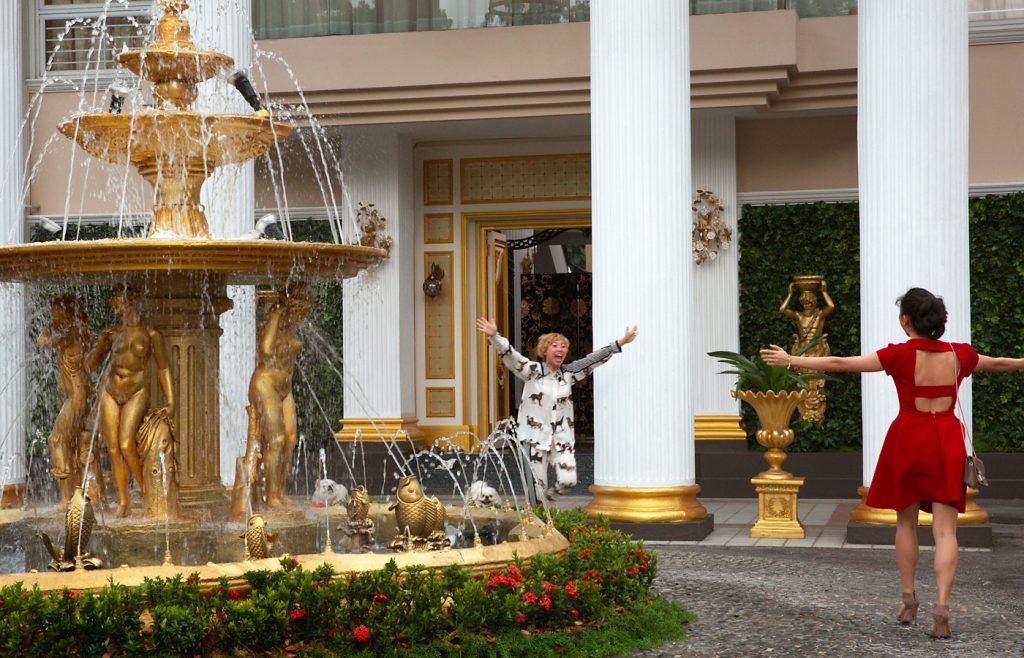 Crazy Rich Asians makes its impact highlighting old cultural mores that contrast with our casual American attitudes. And several comedic characters lighten the emotional story. Rachel's friend Peik Lin, played by actress and rapper Awkwafina (Ocean's Eight and Storks), scores high for delivery. She has some of the best lines, though she could make us laugh just by showing up. And Ken Jeong (The Hangover and Community) plays her crazy dad, who's a natural at getting the most out of his role.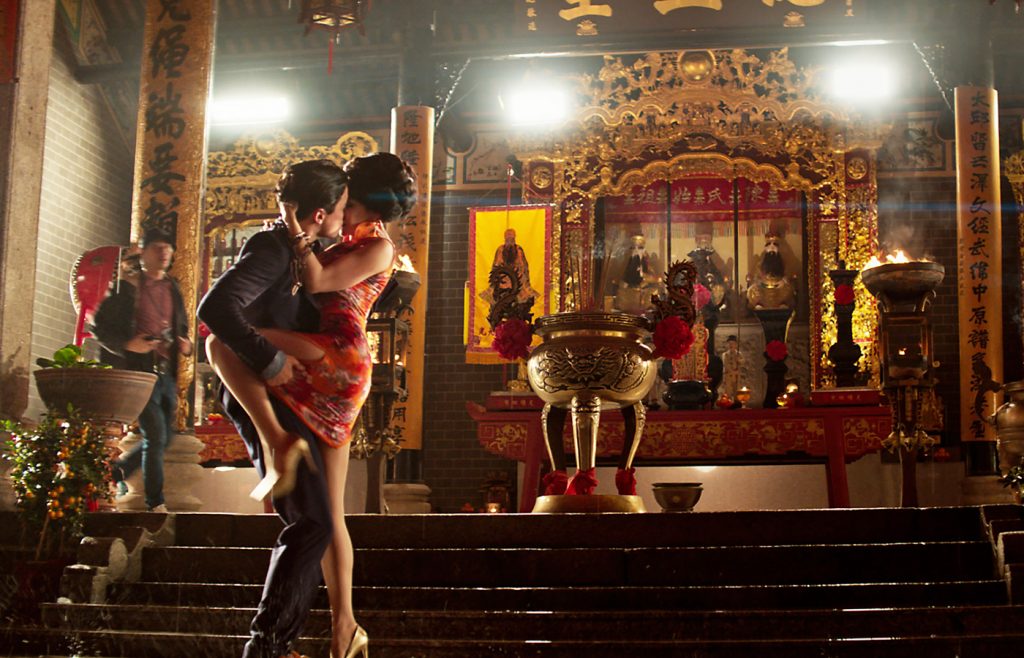 This film has a little room for improvement, but nothing that's a deal breaker. There are some predictable moments. And condensing some of the dialogue could have created a more engaging pace. And Golding as the leading man is tall, dark, and airbrushed looking. He's got the visuals, though sometimes his wooden delivery made me want to yell cut.
But never mind; by the end of the movie, he owns the role. Crazy Rich Asians is highly entertaining and thought-provoking, and you'll be glad you saw it. B+