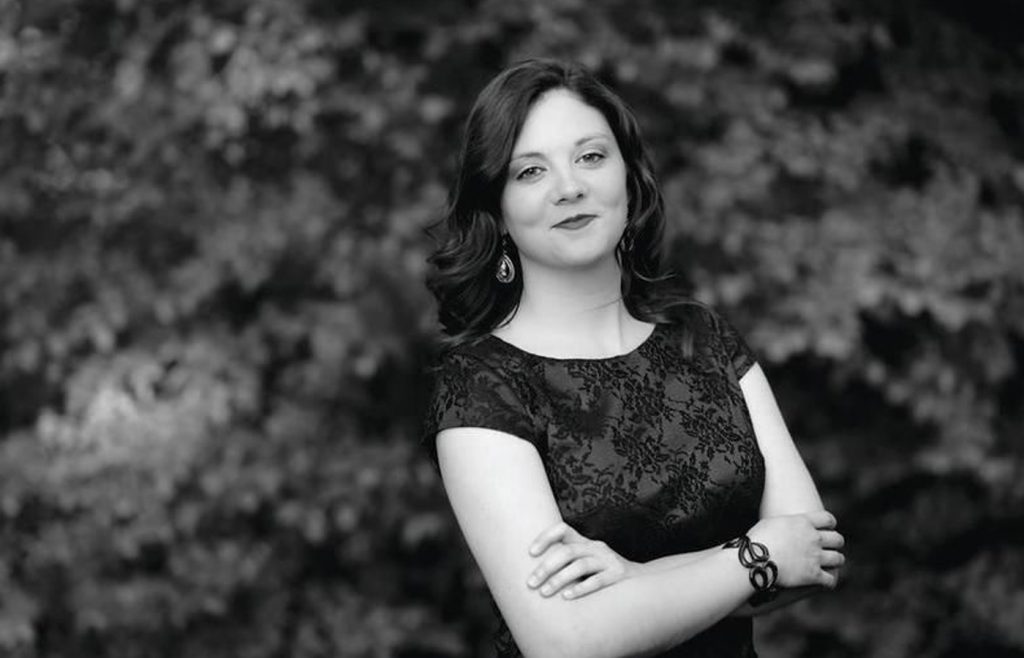 The Alyssa Allgood Organ Trio is a Chicago-based trio led by jazz vocalist Alyssa Allgood, featuring Dan Chase on Hammond B-3 organ and Greg Artry on drums. While rooted in the classic jazz tradition, they bring a modern flair to the music with original arrangements and high-energy performances. They've performed at the Chicago Jazz Festival, the Green Mill, the Jazz Showcase, and Andy's Jazz Club.
"Allgood is an astonishingly mature singer for her years; her comfort with scatting and bebop phrasing . . . and skillful arrangements speak to an emerging talent of considerable strength," says Suzanne Lorge of New York City Jazz Record.
Allgood's debut album, Out of the Blue, was released in 2016 to wide critical acclaim. It received a four-star review from DownBeat Magazine, was named a "Best Release of 2016" by seven different publications including The Huffington Post, and was named "Best Debut Release of 2016" by New York City Jazz Record. Critics consistently praise Allgood's instrumental approach and accomplished scat and vocalese singing. In 2017, Allgood won the first Ella Fitzgerald Jazz Vocal Competition in Washington D.C.
Showtime on Friday, October 5, is 8 p.m. Tickets are $10 in advance (at CafeParadiso.net or at Cafe Paradiso, 101 N. Main Street in Fairfield), or $12 at the door.