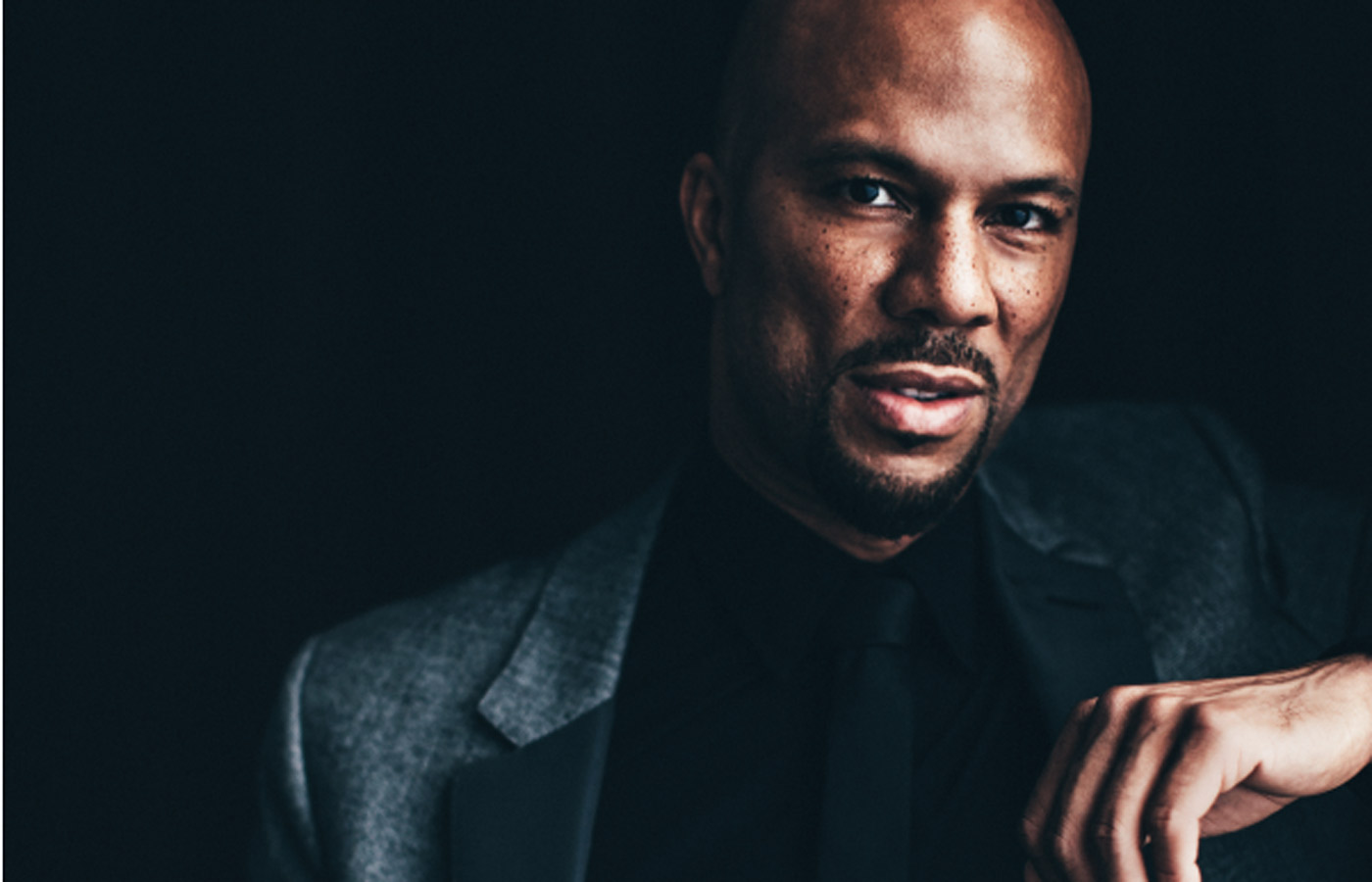 Writers and readers of every kind are invited to celebrate the 10th anniversary of the Iowa City UNESCO City of Literature this week as it hosts the annual Iowa City Book Festival through Sunday, October 7. The festival, which began on Monday, includes a book fair, authors, panel discussions, and workshops in a rich blend of programming that features the best in fiction, nonfiction, and poetry.
Long a showcase for collaborations with area organizations, this year's festival partners include the University of Iowa's Green Room, Special Collections at the University of Iowa Libraries, the International Writing Program, the Johnson County League of Women Voters, the Englert Theatre, Iowa City Hospice, and more.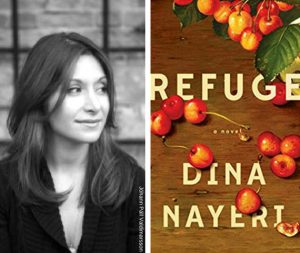 Thursday, Oct. 4, features a presentation of the City of Literature's annual Paul Engle Prize to writer Dina Nayeri. The prize, sponsored by the City of Coralville, honors an individual who represents a pioneering spirit in the world of literature through writing, editing, publishing, or teaching, and whose active participation in the larger issues of the day has contributed to the betterment of the world through the literary arts. Nayeri is a novelist, essayist, and activist who has written extensively about the life and challenges of refugees. She will receive the award at the Coralville Public Library at 7 p.m.
Also on Thursday, the popular storytelling podcast "Welcome to Night Vale," visits the Englert Theatre at 8 p.m. Tickets are $30, available at the Englert box office or at Englert.org.
Friday, October 5, features a talk by Ari Berman, one of the leading scholars on voting issues, who will present "Give Us the Ballot" at 7 p.m. at the Iowa City Public Library.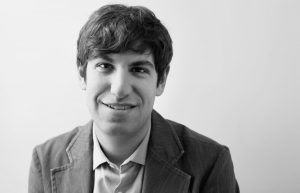 Saturday, Oct. 6, the fullest day of programming, will feature dozens of events including readings, panel discussions, and a book fair—during which Iowa City's new "Story Kiosk" will be unveiled at University of Iowa Libraries. Saturday highlights include a discussion and Hancher lecture by acclaimed rapper, actor, and memoir author, Common; presentations from various authors from other Cities of Literature around the world, talks on politics and social engagement (featuring Dan Kaufman, Silvia Hidalgo, and Iowa's most recent Pulitzer Prize winner, newspaper editorial writer and editor Art Cullen). Mystery lovers and sports fans will also find events of interest at this year's festival.
The festival closes on Sunday after another full day, starting with "Coffee with Dan" at 11:30 a.m. at Poindexter (Graduate Hotel)—a community conversation and panel discussion that will contextualize some of the social engagement presentations from Saturday.
Sunday at 2 p.m., Tameka Cage Conley and Derek Nnuro present "The Reclamation Workshop: Our Mothers as Homeland" at the Iowa City Public Library, blending performance and discussion with a workshop based on Toni Morrison's Beloved.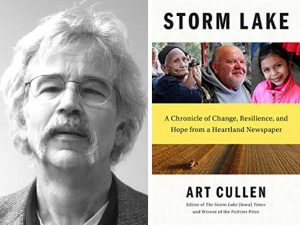 Also featured are Reading Aloud's annual performance of favorite poems, a walking tour of literary Iowa City, a reading by Eduardo Halfon from the UI Spanish Creative Writing MFA program, and the annual Roast of Iowa City. The festival closes at 6:30 p.m. with a presentation by Dr. Ira Byock about his book, The Four Things That Matter Most at the Coralville Center for Performing Arts.
Other than the "Welcome to Night Vale" event at the Englert and film screenings at FilmScene, all festival events are free and open to the public.
Learn more at IowaCityBookFestival.org!