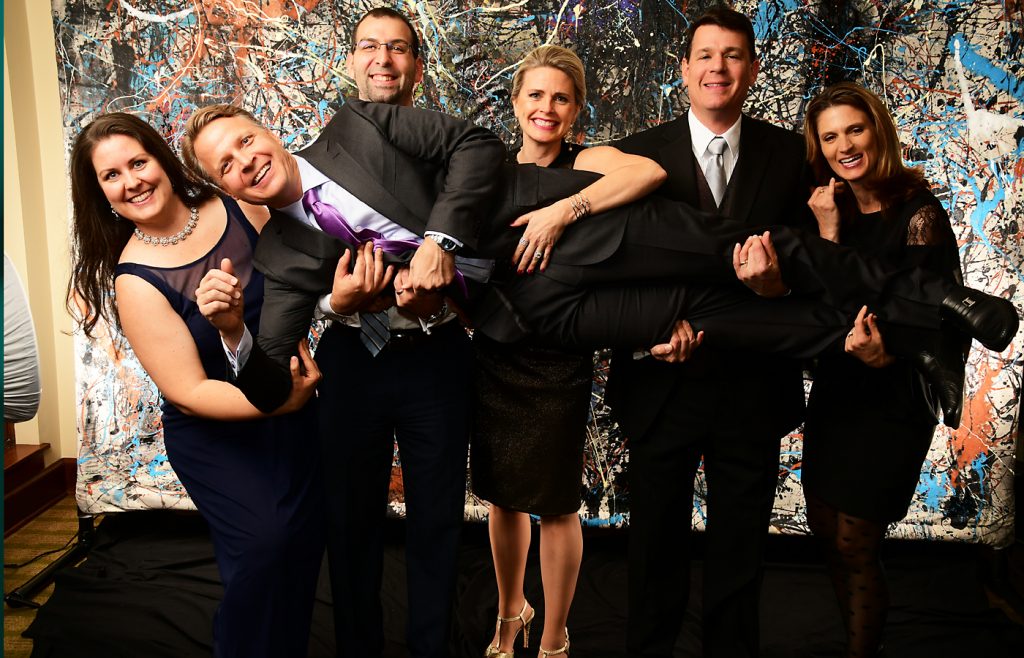 It's time to don your party clothes, open your wallet, and get ready to bid on sensational artworks at the 3rd annual Cedar Rapids Museum of Art Gala, held at the Cedar Rapids Country Club on Friday, November 2, 2018.
"The Gala is our only fundraiser of the year and the proceeds are critically important to the success of our educational and outreach programs," says CRMA Executive Director Sean Ulmer. These programs help everyone from kids to grandparents learn about the museum's collection of 5,000-plus artworks—including its world-renowned Grant Wood collection—and enjoy some of the best traveling exhibitions in the country.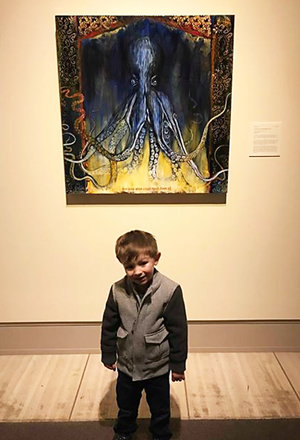 Join your art-loving friends for this fun and exciting evening of exceptional cuisine, bountiful libations, and amazing art. A silent auction and a live auction will offer plenty of opportunities to acquire original artworks for your own collection. Cochairs Alexandra Harder and Elizabeth Prowell Michell promise to "put the fun back in fundraiser!" Creative black tie is optional.
For more information or to purchase tickets, visit crma.org or contact Joanne Wzontek at (319) 366-7503 ext. 207, jwzontek@crma.org. Please RSVP by Friday, October 26, 2018. This evening begins at 5:30 p.m. for Benefactor tickets or 6:30 p.m. for Patron tickets.
"Art helps us see connections and brings a more coherent meaning to our world." —Ernest Boyer, Carnegie Foundation.