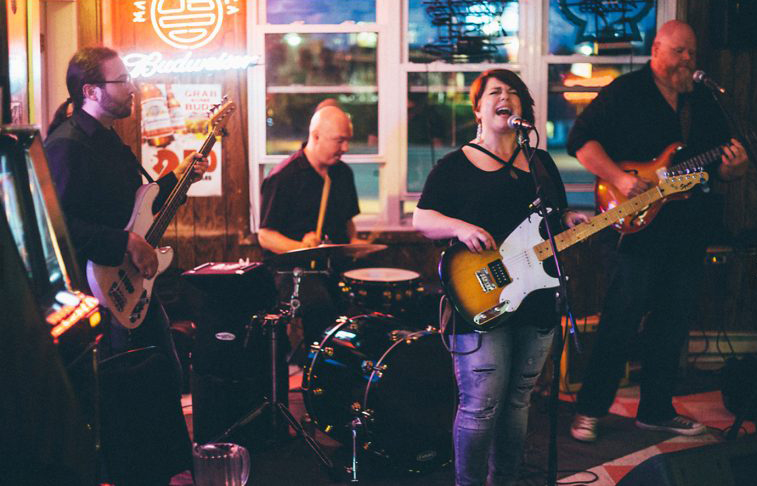 When we think about great blues music, certain places come to mind—Chicago, Memphis, the Delta, and Iowa. Yes, Iowa!
In recent years the list of amazing blues artists coming from the heartland continues to impress, and the Avey/Grouws Band is the group to cause blues lovers to sit up and take notice. Winners of the 2017 Iowa Blues Challenge, the Avey/Grouws Band took their powerful sound to the International Blues Challenge in Memphis, Tennessee, and filled the clubs with their hard hitting, soul-filled sets, making it all the way to the semifinals.
That journey to the international Blues Challenge started in Des Moines during an Iowa Blues Challenge qualifier, and now Avey/Grouws will hit the stage in Fairfield, to treat fans to a night exploring rock and blues grooves at the Best Western Fairfield Inn on Saturday, November 10, presented by the Southeast Iowa Blues Society.
The Avey/Grouws Band released their EP Road to Memphis in May 2018. After a string of dates through the mid-south, the band returns for select dates across the Midwest before their winter tour of Florida. The Southeast Iowa Blues Society date is one of only three Iowa dates on this tour.
Tickets for the Avey/Grouws Band are just $12, or $10 for Blues Society Members, and available at the Classic 96 Studios in Fairfield or Morgan's Corner Bar and Grill in Ottumwa, or by calling (641) 919-7477.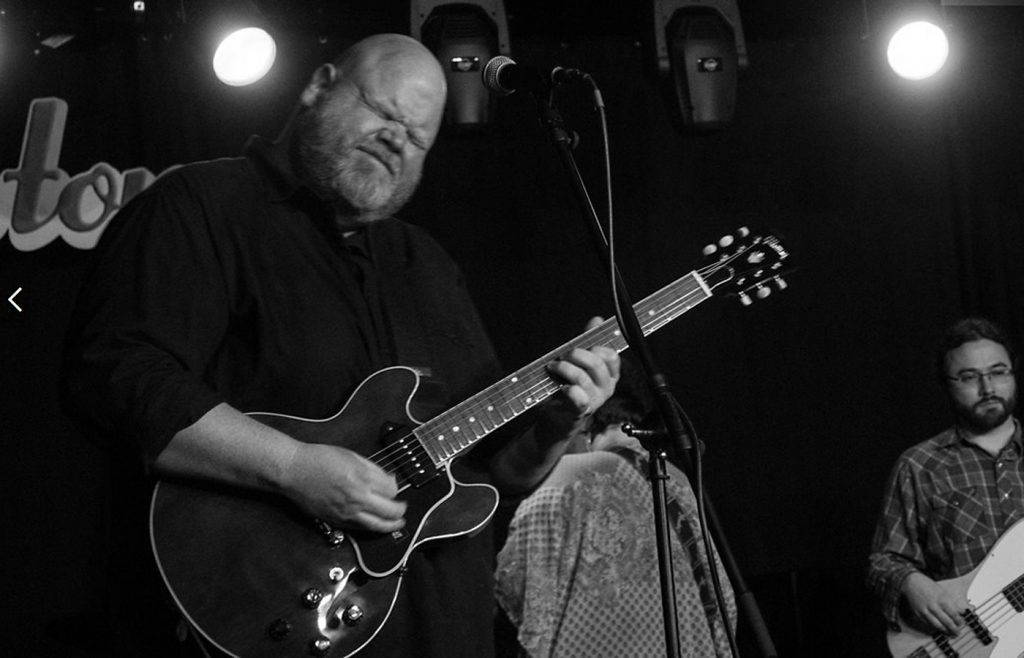 Learn more about the Southeast Iowa Blues Society and watch for details in the weeks ahead about the Southeast Iowa Blues Society's Rockin' in the Blue Year concert scheduled for Saturday, December 29, at the Fairfield Arts and Convention Center.