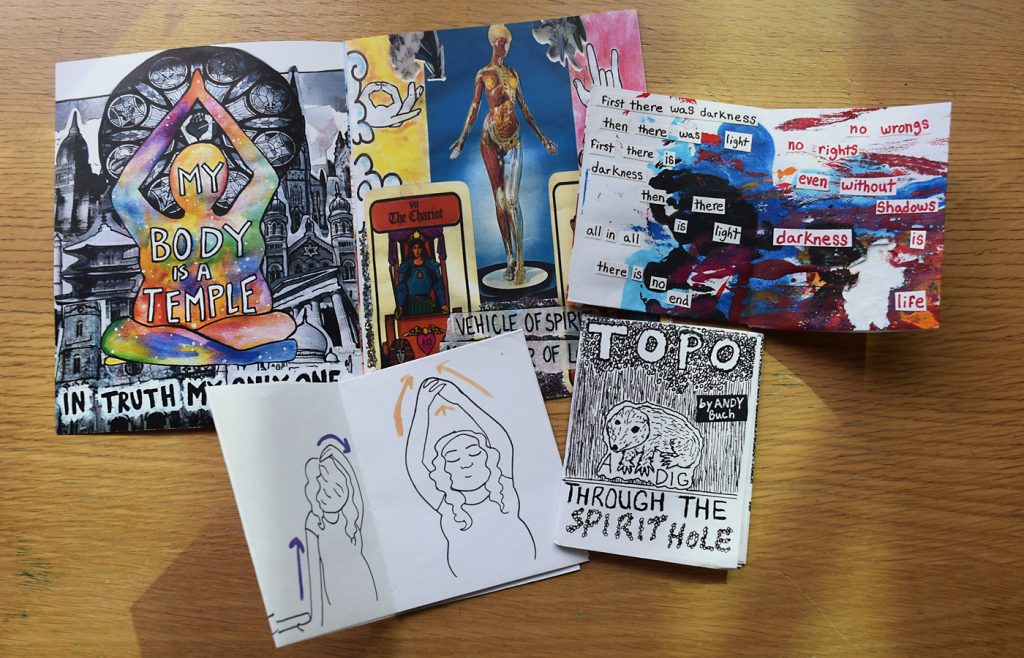 Calling all zine aficionados! Leave your electronic devices at home and put your paws on some wildly creative paper works by local zine makers at the Zine Takeover, on Saturday, November 10, 11 a.m. to 3 p.m. at the Des Moines Art Center. Zinesters will have the chance to sell, swap, and showcase their publications in the Art Center lobby.  The event is free and open to the public.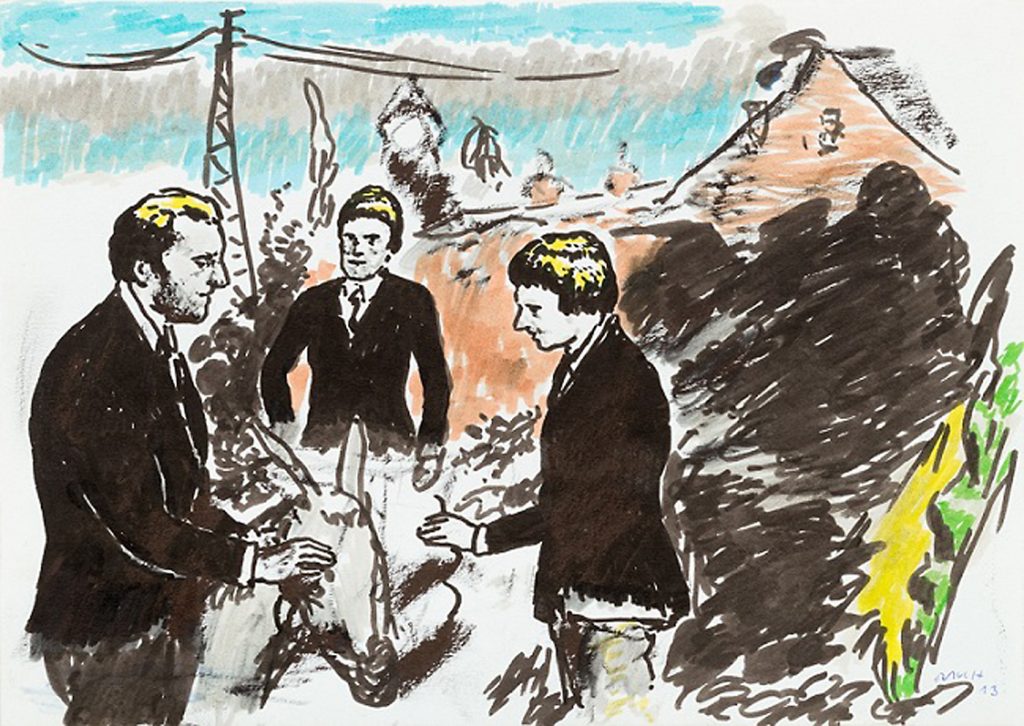 The Art Center was inspired to host its first zine fair by the graphic style of Neo Rauch, whose psychologically complex paintings are on exhibit in Neo Rauch: Aus Dem Boden through January 6, 2019.
Once the province of counterculture movements like sci-fi, punk, and riot grrl, zines have been adopted by people everywhere. These DIY works are written and designed by one person or sometimes an organization, and usually photocopied to allow for cheap and easy distribution to a small audience.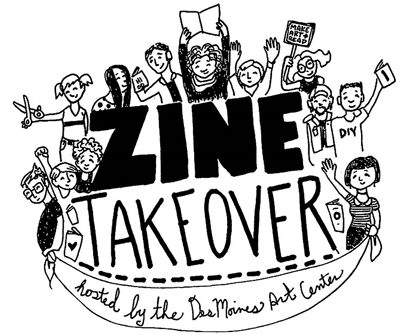 While zines were traditionally made to give voice to a rebellious, antiestablishment message, today zines run the gamut of content and design and can include just about anything. Head to the Art Center this Saturday to get a glimpse of what's happening in this exciting sphere of self-expression.
The Des Moines Art Center is located at 4700 Grand Ave. in Des Moines.