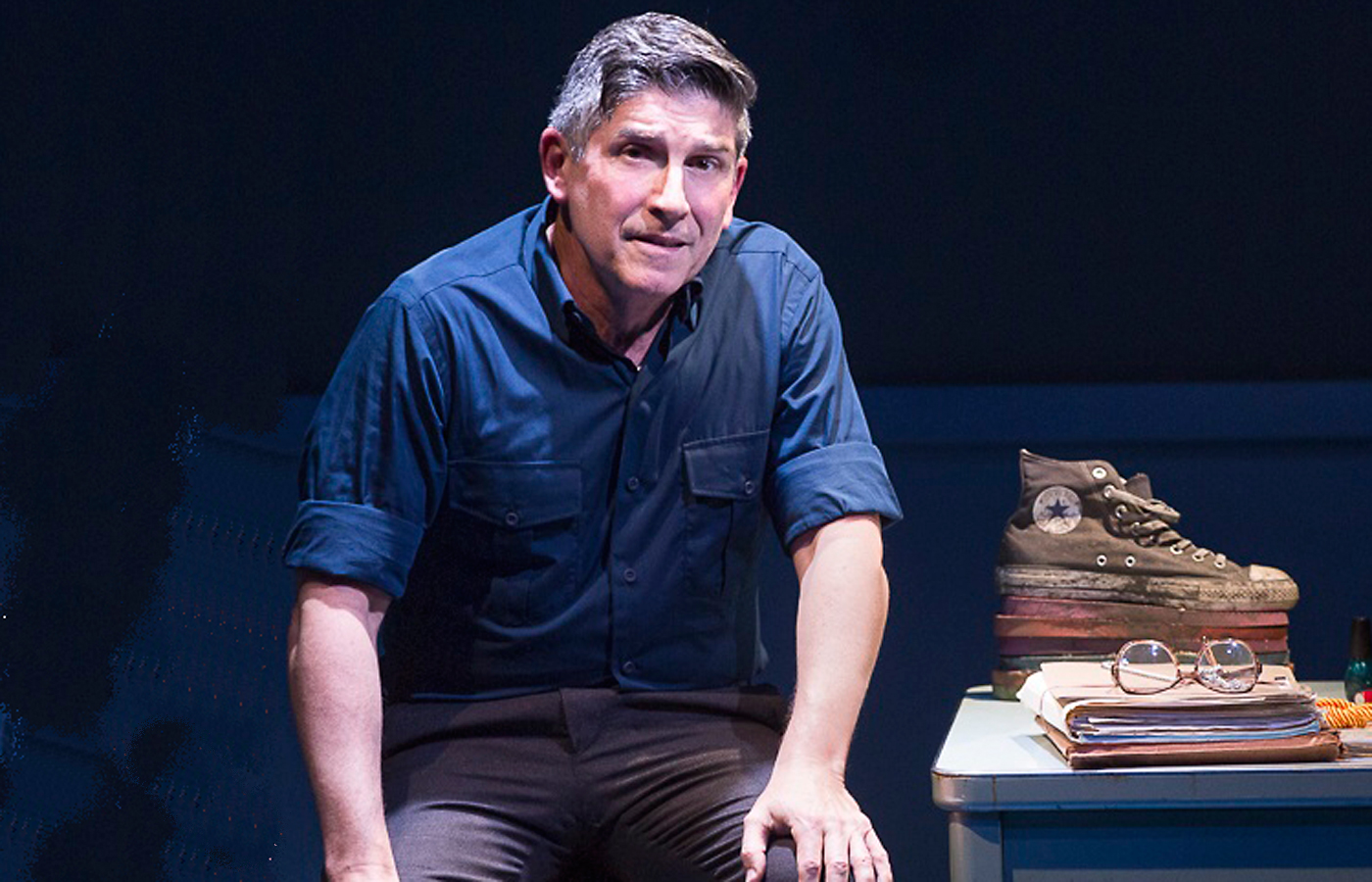 From the writer of the Academy Award-winning film Trevor comes The Absolute Brightness of Leonard Pelkey, the riveting new play written and performed by James Lecesne, directed by Tony Speciale, with original music by Tony Award-winning composer Duncan Sheik.
Absolute Brightness, based on a young adult novel, is about the disappearance of Leonard Pelkey, a 14-year-old boy who dared to be different, and the small New Jersey town that will never be the same without him.
Leonard was an orphan, a cousin who Phoebe never knew she had. When he came to live with Phoebe's family, he upset the delicate balance of their lives. He was gay and confident about who he was. He inspired the people around him. He saw people not as they are, but as they hoped to be.
When Leonard goes missing, Phoebe's family—and her community—fight to understand what happened, and to make sense of why someone might want to extinguish the beautiful absolute brightness that was Leonard Pelkey.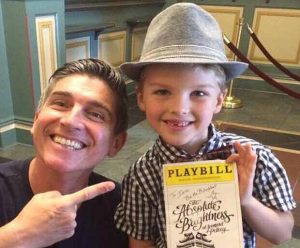 Addressing such dark and heartbreaking subject matter, it's a show that "should not, logically speaking, leave you beaming with joy. And yet that's the paradoxical effect of The Absolute Brightness of Leonard Pelkey," wrote Charles Isherwood of The New York Times, who awarded the play with his Critic's Pick. "BRAVO! … Mr. Lecesne has the channel-changing virtuosity to portray a hardened New Jersey detective, a withdrawn teenage girl, her abrasive but warmhearted hairdresser mom, the British proprietor of a dance-and-drama school, and at least half a dozen equally distinctive characters. Each is drawn with the precision of a fine engraving and a dollop of a great cartoonist's comic expressionism. But Mr. Lecesne is also a writer of wit and keen observational skills, who here unfolds a dark tale that shimmers with needling suspense."
"When I left the theater, I felt brighter. Mr. James … not only was he a really great actor, he's a really good man." —Iain Reviews
In addition to being an American actor, author, and screenwriter, James Lecesne is a LGBT rights activist who co-founded The Trevor Project, the only nationwide 24-hour suicide prevention and crisis intervention lifeline for LGBT and questioning youth.
The Absolute Brightness of Leonard Pelkey comes to the Englert Theater on Sunday, November 11, at 7 p.m. Contact the Englert for tickets and details.
This one-night special event is co-sponsored by Summer of the Arts and Iowa City Pride; proceeds benefit both organizations.