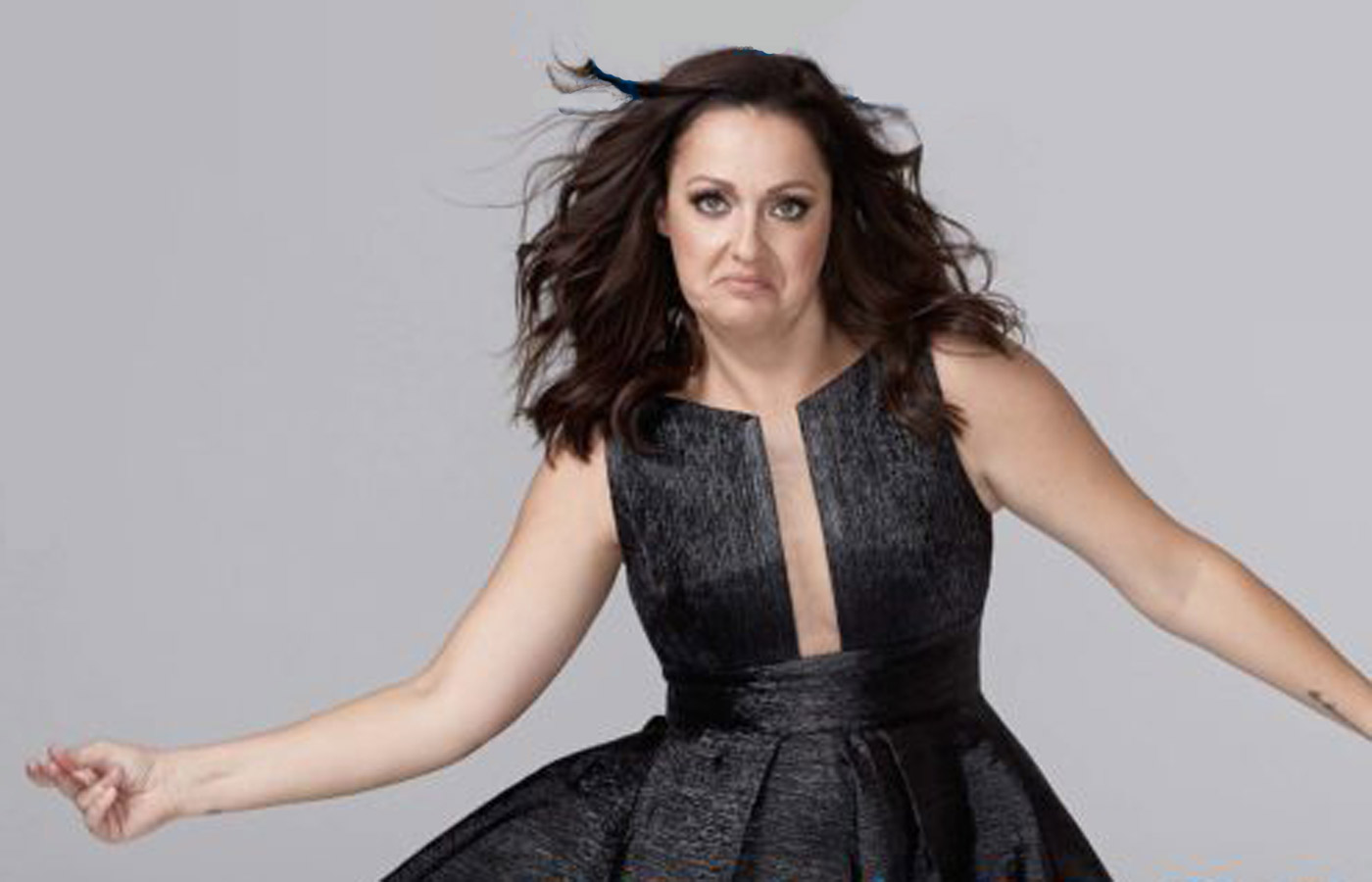 An actor, comedian, and social media superstar, Celeste Barber has made a meteoric rise on Instagram by parodying celebrity photographs, resulting in meetings with top moguls of the entertainment industry and awkwardly becoming friends with the very people she is parodying.
Barber recreates celebrity Instagram pics, magazine photos, and product ads to highlight how far they fall from her reality as a mom and a "normal" person. With two sons under the age of seven and two teenage stepdaughters, she knows a thing or two about parenting exhaustion and how to find humor in it.
In an exciting live show (that's been selling out across Australia and now in the U.S.), Barber explains the stories behind some of her most famous images, describes her unlikely new relationships with famous people, and details the stalkers, fans, and comments that get under her skin. Voted The Funniest Woman on Instagram (amassing over 3.8 million followers in three years with her hilarious #celestechallengeaccepted pics), and dubbed the "Australian Comedy Queen" by ABC Online, Barber also hits hard with a healthy dose of hilarity as she explains the pitfalls of being married to someone so much hotter than she is (shout out to #hothusband) and what it's like to be an Anti-Influencer.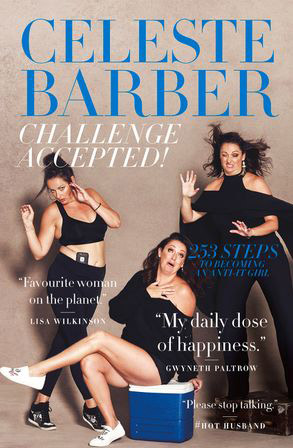 Barber is also the author of Challenge Accepted!, a hilarious and outspoken guide to life, unwanted gas, and how to rock a sexy scar. "It's real, like totally, really real."
In the tradition of Tina Fey's Bossypants, Challenge Accepted! is part memoir, part comedy routine, part advice manual. Calling out our ridiculous obsession with celebrity Instagram culture, Celeste also reveals how to deal with life's many challenges, like motherhood, and what to do when your local liquor store owner can't remember your name.
Celeste Barber is raucous, real, and hilarious. See her live this Saturday, November 17, at the Englert in Iowa City. Showtime is 8 p.m.