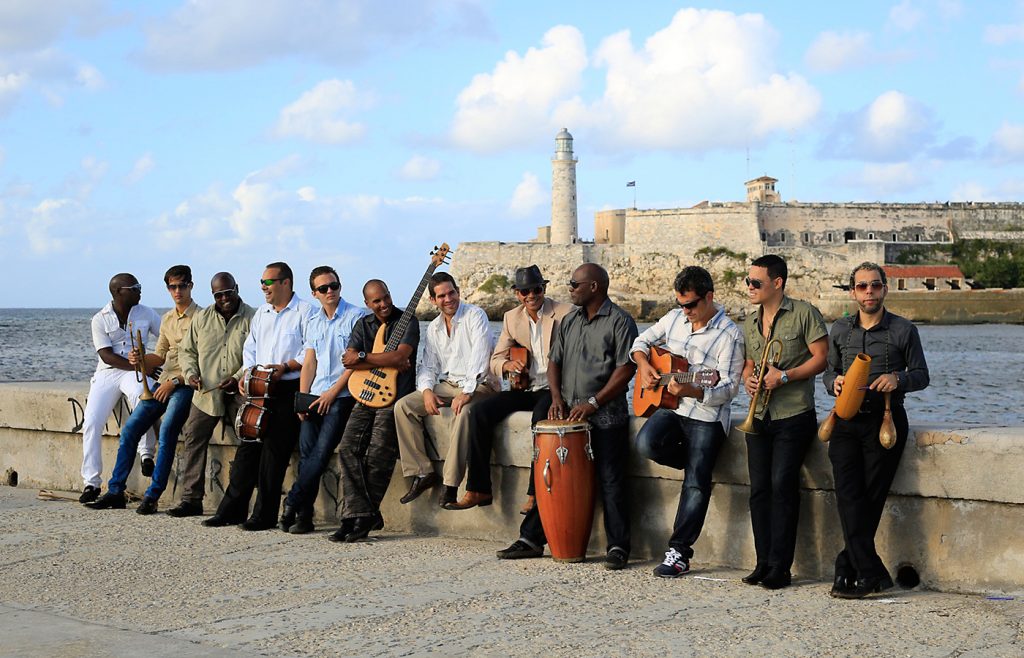 Want to give winter one final shove? The Havana Cuba All-Stars may be just the ticket to banish cold-weather blues. Buoyant and fresh as spring, the accomplished troupe of musicians and dancers arrives at Hancher Auditorium on Thursday, March 14, for "Asere! A Fiesta Cubana," a joyous celebration of Cuban music and dance with a contemporary twist.
From the cha cha to the rumba, from "Son Cubano" style to the salsa, the All-Stars will showcase a wide variety of Cuban beats.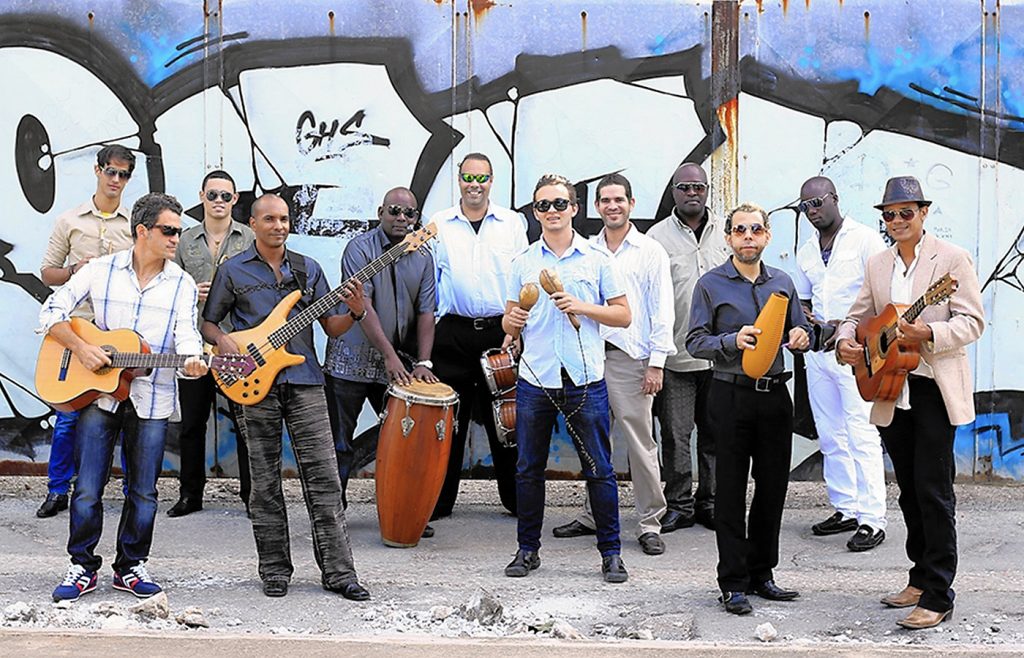 The All-Stars banded together to create roots music with a contemporary feel while respectfully maintaining the style and passion of the music of their forefathers. Retaining acoustic instruments, they wrote new songs and inventive arrangements, developing a sound for a new generation, and delivered it with an explosive punch.
Their fresh energy, endearing personality, and powerful performances soon attracted attention in France and the UK. A critic from Times Enterprise wrote, "Throughout the performance, toes were tapping, hands were clapping, and hardly an audience member could find the discipline to sit still as delightful, fun, and infectious rhythms took effect."
After a successful debut tour of the U.S. in 2016 with the Havana Cuba All-Stars show, the band has returned this year in response to popular demand.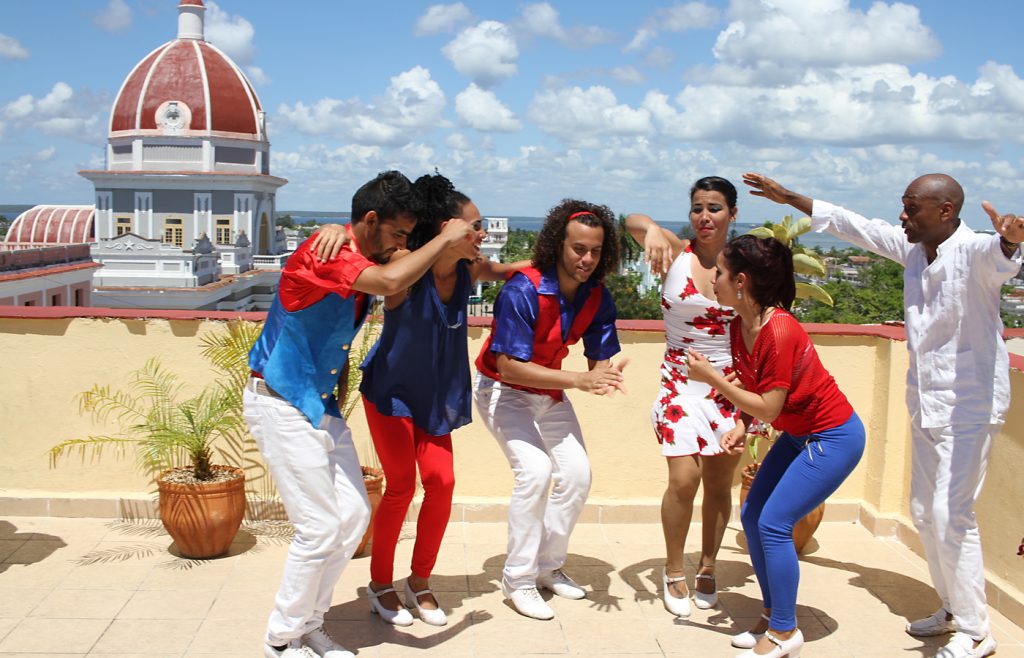 With some of the greatest dancers and musicians of Cuba working in tandem, the American encore of the Havana Cuba All-Stars' tour will be a spirited spectacle of song and dance, exemplifying Cuba's greatest musical traditions.
Their mission statement says it all: "Our work is for all those who enjoy the music, those who possess nothing yet live for everything, those who are losing hope and those who humbly seek to make this a better world."
For tickets, visit the Hancher Box Office or call (800) 426-2437.