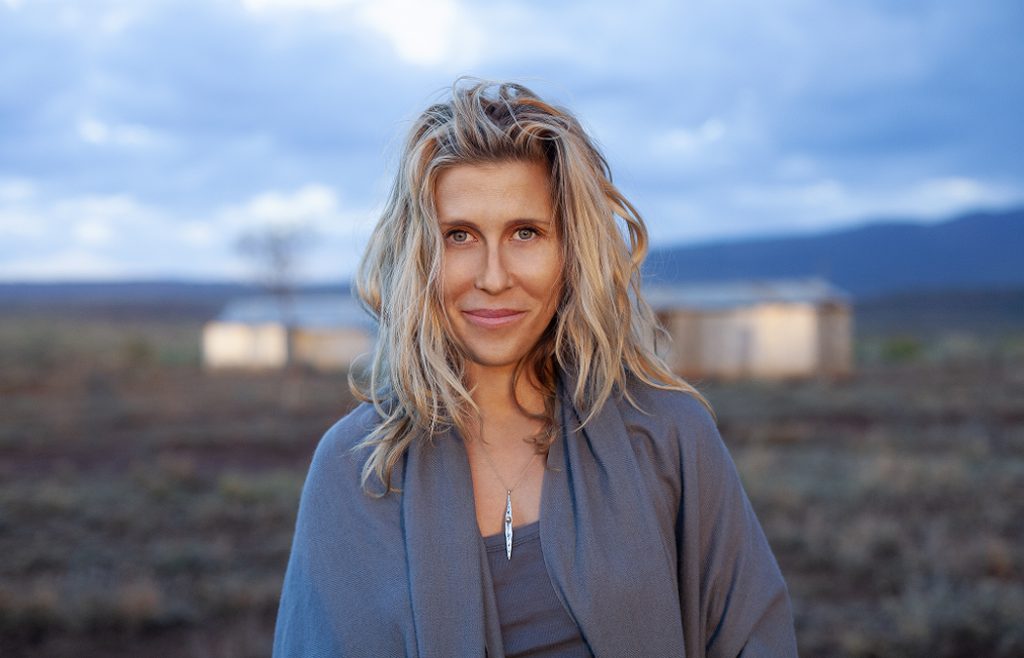 If there were a Top Chef/Project Runway/American Idol sort of competition for new age seekers, Megan Griswold would take the top prize, hands down. In her search for love and happiness, she explored just about every alternative, therapeutic, fringe, and spiritual practice available.
Thinking that others might benefit from 40 years as "her own experimental guinea pig," Griswold documented the search in a chatty, sometimes humourous, sometimes painful manual of sorts, The Book of Help: A Memoir in Remedies, which she will read from at Prairie Lights in Iowa City on Friday, March 15, at 7 p.m.
In 90-plus short chapters, Griswold takes the reader through her personal experience of 290 "remedies," everything from Qi Gong and Tai Chi to therapists, psychics, and tarot readers; homeopathy and rolfing; Xanax and Paxil; wilderness expeditions, ultrahiking, and extreme diets; Enneagrams, Burning Man, and psychic surgery—and lots more.
In her introduction, Griswold writes, "So it turns out—not to brag (and I'm not sure this is something one would ever brag about in the first place)—but if it's out there and in English, I've probably tried it. . . . My search has included (but is not limited to) ways to become less neurotic, to become less of a romantic, to develop emotional intelligence, to get over childhood conditioning, to get out of my own way, to find my place in the world, to be successful in love, and to generally attempt to become more evolved—one nano-micro-millimeter at a time."
Wrote author Patricia Marx, "Not even the Buddha was as determined as Griswold to find inner peace."
When she's not trying out new stuff, Griswold lives in a yurt in Kelly, Wyoming.