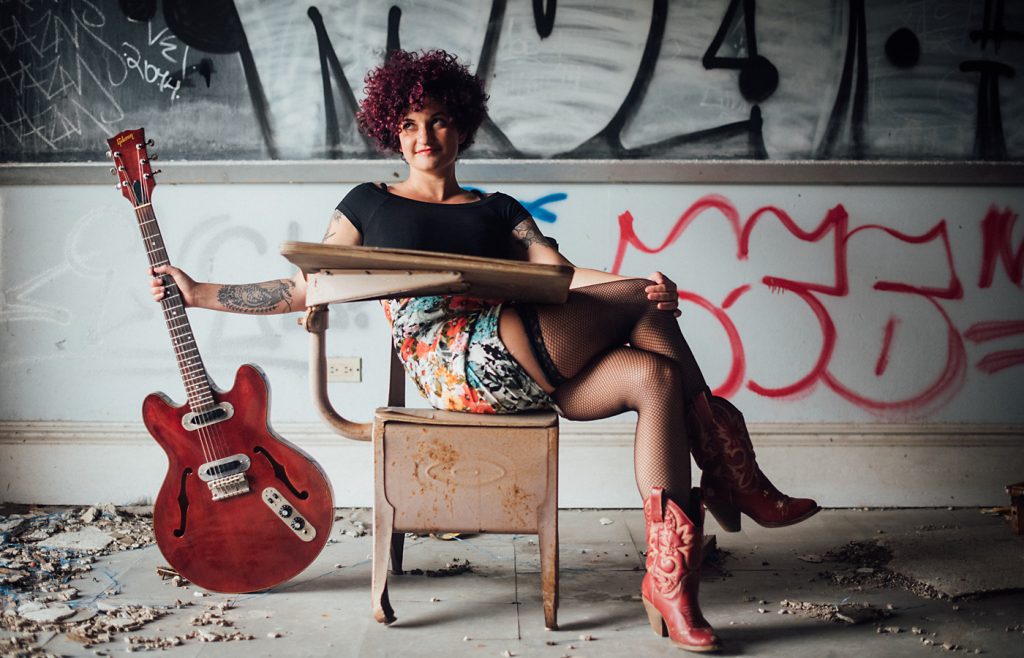 Carsie Blanton has been called many things—a provocateuse, a hedonist, and even a revolutionary—and though her art reveals itself in many forms, it's her songwriting that draws people in and her charisma that keeps them captivated.
Singer-songwriter Carsie Blanton will perform at CSPS Hall in Cedar Rapids on Thursday, March 21, 2019. She's touring in support of her new album, Buck Up, an impressive record that insists upon sheer musical fun and sees Blanton explore conflicts and convictions, both political and personal, with heart, humor, and insight.
It's already received praise from Rolling Stone Country, which recently named Carsie in their "Top 10 Country & Americana Artists To Know," and wrote, "She tackles gender expectations, genre norms, societal expectations, and sex through songs that are as smart and funny as they are well-constructed."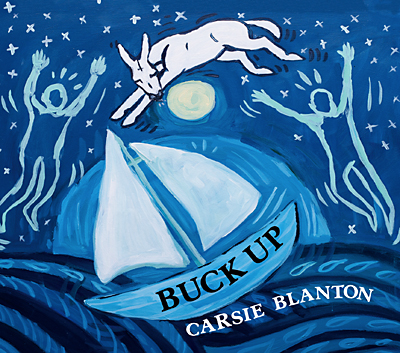 Combining the lush arrangements of Motown with the sawtooth edginess of a Tom Waits record, Buck Up showcases Blanton's versatility and her voracious musical appetite, and the songs are performed with the silvery vocals of a seasoned jazz chanteuse. The inspiration for the album struck Carsie after the 2016 election when, as she puts it, "America broke my heart, and then some scoundrel re-broke it." Though born out of disillusionment and at times flecked with grief, the record is a collection of narratives that are full of beauty and are ultimately brought to life by Blanton's swagger and razor-sharp wit.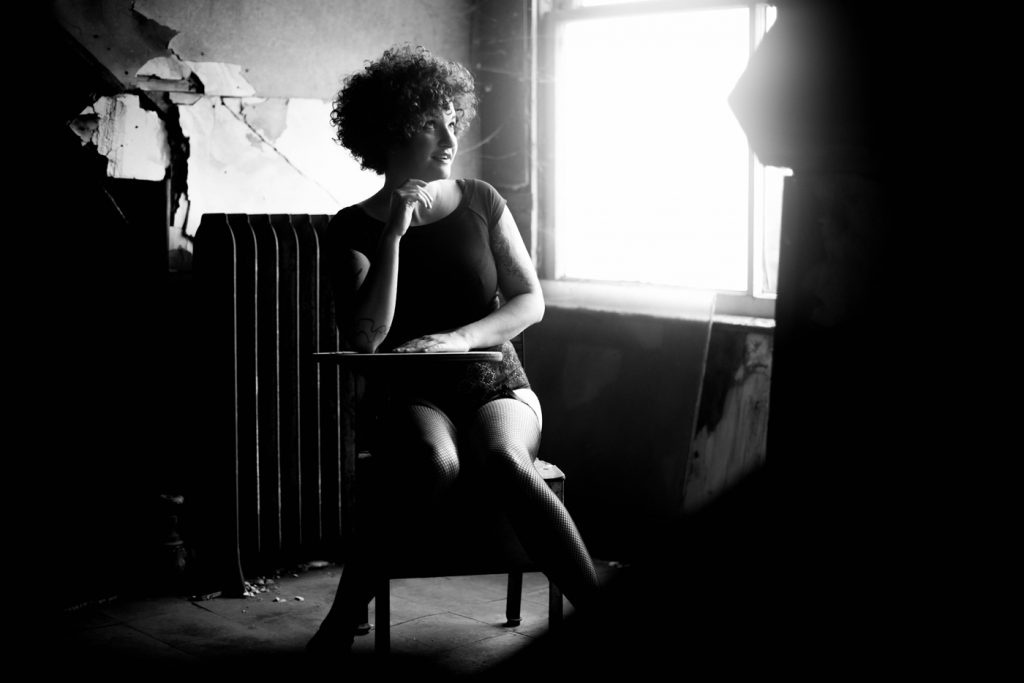 With an eclectic range of influences and inspiration that includes Fats Waller, Nina Simone, Dolly Parton, Chance The Rapper and Courtney Barnett, Carsie has created a genre-defying sound that matches her singular style. She's a socialist, a feminist, and a prolific creator who pens smart, catchy pop songs. Her lifelong love of jazz, Motown, and classic songwriting led to a strict code for what makes a good song: hooks, humor, sex and soul.
She's recently gained popularity for her blog, which tackles questions of love and sexuality, along with her captivating music videos that celebrate women, dance, and her home of New Orleans. Most recently, Carsie's song "So Ferocious" was featured in a short film released by Planned Parenthood.