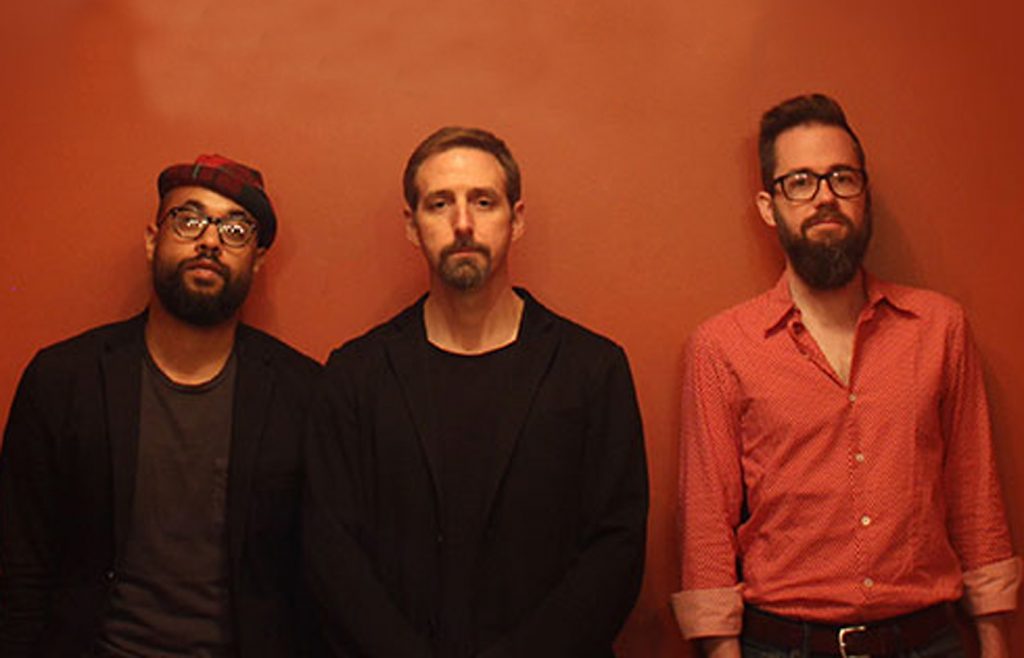 Hailed by the Chicago Reader for its "diversity of approaches to all kinds of source material," the Joe Policastro Trio makes its Café Paradiso debut on March 21 by celebrating the release of its fourth album, Nothing Here Belongs.
This Chicago-based alternative jazz trio led by bassist Joe Policastro features guitarist Dave Miller and drummer Mikel Avery. While firmly rooted in jazz, the band's open-minded, inclusive nature draws upon a wide array of musical styles and sources while still keeping the aesthetic of an acoustic trio intact.
True bands are a rarity in jazz these days, especially ones that hone their craft as consistently as this one does. The band has played throughout the U.S. and Canada, and had the honor of performing for President Obama in October of 2016.
Known for its eclectic taste and approach, the Joe Policastro Trio makes the case that such musical hybridity is worth celebrating. "Policastro is a melody-minded bassist who prioritizes group cohesion over individual displays of virtuosity," wrote Brian Zimmerman in Downbeat.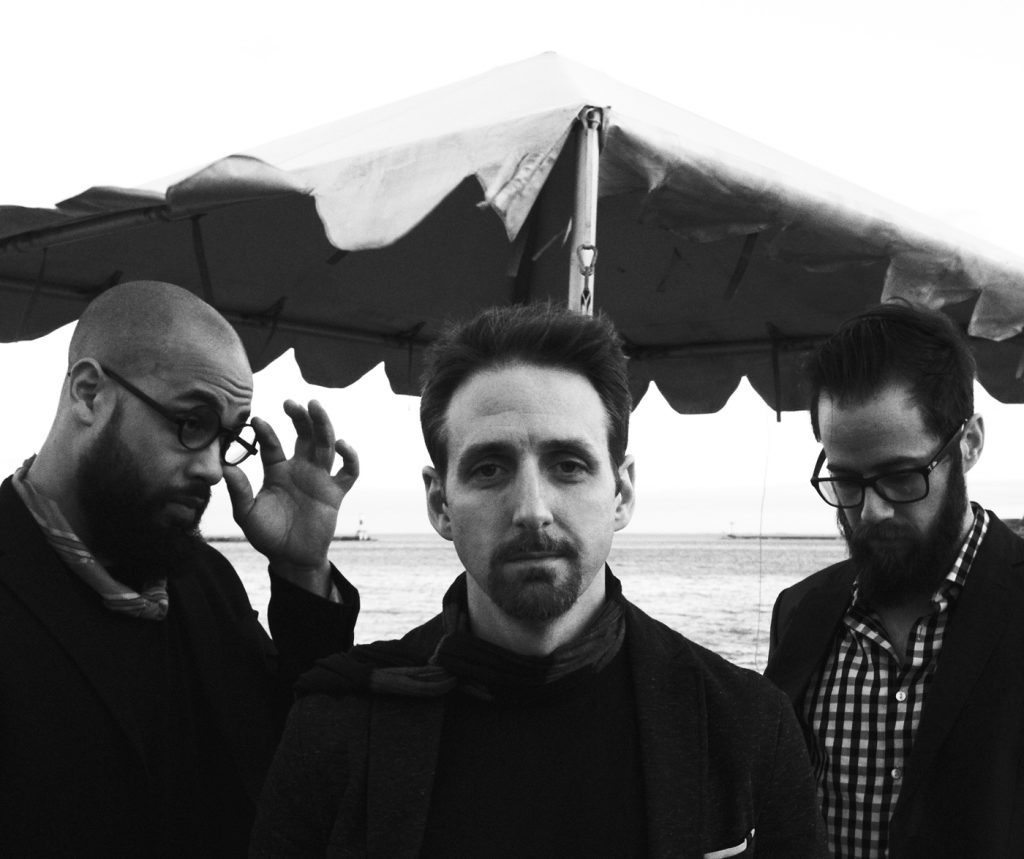 The Joe Policastro Trio is a band that can turn "pop tart into Jazz art" (Travis Rogers, Jazz Owl) and one that "should have wide appeal among both jazz fans and listeners of other genres" (Hrayr Attarian, Chicago Jazz Magazine).
Nothing Here Belongs showcases the trio's captivating body of originals, while including characteristically bold arrangements of songs by Bruce Springsteen, Talking Heads, and Santo & Johnny.
"The trio has refined their layered blend of the familiar and faintly far out," wrote Michael Jackson in Downbeat, "playing three nights a week at Chicago's Pops For Champagne and through extensive roadwork. Their deep understanding of each other and deft analysis of choice repertoire repays repeat and close listening."
Don't miss the chance to hear one of Chicago's premier jazz ensembles. Showtime on Thursday, March 21, is 8 p.m. Tickets are $10 in advance (cafeparadiso.net or at Paradiso), $12 at the show.