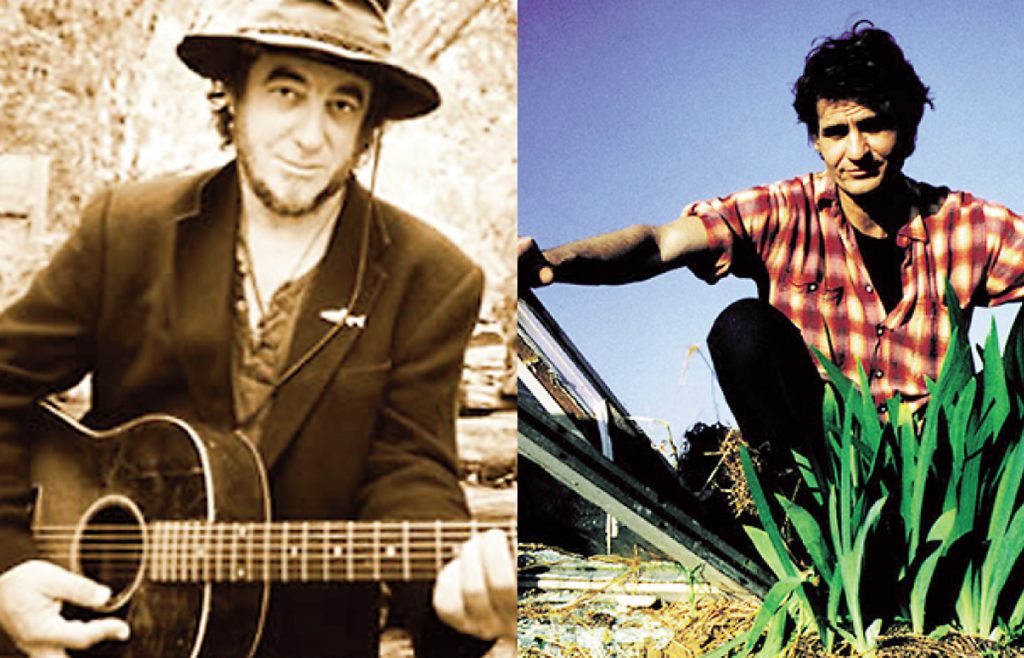 The Sustainable Iowa Land Trust (SILT) believes we can do a lot better for Iowa farmers and families, and they have the model to prove it. Join fellow SILT supporters in a discussion of regenerative farming practices at their annual fundraising event on Friday, March 29, 7 p.m., at the Mill Restaurant in Iowa City.
This boot-stomping evening of heartland musical charm will be delivered by Iowa's hometown heroes Greg Brown and Dave Moore, with an opening act courtesy of Fairfield's sublime musical icons Steve & Michaela McLain and Jimmy Ryan (of Hit Men fame).
Regenerative farming practices are the key to reducing our state's contribution to climate change, while it also provides affordable land access for healthy food farmers.
While current industrial farming practices increase carbon emissions, regenerative farming is proven to sequester carbon. As Iowans, we have a choice: Will we continue to be an outsized contributor to accelerating climate change, or will we vote to support practices that reduce carbon emissions and nutrient runoff while increasing the production of high-quality food?
In just four years, SILT has protected 770 acres of Iowa farmland—land which at full production capacity could feed 154,000 Iowans. Currently, Iowa's industrial ag practices have placed it 49th in the country for combined negative ecosystem impact. Is that really the best we can do? In contrast to Iowa's current mono-cropped landscape that requires us to import nearly 90 percent of our food from out of state, the regenerative farming vision promotes diversified production of clean food.
If this sounds like a movement you can get behind, bring yourself and a neighbor to SILT's annual evening of excellent music and great food, and support a meaningful call to action to reposition our farmland for healthy, clean food production.
Tickets for the SILT Spring Thaw Benefit Concert are on sale now at silt.org/tix. Space is limited.