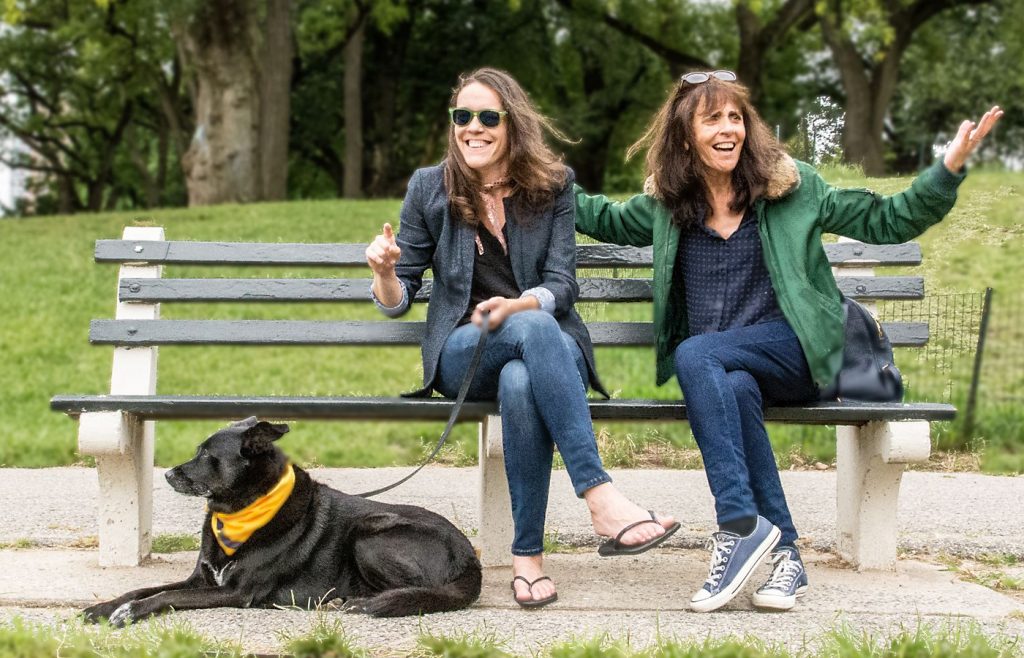 Have you ever wondered what it would be like to be in a band with your mother?
Suzzy Roche and Lucy Wainwright Roche have shared a life on the road. Their recording Fairytale and Myth, the first recording collaboration between them, won the Vox Pop best singer-songwriter CD for the Independent Music Awards. And their newest album Mud and Apples, called  "a perfect CD for any day of the year" (Sing-Out magazine), was nominated for an Independent Music Award.
Their live show is a fun-filled evening of smart, thoughtful songs with plenty of familial harmonies. Lucy is celebrating her new release, Little Beast, and Suzzy has just finished putting together a collection of songs written by her late sister, Where Do I Come From.
Suzzy Roche is a singer, songwriter, performer, author, and founding member of the singing group the Roches. She has recorded over 15 albums, written music for TV and film, and toured extensively for 30 years across the U.S. and Europe. She is currently performing with the Wooster Group at the Performing Garage in NYC. Her children's book Want To Be In A Band (Random House) was published in February 2013. Wayward Saints (Hyperion Voice) is her first novel and was a selection of the Spring 2012 B&N Discover Great New Writers Program.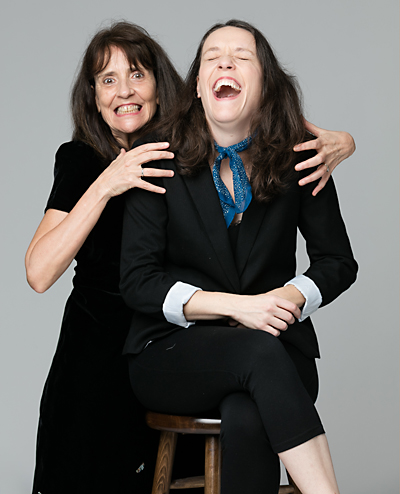 Lucy Wainwright Roche, known for her crystal clear voice and straightforward, humorous stage presence, has been compared to Joni Mitchell and Patti Griffin. The daughter of Suzzy Roche and Loudon Wainwright III, Lucy has made five solo recordings in her career as a touring songwriter and recording artist. Five years after her critically acclaimed There's a Last Time for Everything, Lucy's long-awaited recording Little Beast was released in 2018, rising to the top of the Folk Radio charts last fall.
The Chicago Tribune wrote of their performance at The Space in Evanston, Illinois, "Their voices intertwined in gorgeous union . . . mother and daughter had the room in the palms of their talented hands. This was a glittering gem of a show."
For tickets to their concert on Monday, April 8, in Cedar Rapids, visit LegionArts.org.