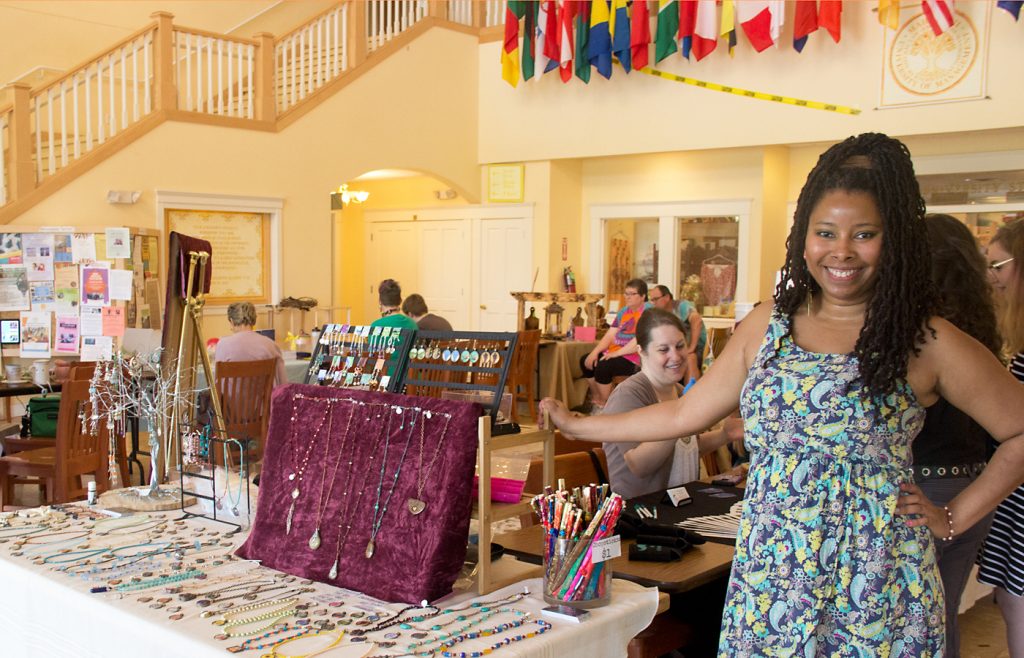 Postponed from its original date in May, the Solis Festival is finally here! The entire community is invited to celebrate the return of summer with the second annual Solis Festival at Maharishi University of Management in Fairfield on Sunday, June 23, from 10 a.m. to 6 p.m. This indoor-outdoor event attracts 70-plus vendors selling a range of goods, and offers games, kids' activities, delicious food, live music, and more.
Lead organizer Luna Pinder has been pleased with the festival's success. Since last year, the number of vendors has almost doubled, and Luna and her team have worked hard to provide a little something for everyone.
Why call it Solis Festival? "It's a transition from spring to summer where you see people's attitudes change…" says Luna. "Where does that come from? The sun! The sun is something we can all relate to every day and is such a center point for all of us. A fundamental element for life and I wanted to pay homage to this [commonality]."
When asked how the idea for the festival came about, Luna shared the story behind it. "I was in a student government meeting and someone suggested we host a festival. We agreed it would be fun, but like most ideas, months passed, and nothing happened. One day I was having a conversation with a stranger at Café Paradiso, and when I mentioned I was a student at MUM, I felt his body posture change. When I asked him, and others later, to sum up their thoughts about MUM, I encountered words like 'weird,' 'mysterious,' or 'the place with that Maharishi guru dude.' "
Luna didn't believe other colleges and universities shared this sort of stigma, and thought, "I'm just a student going to school. That's it. A regular person. We are all the same. Then I knew we needed to bridge that gap and show we're just ordinary people going to college. That's when the idea of the festival came back."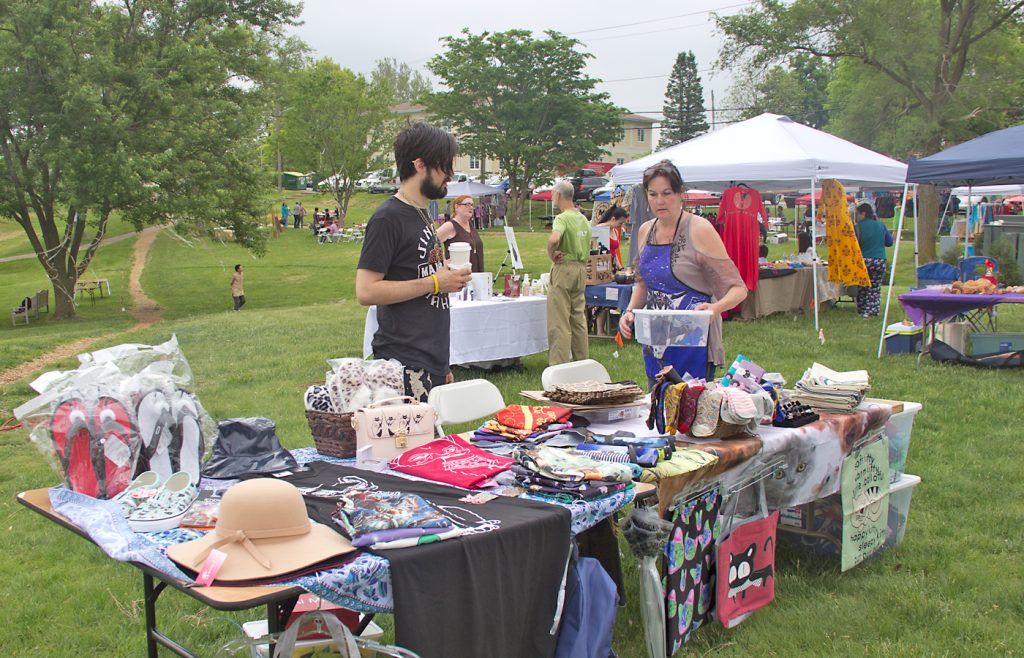 Completely generated, organized, and run by students, the Solis Festival is quickly becoming a recognized community event. Families who attended last year expressed an increased sense of community. Additionally, attendees who had never stepped foot onto the MUM campus before also confirmed a positive experience.
The Solis team takes pride in making entry to the festival free and ensures "free" extends to bottles of water, fun activities, and cotton candy. "We don't want people to have to break the bank to have fun," Luna says. "We want people to have fun and feel safe." The Solis team is also working with Fairfield High School to form a safe youth initiative program by creating public events free from drugs, alcohol, and tobacco.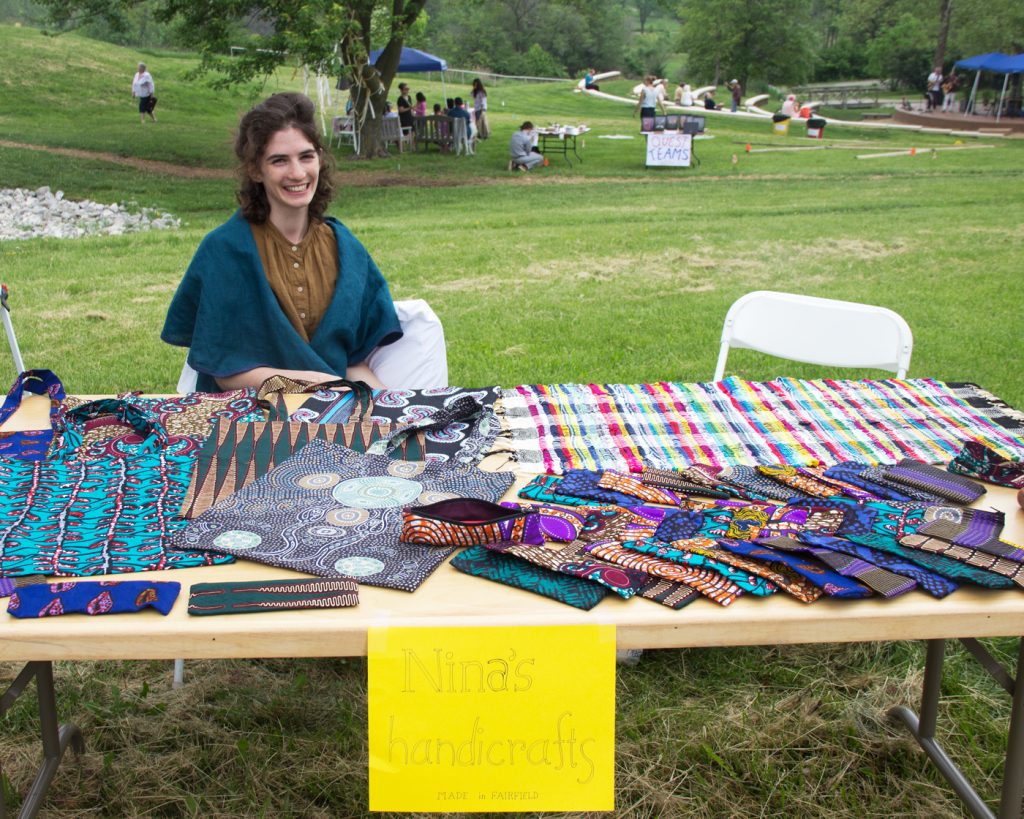 What's new at this year's festival? For one, a bouncy castle for adults and teenagers. The festival will also provide a larger kids' area and the team will set up space for outdoor video games, raffle giveaways, live music, food trucks, a silent auction, and more.
If you'd like to sign up as a vendor, you're in luck! The team prefers advance notice, but if someone shows up on the day, Luna says, "We will find a way to make it work. We don't want to turn anyone away." The cost for a vendor spot is $10. Tables and chairs are available to rent for a small fee. All money goes towards the student body, which ultimately decides how they want to spent it. "We want students to support students without constantly relying on MUM to fulfill all our needs. If we have the power to do it ourselves, we want to do it, and hope to inspire others to think the same."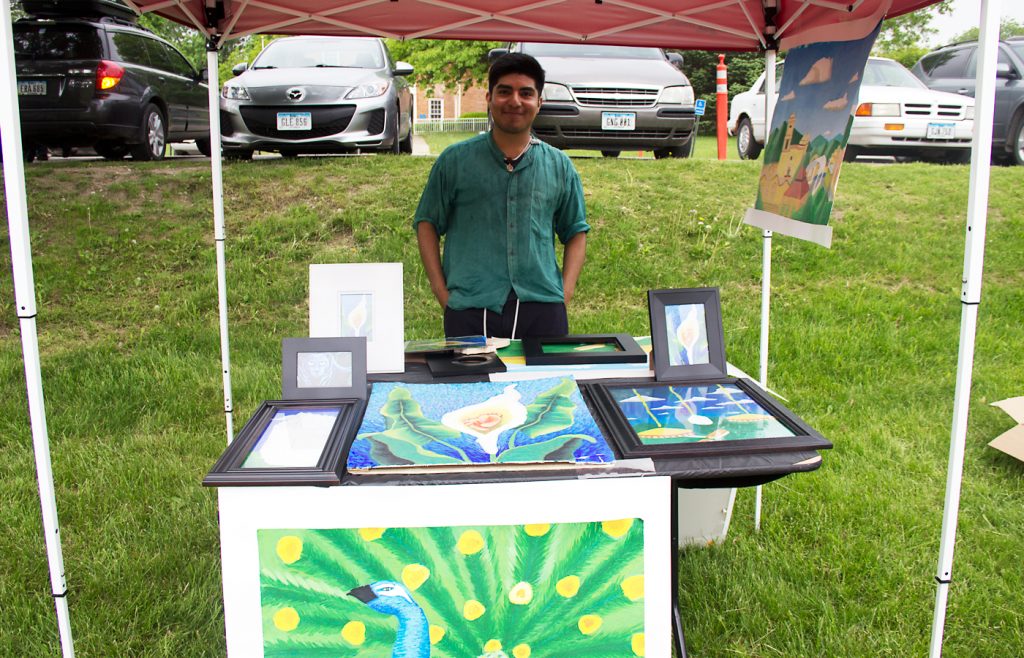 The Solis team is still welcoming volunteers who would like to sign up to help during the event. Shifts are two hours. "We want the volunteers to have fun, too, not just be stuck working." All volunteers receive a free t-shirt produced and designed by MUM students and there is no age requirement. "We had a five-year-old helping pass out tickets and flyers last year," Luna says.
In addition, the team is planning a separate cookout event the evening following the festival at 7 p.m. to thank their volunteers. If you are interested in volunteering, please don't hesitate to contact Luna Pinder at apinder@mum.edu to help support this wonderful community event.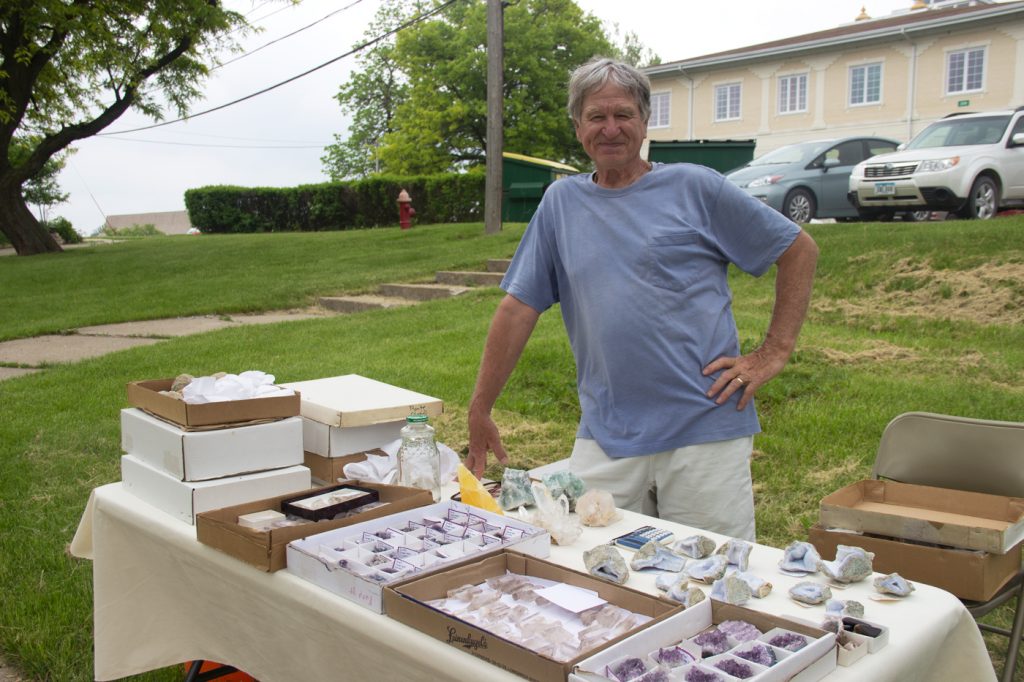 The Solis team would like to give a shout out to local businesses who have offered their support through service discounts or donations: Shokai, Green Building Supply, Kim's Kottage, Too Good to be Threw, Chakra Steps, Fairfield Nutrition, Thymely Solutions, True Value, and Frontline Printing & Design.