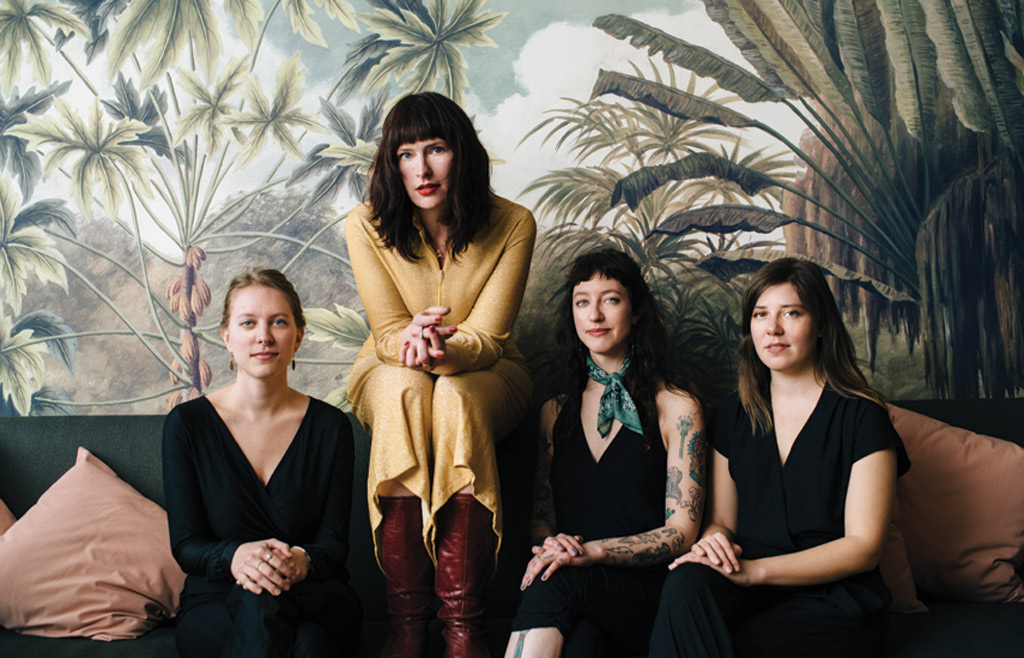 Fairfield favorite Rachel Ries, the writer, multi-instrumentalist and producer behind Her Crooked Heart, demonstrates immense vulnerability and multifaceted musical craftsmanship in delivering personal and profound musical soliloquies on love, leaving, and the life that follows after burning it all down. With To Love To Leave To Live (May 2019), Her Crooked Heart presents a debut record unique in form, made up of cyclical narratives and intertwining histories, each informing the next. The result is a transformative song cycle, led by a charismatic personality, wholly indifferent to expectations of genre and instrumentation.
With co-producer Shane Leonard, Ries enlisted several collaborators whom she'd met on the road, including some she crossed paths with while touring with Anaïs Mitchell: Brian Joseph (Sufjan Stevens, Paul Simon), Rob Moose (yMusic, Alabama Shakes), Mike Lewis (Bon Iver), Alec Spiegelman (Cuddle Magic), Pat Keen, John DeHaven, Ben Lester, and even her own siblings.
To bring these songs and this record to the stage, Ries has enlisted a powerful group of women who have taken on the feminine, humanist mantle of Her Crooked Heart and made it their own: Siri Undlin (Humbird), Adelyn Strei (Adro), Hilary James (We are the Willows, Bathtub Cig). The quartet blends classical and electric guitar; piano and vintage synths; cello, woodwinds, and drum triggers. This merging of acoustic and synthetic sounds is all in service of the voice: four-part vocal harmonies that shift from ethereal to an elemental wail, always telling a story of transformation.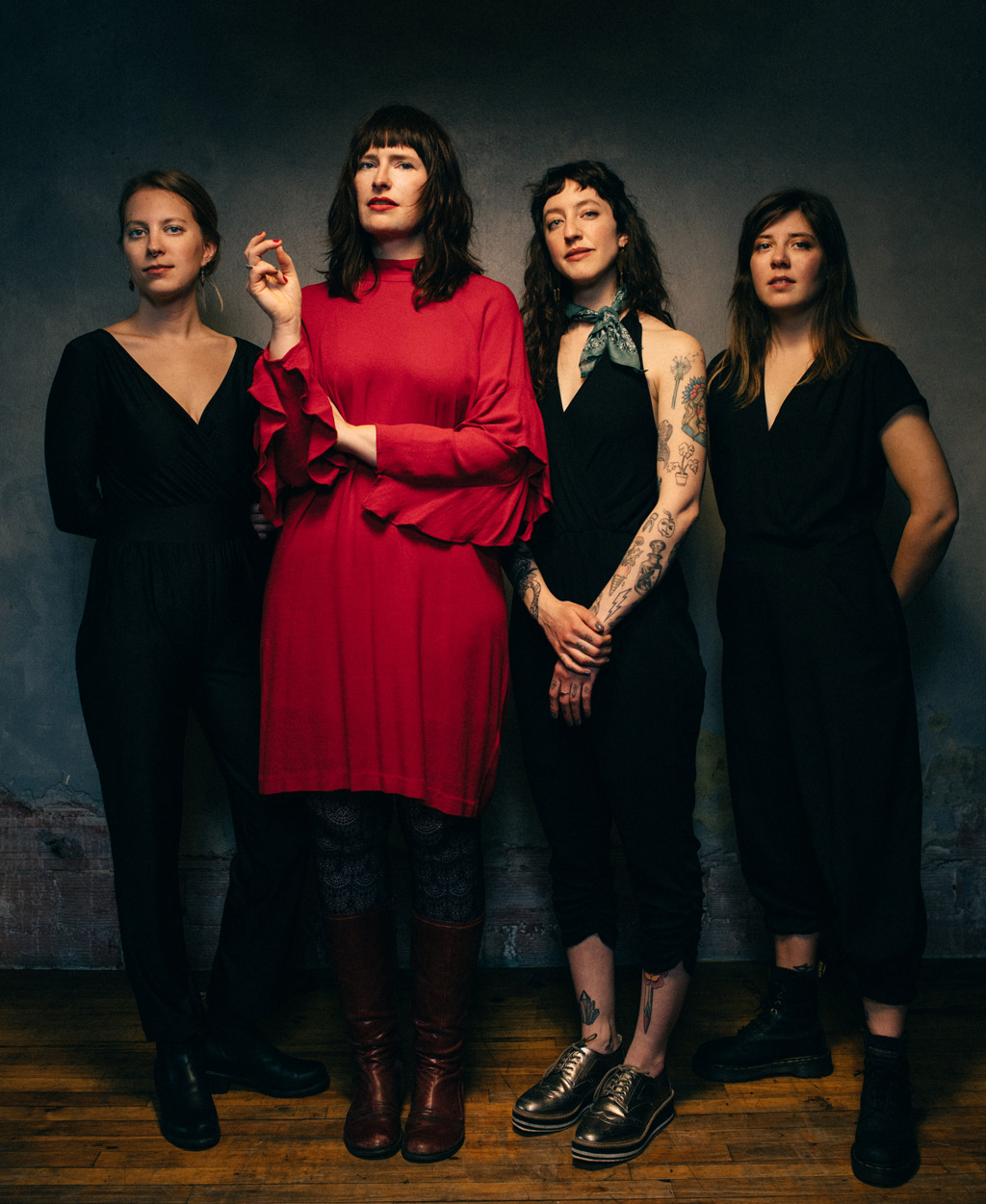 Though this is Her Crooked Heart's full-length debut, Ries has been spotlighted by various outlets including The Wall Street Journal and NPR's Weekend Edition. In addition to touring regularly, Ries is a producer, visual artist, and founder of the Twin Cities rock and roll choir, Kith + Kin Chorus.
Showtime is Saturday, June 8, at 8 p.m. Tickets are $12 in advance (CafeParadiso.net or at Paradiso), $15 at the show. Café Paradiso is located at 101 N. Main Street in Fairfield.
Stream To Love To Leave To Live here.