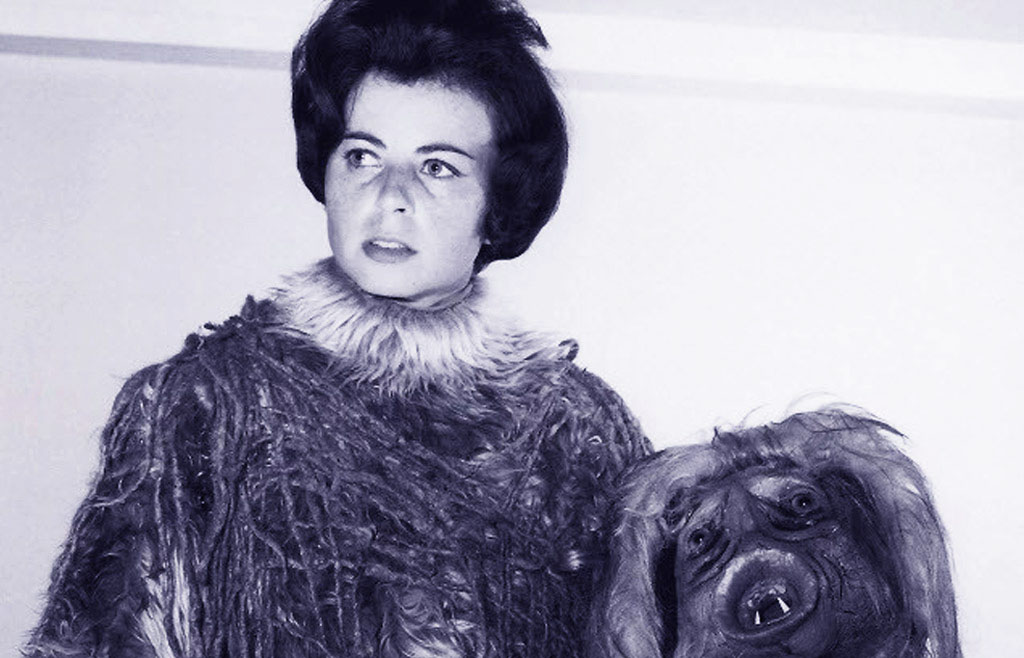 A top-flight lineup of local musicians—including Cedar Rapids' high-energy rockers Crazy Delicious, American Idol and The Voice contestant Abbie Callahan, and the family-friendly blues-belting Tanya English Band—will bring their talents to the main stage at TrekFest XXXV in Riverside, Iowa, June 28-29, 2019.
Singer-songwriter Abbie Callahan, a student at Iowa City West High School who won national attention with her blind audition on The Voice during its 2017 season, will kick things off, performing 8:30–11 p.m. on Friday, June 28. This year, Abbie qualified for the golden ticket round of American Idol, singing in front of star judges Katy Perry, Luke Bryan, and Lionel Richie for a chance to go to Hollywood. Abbie has written more than 100 songs, she recently released her album Me and My Music, and she performs at venues ranging from the Iowa State Fair to open mic nights at local breweries.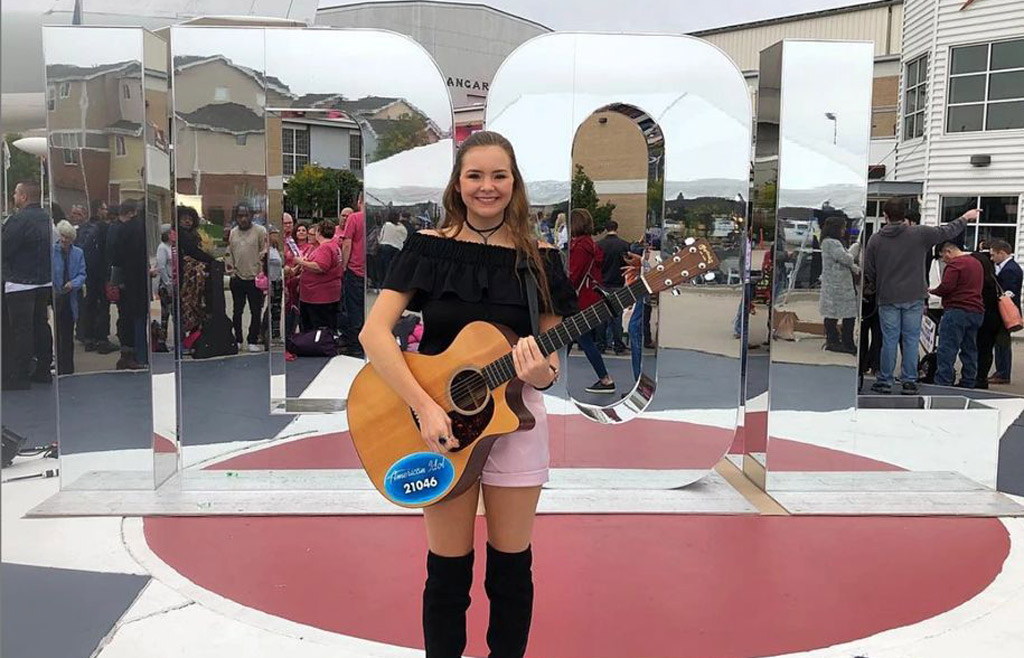 The Tanya English Band started out at the George's Buffet Monday Night AllStars gigs in Iowa City, and has become a favorite for family-friendly blues in Eastern Iowa. Tanya fronts the group, which covers the likes of Koko, Sippie, Bonnie, Mavis, Danielle Nicole, and others with rockin' classics, contemporary blues tunes, and a few surprises. The Tanya English Band takes the stage at 2:30 p.m. on Saturday, June 29.
With an arsenal of music from every genre and decade, the five talented entertainers of Crazy Delicious are anything but your typical bar band. From today's hits to yesterday's classics, Crazy Delicious has a habit of packing the dance floor. The dynamic group, which features vocalist Nicole Miller of Ainsworth, is popular at wedding receptions, private parties, festivals, and celebrations around the area. Crazy Delicious will entertain the gathering of trekkies from 8–11:30 p.m. on Saturday, June 29.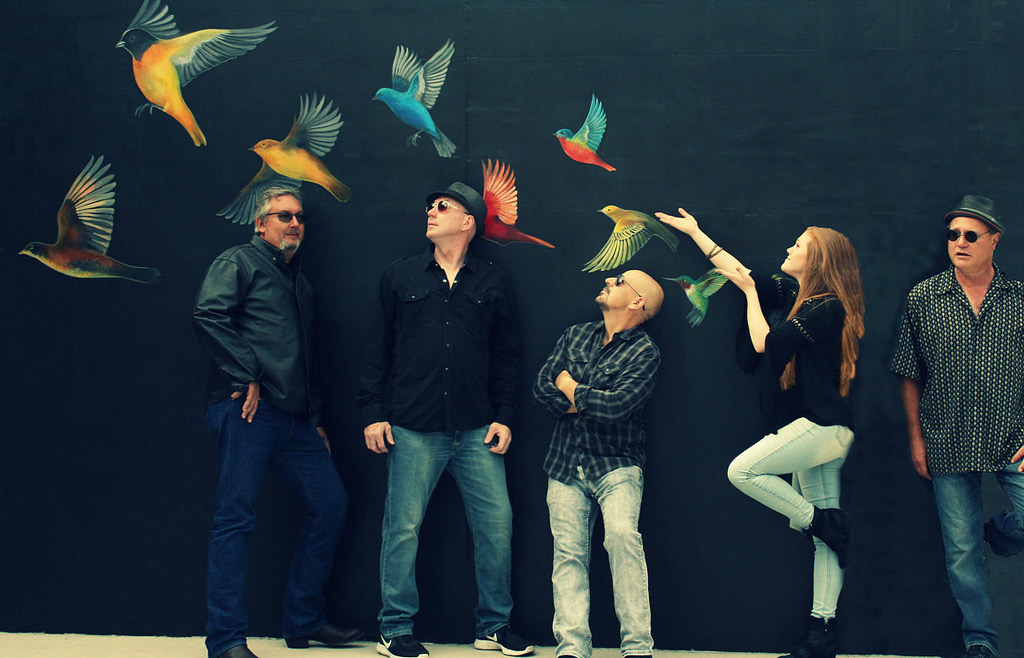 All performances are free, courtesy of more than two dozen local TrekFest sponsors. For a full schedule of other events at the 35th annual celebration of Riverside's Star Trek connection (Captain James T. Kirk's official future birthplace), please visit TrekFest.org.
Among TrekFest highlights will also be appearances by professional stunt person and Star Trek original series actress Sandra Gimpel, still praised for her remarkably frightening performance as the M-113 Creature, a.k.a. "The Salt Vampire." (Learn about Gimpel's groundbreaking career in her fascinating interview for StarTrek.com.)
This weekend, grab some candy at the annual Star Trek parade down Riverside's main drag—and get your Star Trek fill with a costume contest, pet show, robotics tournament, kids' tractor pull, bouncy houses, tasty food, memorabilia vendors, and much, much more. Be sure to stop by the Voyage Home Museum for a fun trip down memory lane!