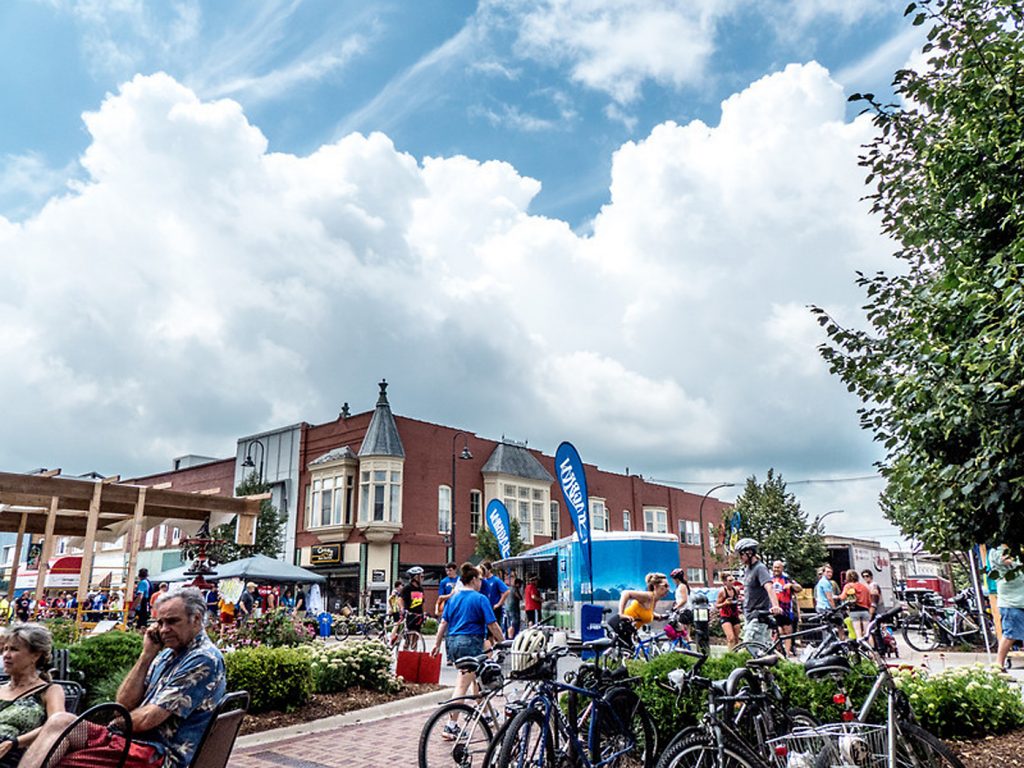 Coming to Fairfield for the day? For a rural town of 10,000, Fairfield shines bright with its culturally rich downtown, beautiful parks, and solar-powered businesses.
While it's impossible to cover everything, we've compiled a short list of some of our faves to explore on your visit, whether you're up for outdoorsy fun, some cool shopping, or a local brew and bite.
1. Hike the Loop Trail
Dubbed "the emerald necklace," the 16-mile Fairfield Loop Trail connects all the green areas surrounding the town on well-maintained paths. Bike or walk through fields, prairie, lakes, woods, historical settings, and art installations. Bring the dog, too!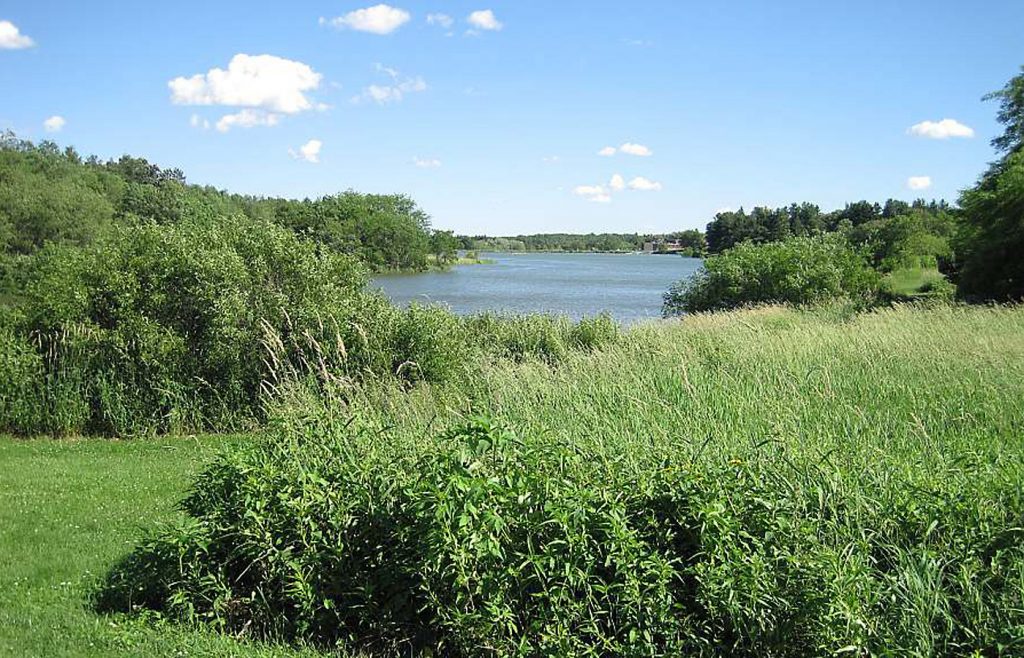 2. Swim In or Out
The Fairfield Rec Center is home to a new outdoor pool as well as an indoor aquatic center. Daily passes are only $5 for adults, $3 for kids. (You can also work out in the weight rooms or on exercise equipment, or try out one of the new pickleball courts.) If you'd rather swim outdoors, head to Waterworks Park, where a small sand beach invites you to enter the cool waters of 97-acre Bonnifield Lake surrounded by tall, stately trees.
3. Dine & Drink
Hungry? You're in luck! Choose from over a dozen locally owned restaurants offering just about anything you could wish for: soup & sandwiches at Revelations Cafe, American bistro fare at Lunchbox (lunch only), tacos and more at Taco Dreams (lunch only), BBQ at Sweet & Saucy, pho and more at Asian Pho Bistro, sushi at Shokai, Mexican at Arandas, Indian at Gupta Vegetarian (lunch only) or India Cafe, genuine Ethiopian at Addis Ethiopian (lunch only), Thai at Thai Deli and Noodle House, pizza at Torino Pizza, Turkish and American dishes at Istanbul Grill, organic vegetarian at Green Gourmet (lunch only, Monday, Weds, and Thursday, plus Sunday brunch), and organic breakfast and lunchtime fare at Everybody's Cafe.
Wine connoisseurs will find plenty to love—by the bottle or glass—at SOMM Wines off the square, and Veraison Wine Bar, across from Everybody's Whole Foods.
Want to play while you dine? Mad Hatter Billiards offers a full bar and delicious food (open 4 p.m.-2 a.m.).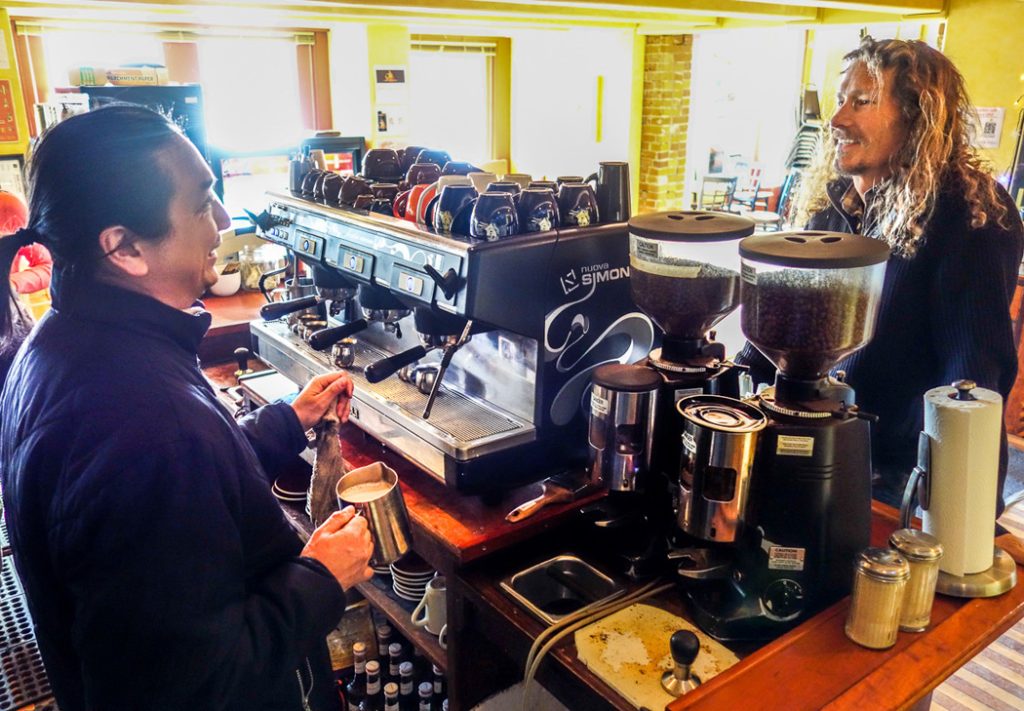 You'll also find several highly regarded coffeehouses—Cafe Paradiso and Noble House—and an organic bakery, Bountiful Bakery. A food court at Breadtopia (corner of 2nd & Grimes) serves coffee and fresh pastries weekday mornings, plus offers fresh loaves from the Breadtopia Bakehouse.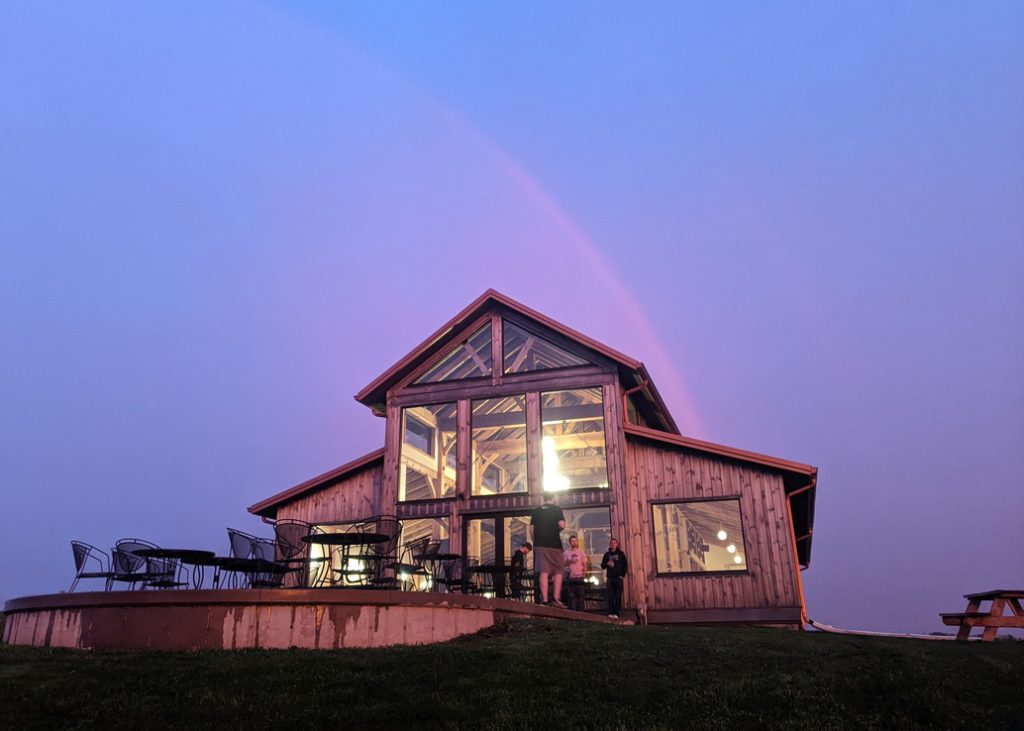 Care to relax with a local brew? Visit the family-friendly Fishback & Stephenson Cider House at 1949 Pleasant Plain Rd., majestically sited atop a hill overlooking fields & trees. Order their house-made cider or other beverages. Burgers and sides are also available.
4. Hear Live Music
From Buddy Guy to Dhoad Gypsies of Rajasthan to Suzzy Roche, Fairfield attracts world-class and regional acts as well as stellar local talent to its many venues. Check the schedules at the Sondheim Center in the Fairfield Arts & Convention Center and Cafe Paradiso. On Wednesday nights, witness the unbeatable charm of open mic at Cafe Paradiso, as  amateurs and professionals alike share their passions with heartfelt—and unpredictable—performances.
5. Shop & Browse
A fun assortment of one-of-a-kind shops surrounds the square. You'll find health products, home & kitchen goods, amazing gifts, Ecuadorian clothing and accessories, Native American crafts, crystals, wine, yarn, fine jewelry, kids' toys, art supplies, and collectibles—all within a short walk.
6. Go Thrifting
Speaking of collectibles, Fairfield is home to half a dozen resale shops, including My Lucky Day, the Bargain Box (sales support the Jefferson County Hospital), the Collectors Store, and Goodwill. Don't miss the Fairfield Restore, with its ever-changing assortment of bargain-priced furniture and building supplies. All sales support Fairfield's Habitat for Humanity.
7. Feast Your Eyes
Thanks to the sharp eye and global contacts of director Bill Teeple, ICON Gallery brings the best local and national artists to the square for exhibitions. You'll find more regional talents at Art FiftyTwo, Fairfield Art Association Gallery, Henderson's Gallery, and Americus Gallery.
8.  Do Your Laundry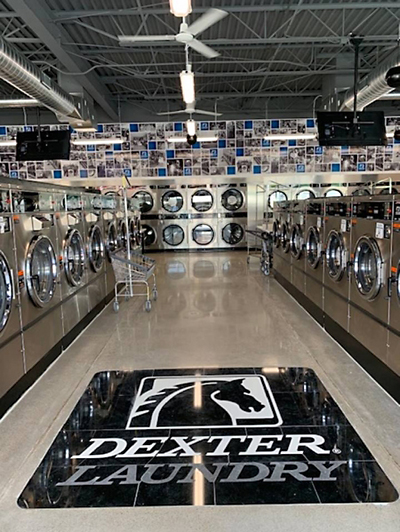 Really? Yes! Dexter Laundry has been headquartered in Fairfield for the past 125 years, and they've installed their most advanced equipment and technology in a new 3,000-square-foot laundromat, which also functions as a showcase and training center for Dexter's global customers. An app allows you to monitor your laundry's progress while you're away—but, hey, you might want to hang out there—it's a friendly and inviting place. Wi-fi included!
9. Learn About TM
Fairfield is home to Maharishi University, where students and faculty practice Transcendental Meditation. Stop by the friendly TM Info Center on Main St. to find out more about this popular stress-busting technique, used by Jerry Seinfeld, Sheryl Crow, Cameron Diaz, and more.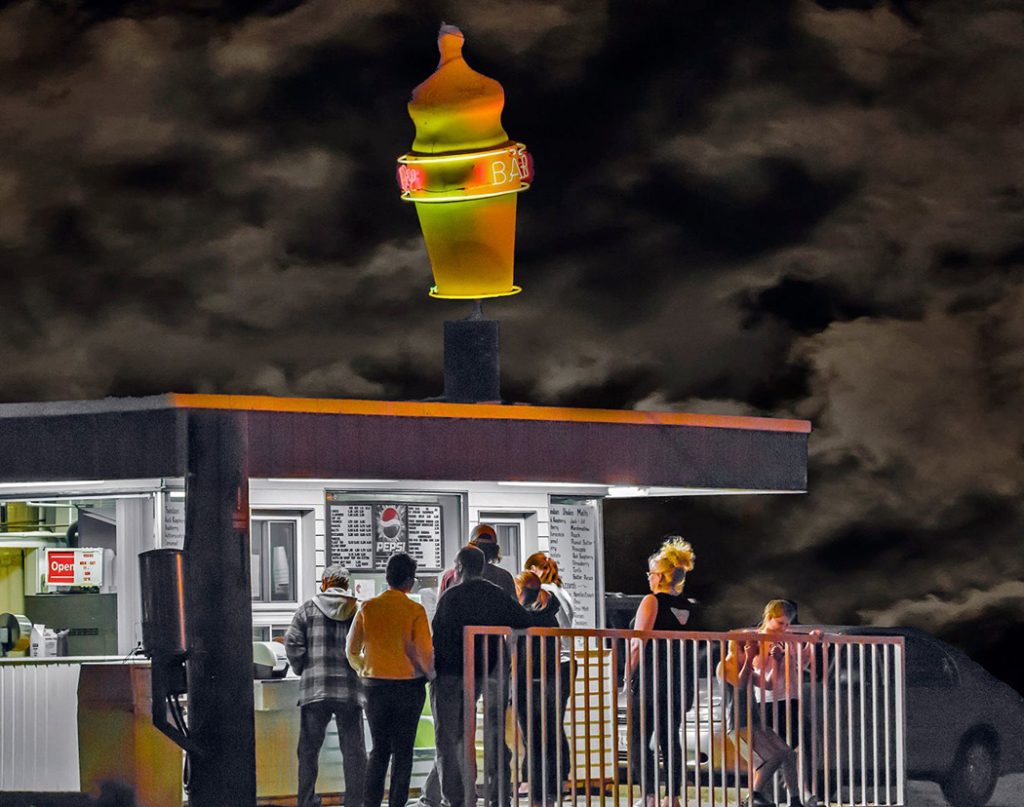 10. Eat Ice Cream
Visit the 1950s-era Dairy Bar on Burlington Ave. for vintage charm and soft-serve temptations.  Savor organic vanilla or mango soft-serve ice cream at Everybody's Whole Foods, courtesy of the beloved cows at Fairfield's Radiance Dairy. Can't eat dairy? Fairfield company Cado makes a delicious avocado ice cream in seven different flavors, available at Everybody's.