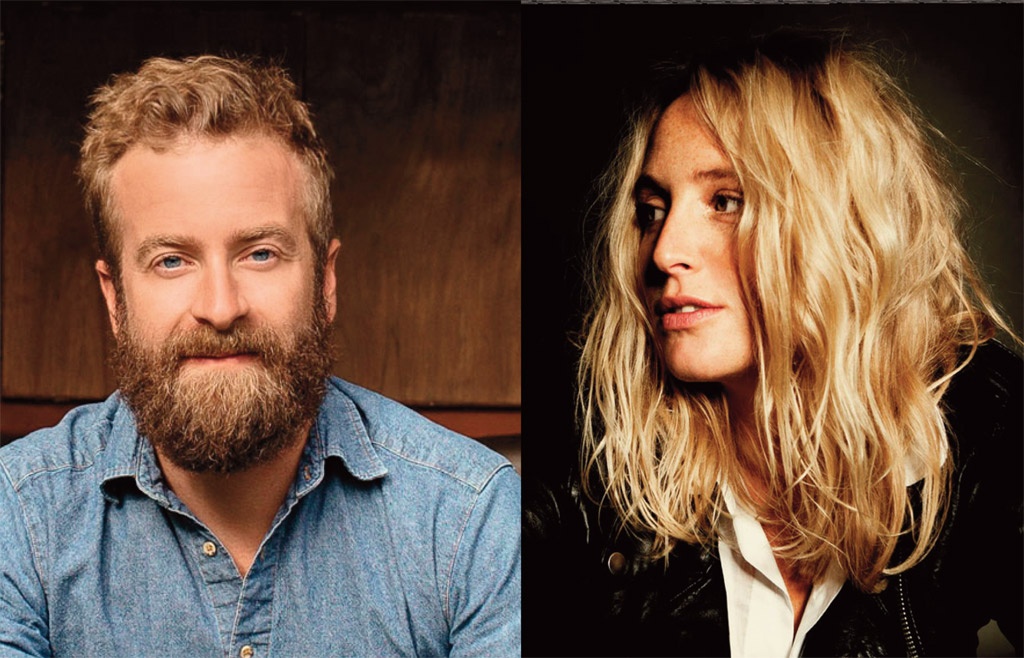 Head to Heritage Farm in Decorah, Iowa, for a rollicking outdoor concert to support the Seed Savers Exchange nonprofit mission. The annual concert offers the perfect chance to revel in the beauty of Iowa's Driftless Region while enjoying first-rate music. All concert proceeds support SSE's work to preserve America's culturally diverse but endangered garden and food-crop heritage for current and future generations—by collecting, growing, and sharing heirloom and open-pollinated seeds and plants.
On Saturday, August 3, gates open at 5 p.m. and the concert begins at 7 p.m. Enjoy a tour of Diane's Garden led by Seed Savers Exchange co-founder Diane Ott Whealy at 6 p.m.
Now, about the artists!
Dave Simonett is the lead singer and songwriter for the Duluth-based acoustic powerhouse bluegrass band Trampled by Turtles and his electric rock 'n' roll side project, Dead Man Winter. He has toured the world many times over and released several acclaimed records for an ever-expanding fan base. His songs up the ante for the bluegrass genre with wickedly insightful and confessional poetry. The latest Trampled by Turtles album, Life Is Good on the Open Road, is nothing short of a modern classic, hailed by Glide Magazine as one of the 10 best albums of 2018.
Elisabeth Maurus—known by her stage name, Lissie—is an American folk-rock artist and Paste magazine's top new solo artist of 2010. She released her debut EP, Why You Runnin', in 2009, and her fourth studio album, Castles, in 2018. This year brought the release of her 10-year retrospective, When I'm Alone: The Piano Ballads. A poignant performer, Lisse recently returned to her Decorah roots, making her home on a small farm in the Driftless Area.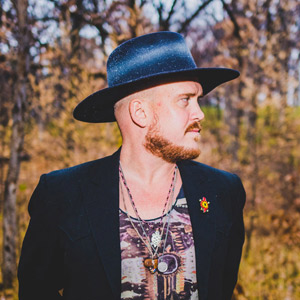 Singer and songwriter David Huckfelt returns to Heritage Farm, having previously performed here in 2017 with The Pines, the popular Iowa indie-folk band. In 2018, he  relocated to Isle Royale National Park, America's most remote national park. There, in Lake Superior, as a National Park Service Artist in Residence, Huckfelt spent two straight weeks writing in solitude, channeling the mysterious island's spirits into his stunning debut solo album, Stranger Angels.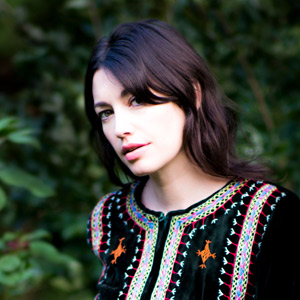 Hailed as a "self-styled poetess, folk goddess, and country waif" by the BBC, Iowa treasure Pieta Brown is a talented poet and songwriter who last graced the Heritage Farm stage in 2017. Her "moody, ethereal" songwriting has been hailed by the Boston Globe and Wall Street Journal, and she has shared stages with the likes of Emmylou Harris, JJ Cale, and Neko Case. Her most recent album of collaborations, Post Cards, met with critical claim; it builds on the human, personal, and compassionate folk music championed by her father, Greg Brown.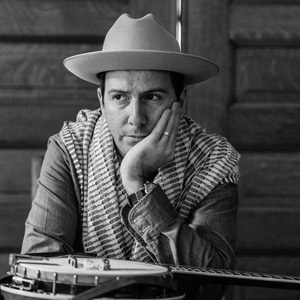 Self-taught banjoist and guitarist Michael Rossetto moved from Wisconsin to the Twin Cities in 1997 and began writing and recording instrumental music with his quartet, Spaghetti Western String Co. He spent the last several years working as a sideman for The Pines, David Huckfelt, Pieta Brown, Frankie Lee, Erik Koskinen, and Buffalo Gospel. In 2015, he began recording what would become Intermodal Blues, a collection of instrumental music that is an homage to the global-music well from which he draws inspiration.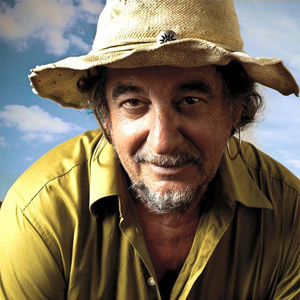 Legendary folk artist Greg Brown is a longtime Seed Savers Exchange supporter, having performed the first of several benefit concerts for the organization in August 2000. His seasoned songwriting, storytelling, and music—all deeply rooted in his Iowa upbringing—have attracted a large and loyal following of fans who enjoy his warmth, humor, thundering voice, and unpretentious musical vision.
Rustic camping is available at Heritage Farm on Saturday night. Please reserve your campsite when you purchase your concert tickets. Sites are primitive; tents and small campers only. The concert will go on, rain or shine.
Seed Savers Exchange's Heritage Farm is located at 3094 North Winn Road in Decorah. (563) 382-5990. SeedSavers.org.