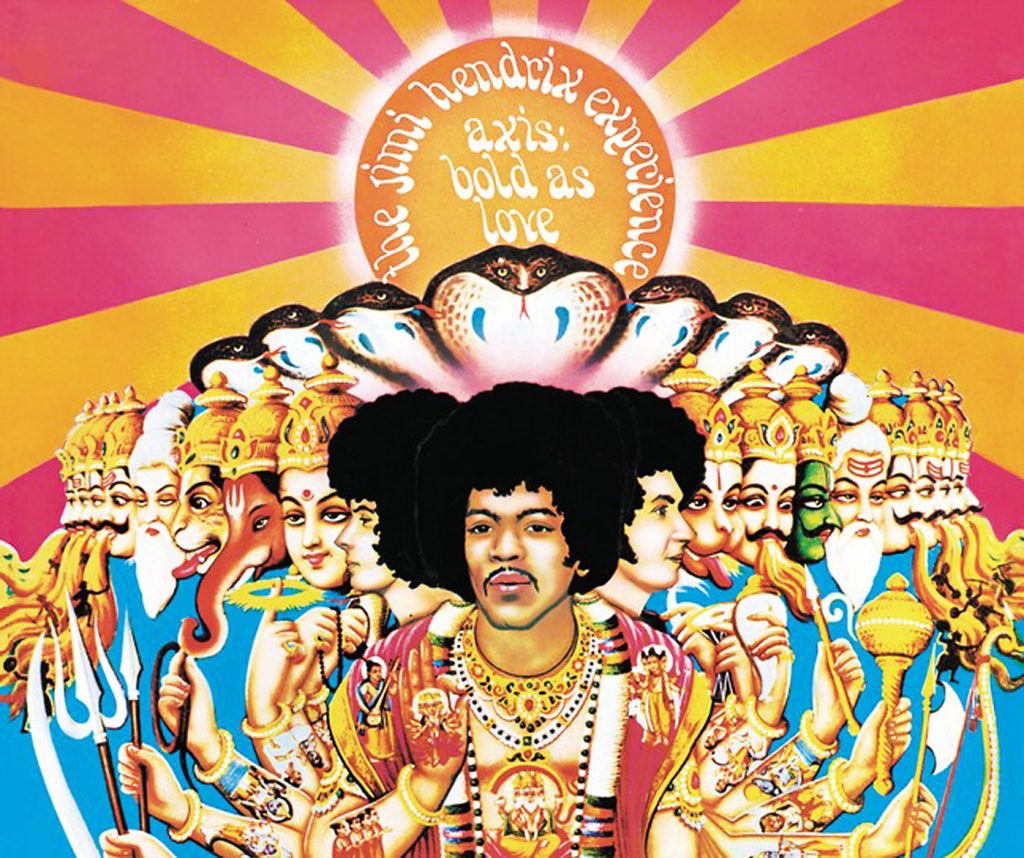 Over 100 local artists are set to perform at the inaugural Sweatstock music festival on August 16-17, 2019, at Murphy Park in East Moline, Illinois.
Celebrating the 50th anniversary of Woodstock, Sweatstock will include tribute performances to Jimi Hendrix, Santana, Janis Joplin & Joe Cocker, Creedance Clearwater Revival, Sly & the Family Stone, The Who, the Grateful Dead, The Band, Johnny Winter, and many more.
Local acts performing their original music include Joe Marcinek, The Velies, Rude Punch, The Candymakers, Jordan Danielsen, Jason Carlson and the Whole Damn Band, Condor and Jaybird, The Dawn, and Charlotte Boyer.
Alan Sweet and Chrissy Boyer of All Sweat Productions began working on Sweatstock in 2016 as an effort to bring a wide variety of local Quad Cities musicians together. They have already produced tribute shows for iconic artists such as Queen, the Beatles, Prince, and the Band, as well as soul legends like Aretha Franklin and James Brown.
"We are incredibly excited to build on the success of the All Sweat tribute shows and launch this new festival on the 50th anniversary of Woodstock," said Alan Sweet. "We have extraordinary talent in the Quad Cities and Sweatstock will be a great outlet to grow our music community and bring people together over a shared passion."
Sweatstock is set to be the second major event for the new Murphy Park, located at the Bend in East Moline.
"When Murphy Park was designed, this is the type of event that we dreamed of offering to the community through our space," says Tyler Murphy of Murphy Park Events. "We are thrilled to partner on Sweatstock, showcasing the vibrancy of the local music scene and see our vision for the park come to life."
Gates will open at 4 p.m. on Friday, August 16, and noon on Saturday, August 17.  Ticket options include $15 for single day access and $25 for a weekend pass. For tickets and additional festival details, please visit: http://bit.ly/sweatstock2019.
The on-site Hyatt Place is offering a special nightly rate of $124 on August 16-17 that will include one weekend pass to Sweatstock per night's stay. Patrons can redeem by using the promo code SWEAT online at www.hyatt.com.
"From the collaboration of local musicians, to the production of the festival by Quad Citizens, Sweatstock is a special event for our community," says Kate Dale of Hive Event Consulting. "It's been amazing to see the transformation happening in East Moline, and we are looking forward to putting on a signature event that contributes to our region's growth and celebrates the talent that exists in the Quad Cities."
For tickets and additional festival details, please visit: http://bit.ly/sweatstock2019.
Contact Visit Quad Cities at (800) 747-7800 or visit their website at www.visitquadcities.com.  The Quad Cities is located on the Mississippi River and is made up of the riverfront cities of Davenport and Bettendorf in Iowa, and Moline, East Moline and Rock Island in Illinois.  The area is just a 2-½ hour drive from Des Moines, Iowa, and Chicago, Illinois. It is easily accessible via I-80, I-74, I-88 and several major state highways.