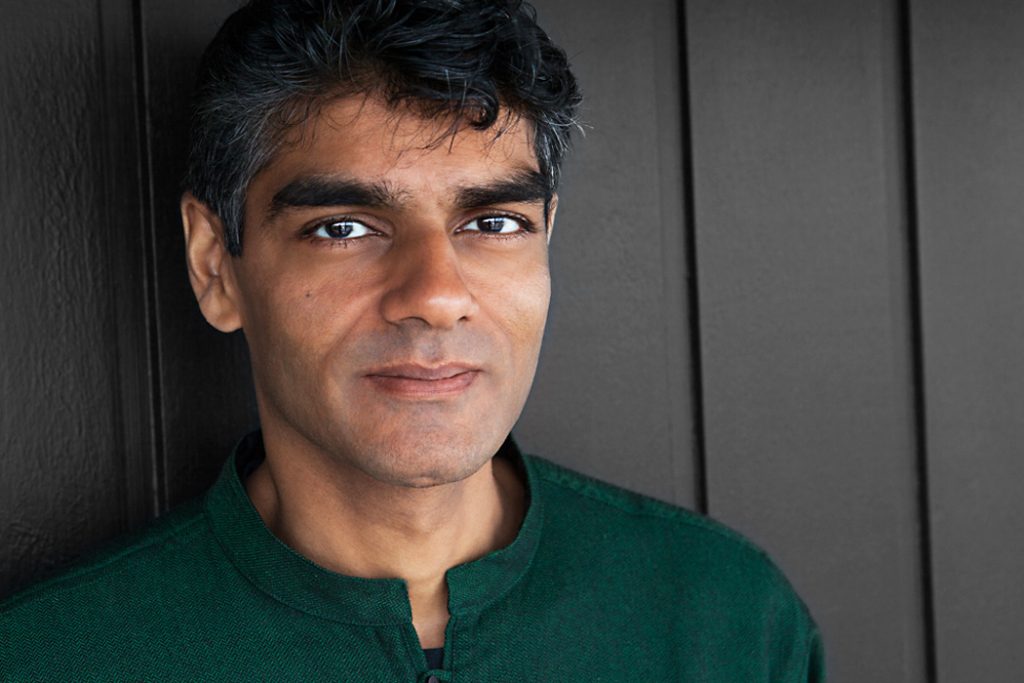 The last time international activist and best-selling author Raj Patel was in Iowa, he told a riveting story to a full house at the Fairfield Arts and Convention Center. It was the tale of a woman farmer in Malawi who led her community to reverse infant mortality rates and improve gender relations—all through a change in what they grow on the land.
The change? They converted their fields of corn and soybeans for export to fruits and vegetables for consumption at home. Since Iowa exports 99 percent of what we grow and imports nearly 90 percent of what we eat, it's a potentially prescient lesson from halfway across the globe.
Raj Patel returns to Iowa on Wednesday, October 2, at 7 p.m. to the Englert Theatre in Iowa City to tell the rest of the story. With rough cuts from his nearly complete documentary, he will talk about how Malawi community leaders traveled the United States talking about climate change and its impact on their lives. Footage includes meetings with Iowa farmers who will be familiar faces to some.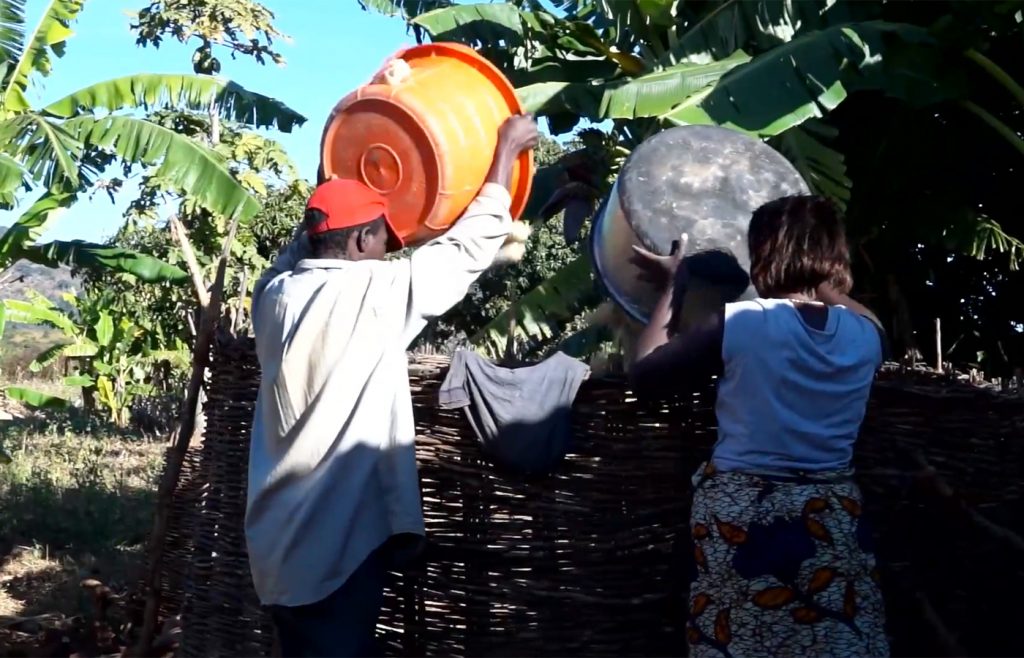 "Two community leaders from one of the poorest countries on Earth visit the U.S. to meet farmers, climate skeptics, and food visionaries," Dr. Patel says of the movie. "The result is a film that holds a mirror to America, from the coasts to the Heartland, in ways no one has seen before."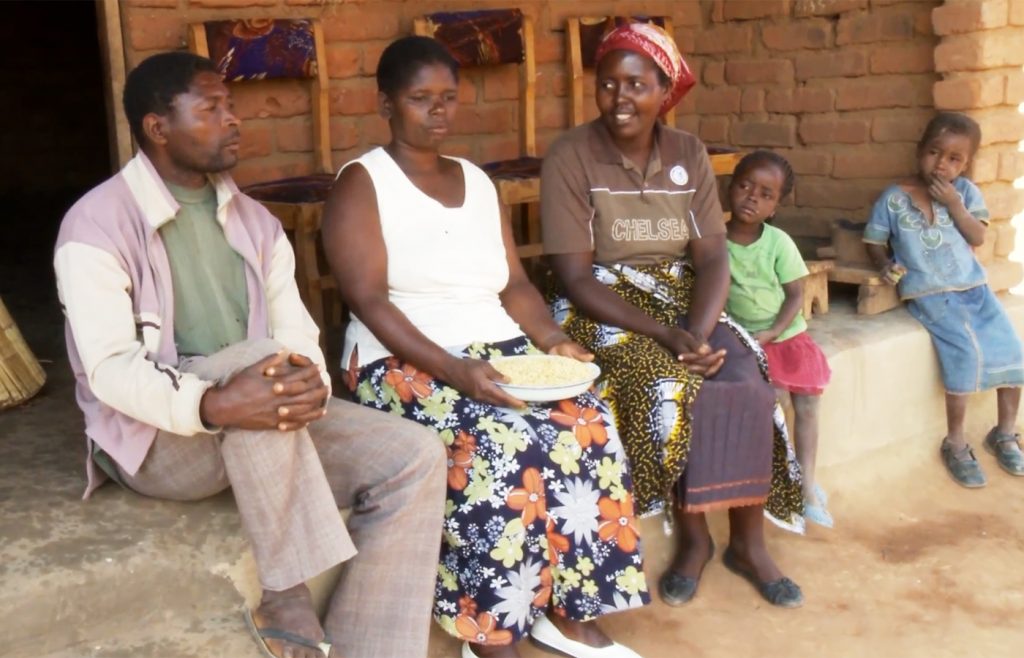 Raj Patel is best known for his TED talk on "The Secret Ingredient for Ending World Hunger," and his popular books, Stuffed and Starved: The Hidden Battle for the World Food System, The Value of Nothing: How to Reshape Market Society and Redefine Democracy, and most recently, The History of the World in 7 Cheap Things. A Q and A and book signing will follow his talk.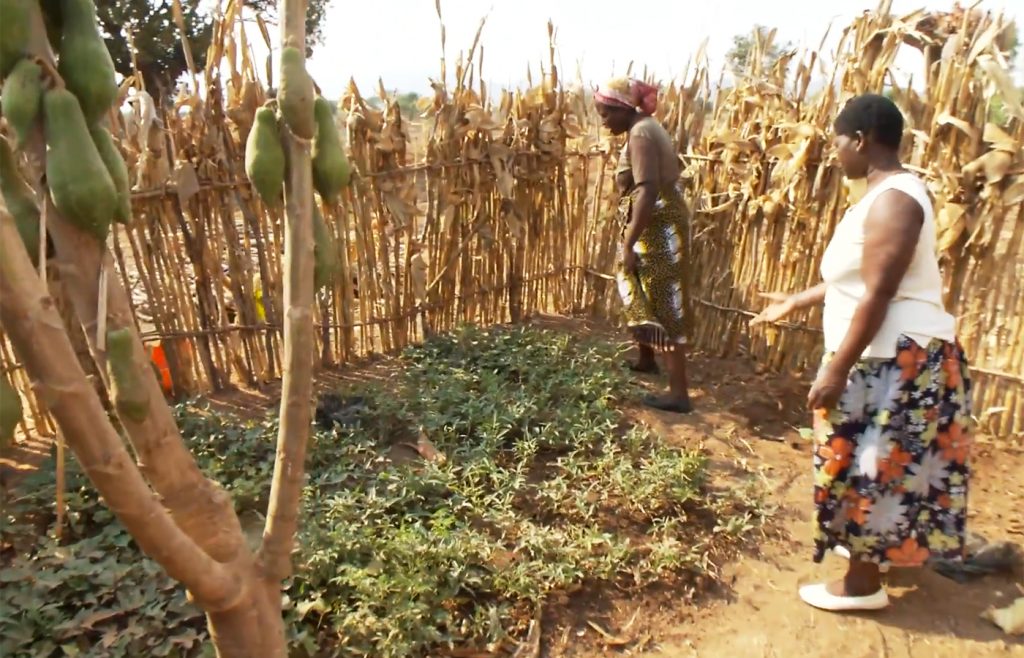 The event is free and hosted by the Sustainable Iowa Land Trust, a statewide nonprofit that permanently protects land as healthy farms to grow table food. It is supported by the Iowa City Department of Sustainability, the Donald C. Brace Foundation, the University of Iowa Office of Sustainability, and the Iowa City Book Festival.
RSVPs get the best seats! Visit silt.org to reserve.